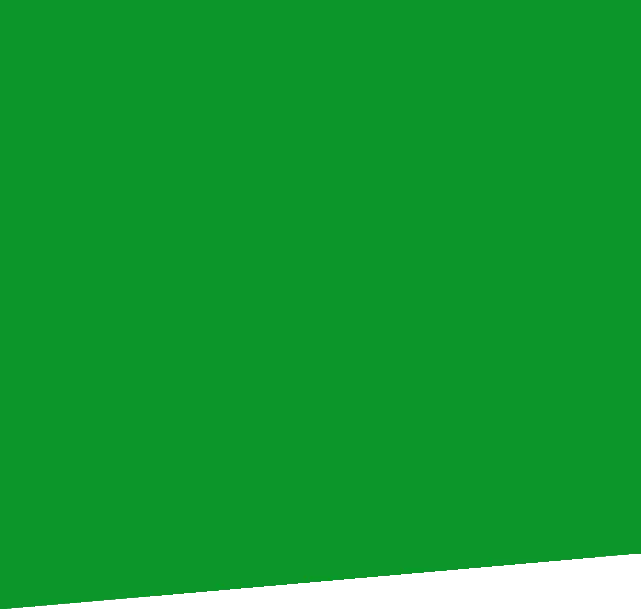 Our awards
Hello, we're OVO - a million strong collective using energy to change the world.
We're using smart technology to build a green energy system of the future and – as these awards show – we're putting members first while we do it.
We're Company of the Decade 2020
It's the UK's most prestigious green business award. And we won thanks to our carbon-kicking efforts! To keep up up the good, we're offering everyone who joins us all this green:

Cut your carbon footprint
With 100% renewable electricity on all our plans, as standard1

Tree-planting power
A carbon-busting tree planted for you every year2

Access our green upgrade
Fight carbon, plant more trees, and protect rainforests – with OVO Beyond4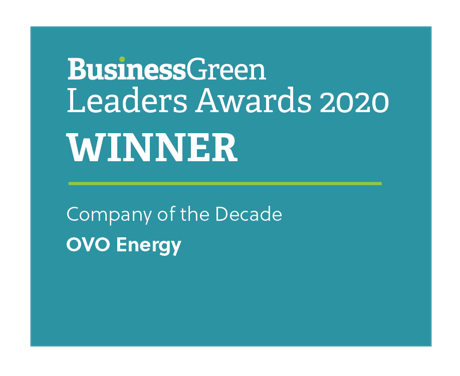 Our wins from the 2022 Uswitch Energy Awards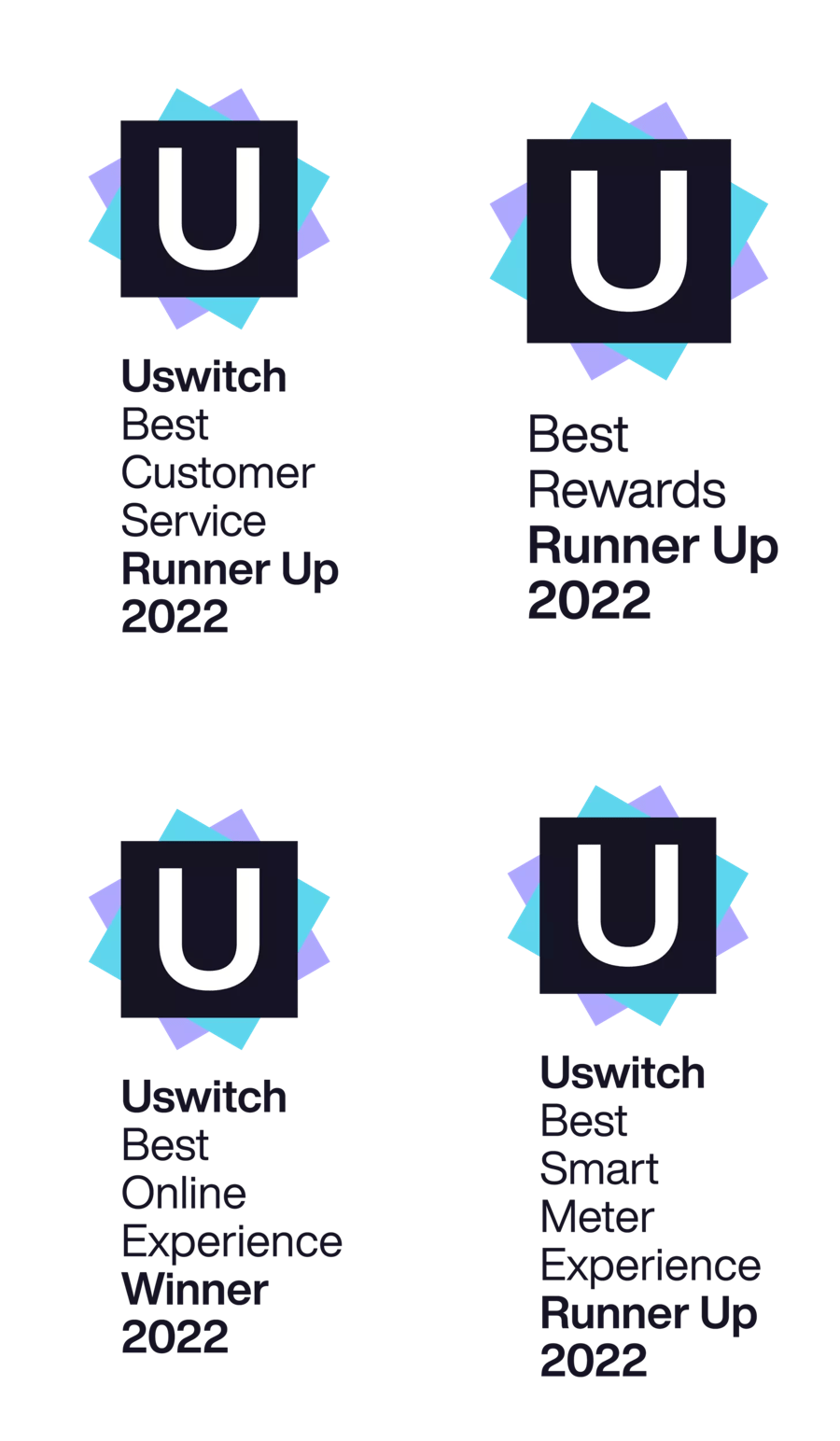 Best for people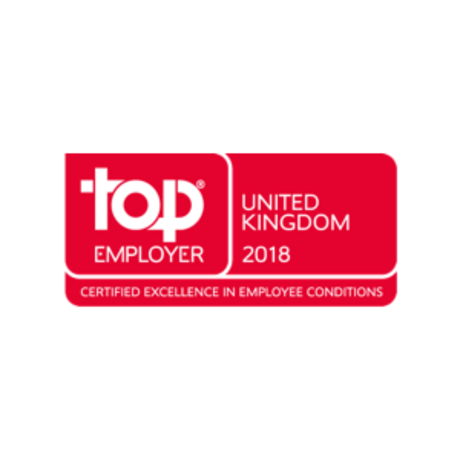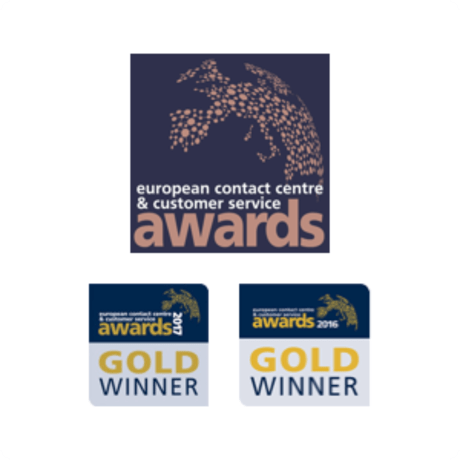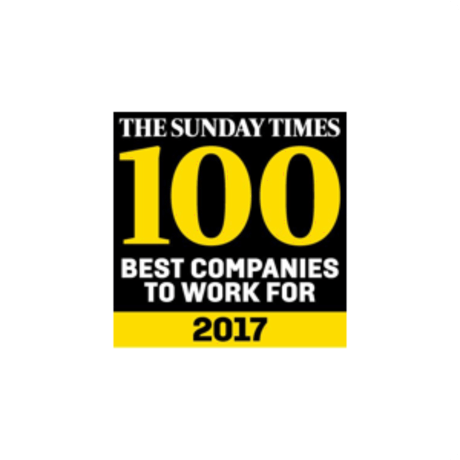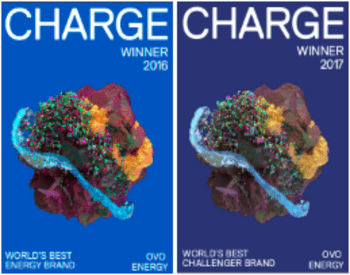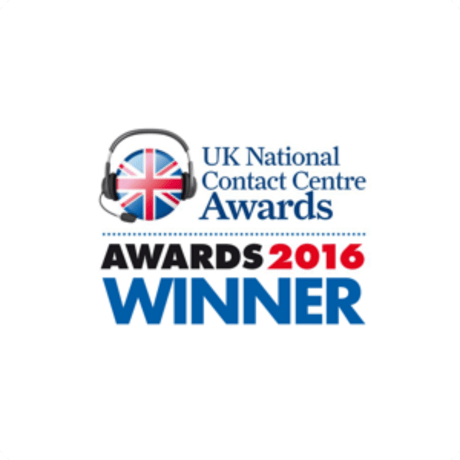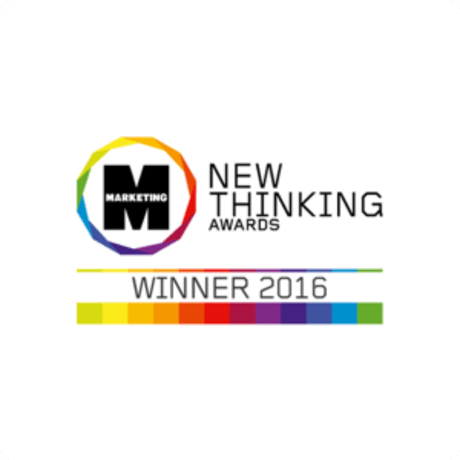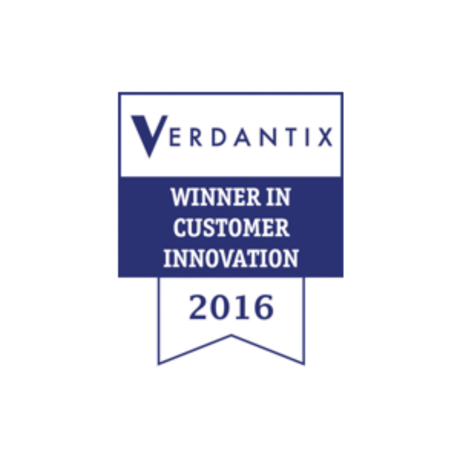 Best for the planet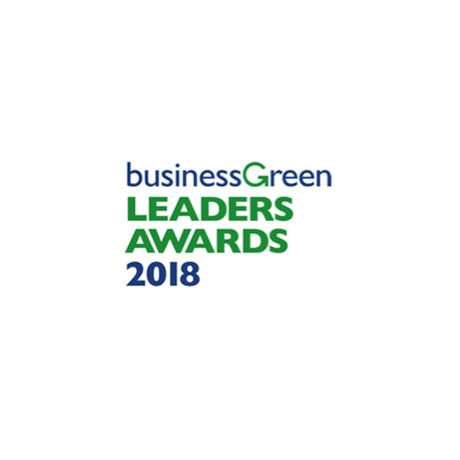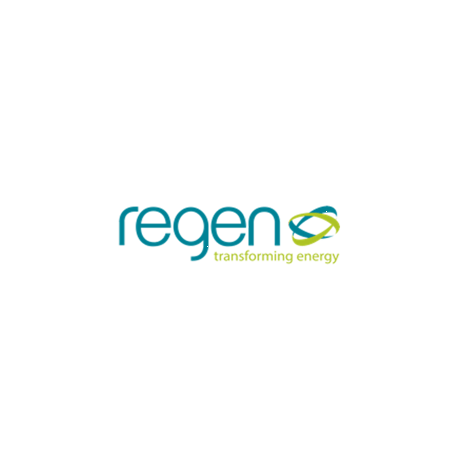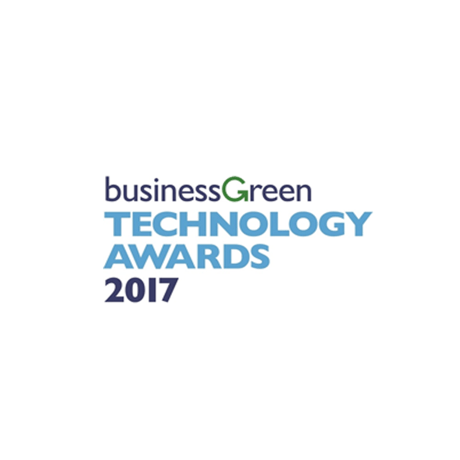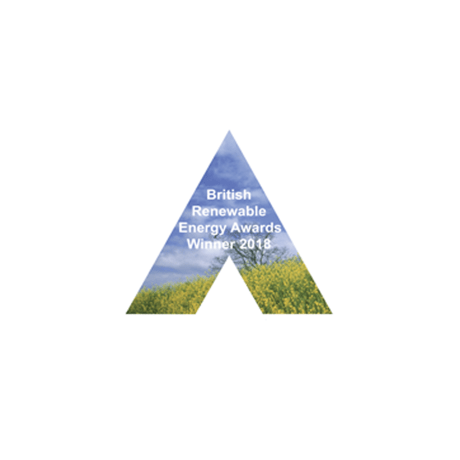 What people say about OVO Energy
Rated 4.2 stars by more than 82458 customers
See all reviews
Friendly & quick install
Friendly, helpful, quick install of smart meter
Phil Bowe
January 31, 2023
Excellent service
Excellent service, recommended my daughter to switch to you
I have no problem with understanding…
I have no problem with understanding the procedure in submitting the relevant meter readings, also in obtaining previous billing and funding. Thank you.