blog
How to use less energy, while staying at home
03 April 2020 | OVO Energy
These are difficult and challenging times. And it's going to be a real team effort to get through. One of the biggest challenges for many of us is the worry that more time at home means using more energy. Together with the energy industry and the government, we're working hard to find ways to protect people – especially those who may struggle to pay their bills. 
You can find out what we're doing to keep everyone safe in our Coronavirus FAQs. And keep reading for practical energy-saving tips that you can start to follow straight away. 
You won't need to leave the house to buy anything. And as well as helping keep your bills down, by saving energy you'll cut carbon emissions too.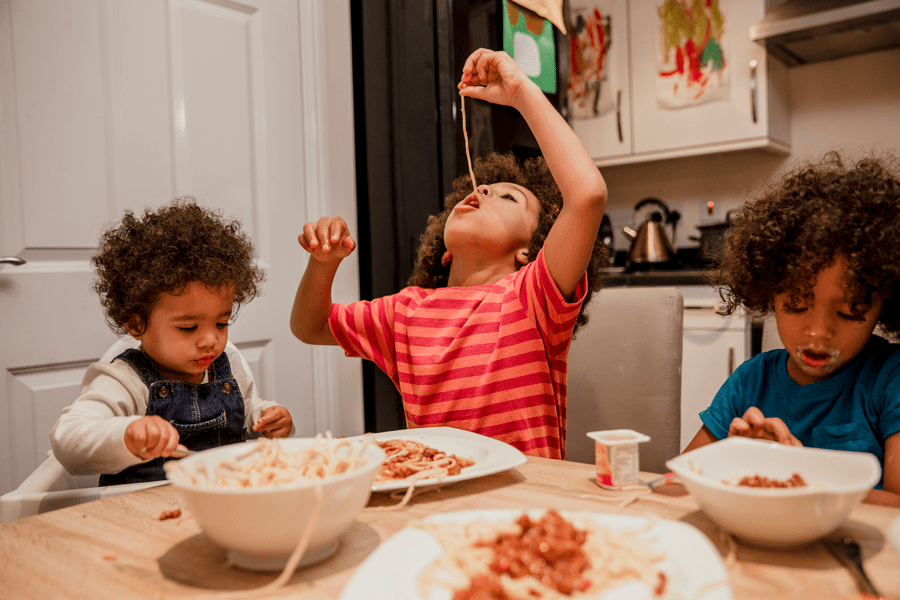 In the kitchen
Use your microwave instead: Microwaves are a great energy-efficient way to heat up food. This is because they concentrate power on a small space for a short period of time.

But if you are cooking on the hob you can take simple steps to save energy here too. One idea is to make sure that your pan fits the ring you're using. A pan that's too small, for instance, will lose energy out the sides. While a pan that's too big will use more energy (and take more time!) to cook your food.  

Open your oven door after using it: A little known hint: once you're done cooking, switch off your oven, open its door and let the heat fill the rest of the house. If you open the door to your kitchen while you're doing this, it'll help even more. Just remember to be careful if you have children in the house.

Just boil the water you need: By only filling the kettle with as much water as you need, it will save money and energy.

Swap taps for bowls: Washing up in a bowl rather than letting the taps run can cut £25 off your annual energy bills1. 
Heating and your boiler
Tweak the water temperature: If the water is feeling a bit too hot when you're washing up or taking a shower, try turning it down directly on the boiler. Doing this means the boiler doesn't have to work so hard to heat up the water in the first place – using less energy and saving money.
Move furniture away from radiators: If you've got furniture in front of your radiators, they won't be able to heat rooms properly. Try moving things around, and see if your home feels warmer. The same goes if you're drying laundry on your radiators: once something's dry, take it off to make them more efficient. 
Bleed your radiators: Feel the top of your radiators when they're on. If they're cold, this means it's likely they need to be bled with a radiator key. You can tell if you've done it because once all the air's gone, water starts to drip. After that, your home should feel warmer, faster. 
Check your pressure: The ideal boiler pressure should be between bars 1 and 2 (this varies from boiler to boiler, so also check your boiler manual for the correct information). Give yours a check, and if the pressure isn't what it should be, check the instruction manual to learn how to change it. 
For more information, see our full guide on the most efficient and cheapest ways to heat your home.
Saving electricity
Turn off at the wall: Try not to leave things on

standby.

You could save up to £30 a year2 by turning things off at the wall.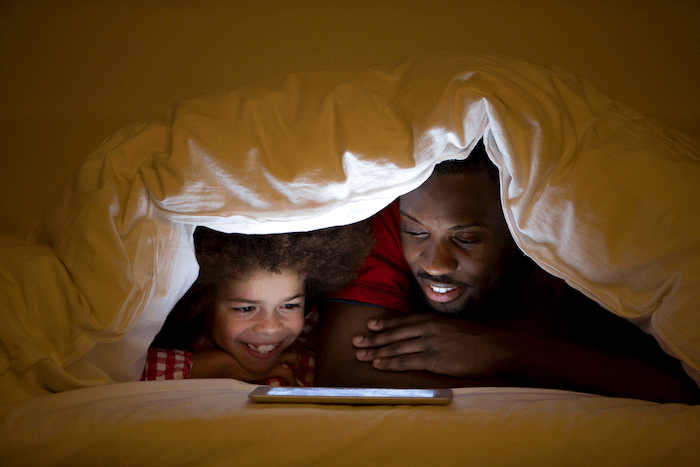 Keeping the heat in
Make your own DIY draught excluder: Fancy a little project to entertain the kids or keep the boredom at bay? How about following our step by step guide to making a draught excluder

here

. As well as keeping cold air out (and warm air in), which means less energy is wasted when heating your home, this sweet excluder is shaped like a sausage dog.
Dig out that hot water bottle: They're a cheaper way to stay cosy than electric blankets.
Doing the washing
Cool down: Almost all of a washing machine's energy is used heating up the water. But if you wash your clothes at 30-40 degrees you can cut this right down. But if your clothes may have been exposed to Coronavirus, the correct temperature to wash at is 60. 

You can also save energy by making sure you're doing a full load, and using a lower spin cycle. 
How to save even more energy at home with OVO
Energy-efficiency doesn't just relate to the appliances you use. At OVO, we're all about helping you cut energy costs all around the home, however and wherever we can. 
The smart meter revolution is well and truly upon us – so if you haven't already had one installed, it might be time to consider it! Your smart meter will come with an In-Home Display (IHD), which makes it easy to track your energy use. You can use that information to make tweaks and save money on your energy bills.
Our energy-saving tool OVO Greenlight will help you further track your energy use, and find ways to cut your bills. Find much more information on how to reduce your gas and electricity bills in our guides:
Sources and references
1 - Source, Energy Saving Trust 
2 - Standby energy consumption figures given by the Energy Saving Trust. Emissions factors are based on the lifecycle electricity emissions for the UK grid average electricity fuel mix. Emissions factors were provided by the Carbon Trust
View more from these categories