blog
Two million might have switched, but that should be just the beginning
14 August 2014 | OVO Energy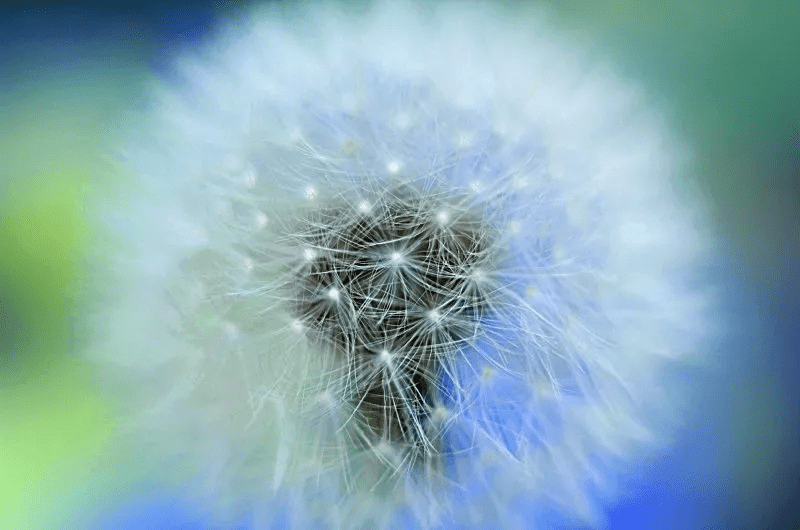 Over the next 18 months, a major investigation into the energy market will be taking place, led by the Competition and MarketsAuthority (the CMA). The CMA will be looking at whether the way the UK energy market works today is actually preventing or harming competition between different energy suppliers. OVO believes competition between suppliers is the most effective way of ensuring customers are getting a fair deal, and right now it's not working properly. We think some big changes are needed. So we'll be participating fully in the investigation, fighting for the best possible outcomes for our customers. 
You might have read in the news last week that two million electricity customers have switched their custom away from the Big Six to smaller providers.
While it's great to see more people making an active choice - and we're delighted that a number twice the population of Birmingham have decided to look to providers like ourselves for a better deal - we shouldn't get carried away. Despite these figures there is still a great deal of work to be done.
Sadly, two million isn't that many when you consider that, according to the Department of Energy and Climate Change (DECC) there are almost 28 million electricity and 22 million gas customers in the UK.
Looking at the numbers today, you can see a different story: Government figures show less than 3% of people switched their electricity and gas provider in the quarter of this year - a huge drop on the previous quarter.
In fact, energy regulator Ofgem published a report in March of this year showing that the number of people switching supplier has actually fallen steadily over the past five years, with 2013 seeing the second lowest number of annual switches since records began.
The bottom line is that the Big Six still dominate, holding 90% of the market. It's clear that switching to find the best deal is still far from the norm for the majority of consumers.
This is a serious problem. Government and industry research shows that customers who don't switch are consistently being charged more than those who do. Some figures show up to £300! Consumers are best off when companies have to constantly fight for their custom. It encourages better deals, fairer prices and better service. But when providers can rely on a steady stream of customers no matter what they do, there is no impetus for change. We need to keep working to make switching supplier the norm, not a novelty.
Ofgem have found that 62% of people haven't ever switched supplier, even though the vast majority do understand that it's possible. There are numerous reasons why consumers don't switch, from a general lack of trust that they will be treated differently elsewhere, to the mistaken belief that the savings they could make won't justify the hassle. This is despite the fact switching to OVO only takes five minutes and could save you an average £160. Right now many people spend more time trying to save money on a £10 toaster than they do on £1000 energy bill. We want to help people become aware of the options they have, and encourage them to get switching!
Consumers have been starved of choice for too long. We shouldn't rest until every energy customer out there is not only aware of their right to switch, but is comfortable doing so on a regular basis. Only then will we start to see significant positive change in the market.
Over the next 18 months the Competition and Markets Authority (the CMA) will be undertaking a major investigation into the way that the UK energy market works. Today OVO will be handing in our first submission. We support the investigation wholeheartedly, as we believe that competition between suppliers is the most effective way of ensuring that customers get a fair deal. We should be fighting for your business, with better service, better value and better products.
Download our full Response to the Competition and Markets Authority here
View more from these categories