blog
Spotlight on Eco-Heroes: going green on a budget
05 September 2013 | Helen Carswell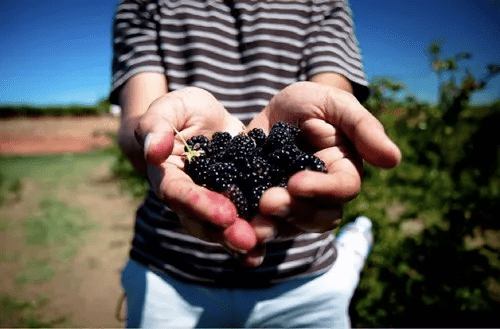 Here at OVO, we're always on the look out for Eco-Heroes that are doing their bit for the environment - and blogging about it!
Eco Thrifty Living is about one mum's journey to drastically reduce her spending - without compromising on her quality of life or eco-friendly principles! And it's been a big success - Zoe's made such significant savings that she's been able to quit her day job, and start living the good life…
We asked her to share some of her secrets for going green on a budget!
Zoe - you write a blog about cutting your spending, whilst sticking to your eco-friendly principles. Could you tell us a bit about it? What inspired you to write Eco Thrifty Living?
After my second child was born all my priorities changed - I really didn't want to return to work, but going from two salaries to one was a daunting prospect.
However,  I wasn't prepared to compromise when it came to organic food and eco-friendly products - finding ways to be green on a budget became a real passion of mine and I've really enjoyed writing about my discoveries on my blog!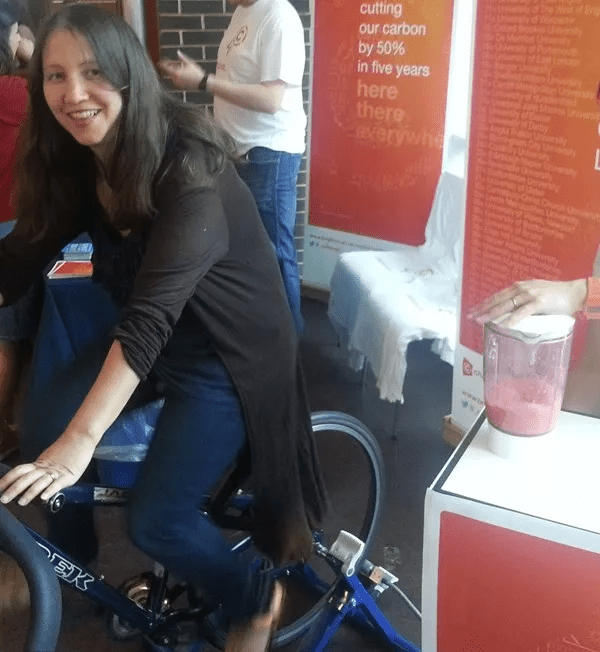 Have you always been green, or has the change really transformed your life?
I've always had green ideals - but, like a lot of people , while I was working I found it easier to buy into them, rather than really live them! My attitude towards everything has changed dramatically since I started the blog.
We loved reading your 'I Quit' Blog Fiesta – do you think you'll be giving up anything else in the future?
The 'I Quit' Blog Fiesta is an article I write once a month to celebrate quitting things that are no good from a health, financial or environmental point of view. I invite people to let me know about the things they've been quitting, and I also write about my own experiences.
I'm currently in the process of giving up my microwave and chemically refined oils!  After that I might try giving up plastic...
Do you have a favourite inspirational quote?
It is really hard to choose just one, but I've always really liked this one:
There are risks and costs to a programme of action, but they are far less than the long range risks and costs of comfortable inaction - John F Kennedy
Where do you see yourself in 5 years' time?
I'd like to see myself as a published author, as well as writing a daily blog or two!
What would you say to those who are trying to be green, but finding it too expensive?
Contrary to popular belief, being green can actually cut your costs and even make you money!
Eliminate waste – it takes a lot of energy to make and transport the things we consume, so it's a huge waste to just throw things like food away. And the less you waste, the more money you'll save
Cut down on your use of disposable items, and buy second-hand where you can
An obvious one - Save energy!!
Grow your own or go foraging – something simple like Blackberry picking is a great day out with the kids.
Make full use of what you already have, and share what you don't need all the time. Car share, rent out a spare room, share gardening equipment with neighbours... You'll find you've got loads of stuff you are under using that could easily make you a bit of pocket money on the side!  Read more on my blog about how you can earn money from your underused space and possessions.
Finally – give us a top tip for anyone trying to be greener on a budget?
Swap your overseas holiday for a staycation or home exchange! We had a staycation a couple of weeks ago and had a great time exploring Sussex.  Also a big thing to consider - if you have children and can only take holidays at the most expensive times of year, you could make really huge savings as well as reducing your carbon footprint!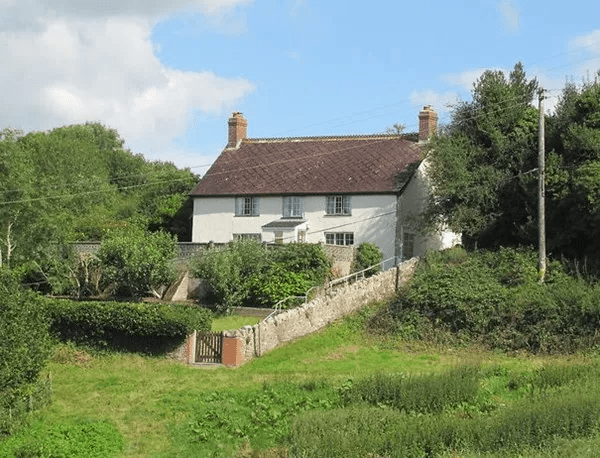 Want more inspiration to live a greener life, and save your pennies in the process? Visit Zoe's blog for more info, as well as great hints and tips to help you get started today!
View more from these categories