blog
#GreenGB Week Day 4 - Tackling plastic pollution
18 October 2018 | Nikhil Ramakrishnan
Few campaigns appear to have gripped the public's attention like the fight against plastics. Catalysed by Blue Planet II, David Attenborough issued a rallying call for action to be taken, commenting that humanity held the future of the planet "in the palm of its hands".
The prevalence of plastic in the oceans is worrying all over the globe including on our own shores. The Marine Conservation Society revealed that in its most recent Great British Beach Clean Up, 718 pieces of litter could be found for every 100m stretch of beach.
On the 4th Day of Green GB Week, we highlight how OVO has been active in fighting back against plastic pollution, looking back at our recent beach clean up and the activities of one of our OVO Gives Back charities, City to Sea.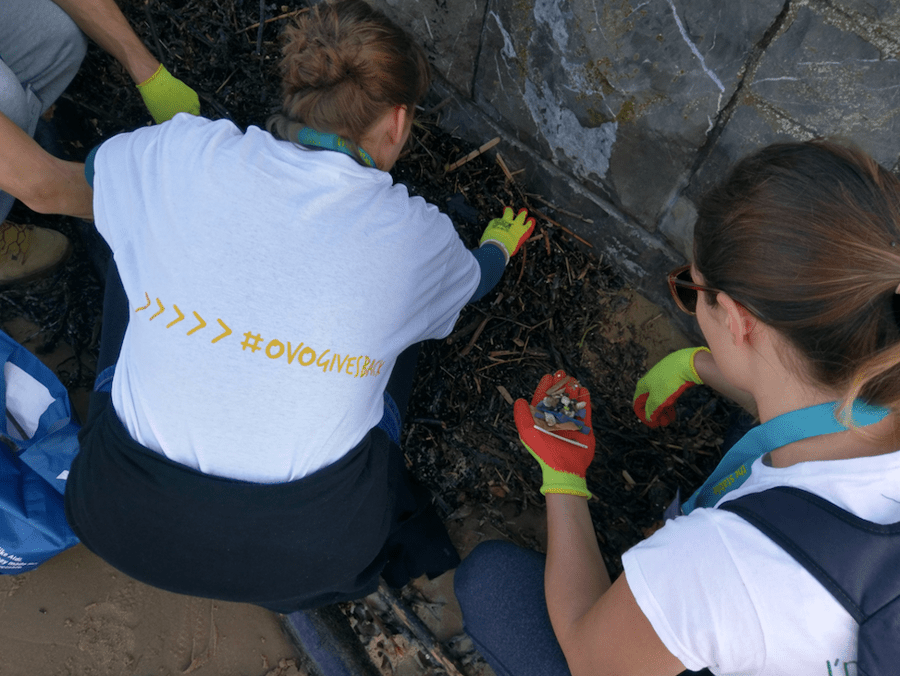 Fighting plastic pollution
Last week, doing their bit for the plastic pollution crisis, a number of OVO employees volunteered their time to City to Sea, one of our OVO Gives Back charities to help clear a beachfront in Weston-super-Mare. In just a couple of hours they collected enough plastic to fill the stomachs of five albatrosses.
Our OVO Gives Back champion who organised the day, Ben Russell, tells us a little more: "It was really encouraging to see so many people from OVO volunteering to take part in the beach clean and Refill initiative.
"What was particularly poignant to me was the amount and variety of plastic we found among the seaweed on the beach. Knowing that this would likely be the same after the tide came back in really demonstrates why we all need to take serious steps in moving away from single use plastics."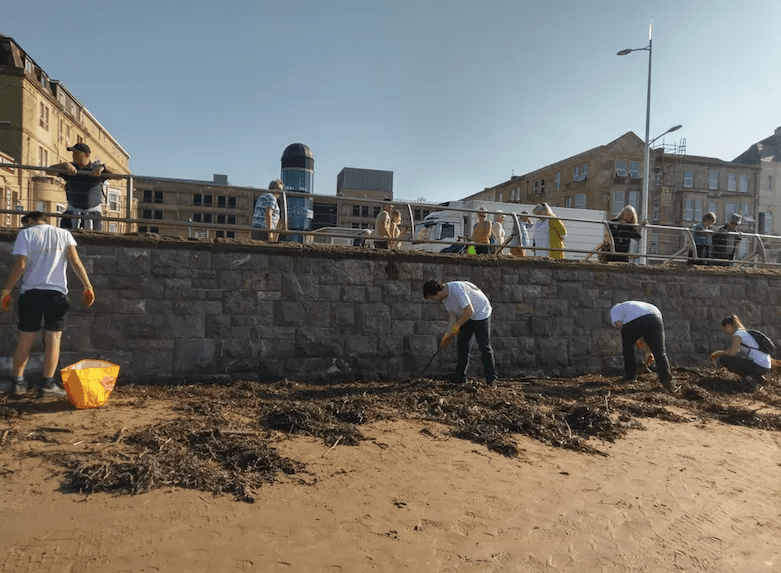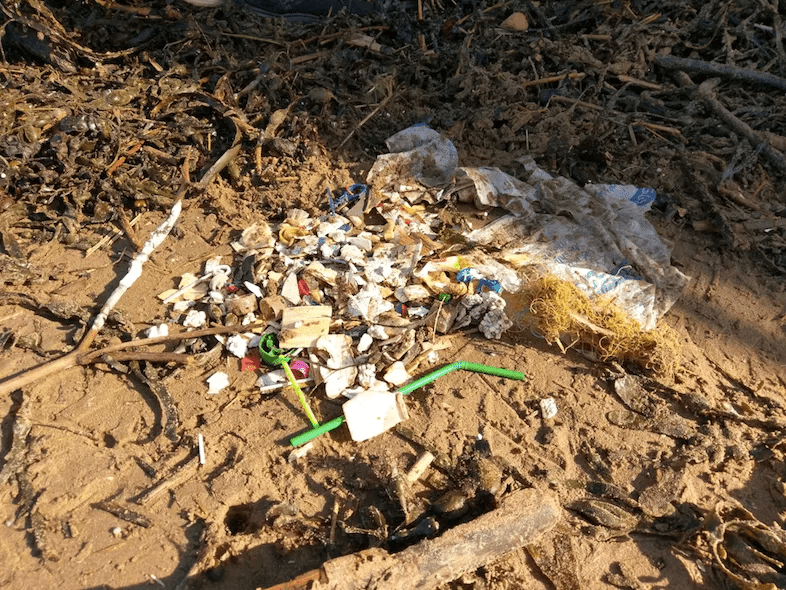 After the clean up, the volunteers also signed up over 30 local businesses to City to Sea's 'Refill' initiative to put 'taps on the map'! Refill is a campaign to reduce the amount of plastic waste caused by single-use drinks bottles. It's aim is to promote free tap water and bottle refills available in shops, cafes and businesses on high streets, transport hubs and, well, anywhere with a safe tap - across the UK.
OVO Gives Back
City to Sea are one of the chosen charities as part of the OVO Gives Back programme, which distributes a share of £100,000 cash and thousands of hours of hands-on help from OVO employees to a number of charities.
City to Sea are a non-profit organisation running initiatives to prevent marine plastic pollution at source. They led campaigns such 'Unflushables' to reduce the number of wipes and disposable menstrual products being flushed and 'Switch the Stick' which successfully called on a number of UK retailers to switch cotton bud stems from plastic to paper.
For their Refill campaign, OVO's £20,00 grant will help to make Bristol, the UK's leading 'Refill' city and inspire people to live a life with less plastic. The project will involve signing up 500+ new refill stations across the city, gathering data and embedding behaviour change by creating a set of simple resources for individuals and workplaces explaining how to live with less plastic.
To find out more about reducing your plastic waste Natalie Fee, City to Sea Co-Founder, talks about the steps you can take to make a difference in the video below.
To be able to see YouTube videos, we have to ask you to accept Targeting Cookies within your
Your plastic footprint
Cutting down the amount of plastic we consume through our weekly shop can make a huge difference to tackling plastic pollution.
So how much plastic packaging goes into your shopping basket? And how much of that gets into the ocean?
Use our plastic footprint calculator to find out, and see how you compare with the rest of the UK.
View more from these categories