blog
What are we doing to achieve a fairer net zero?
29 April 2021 | Adrian Letts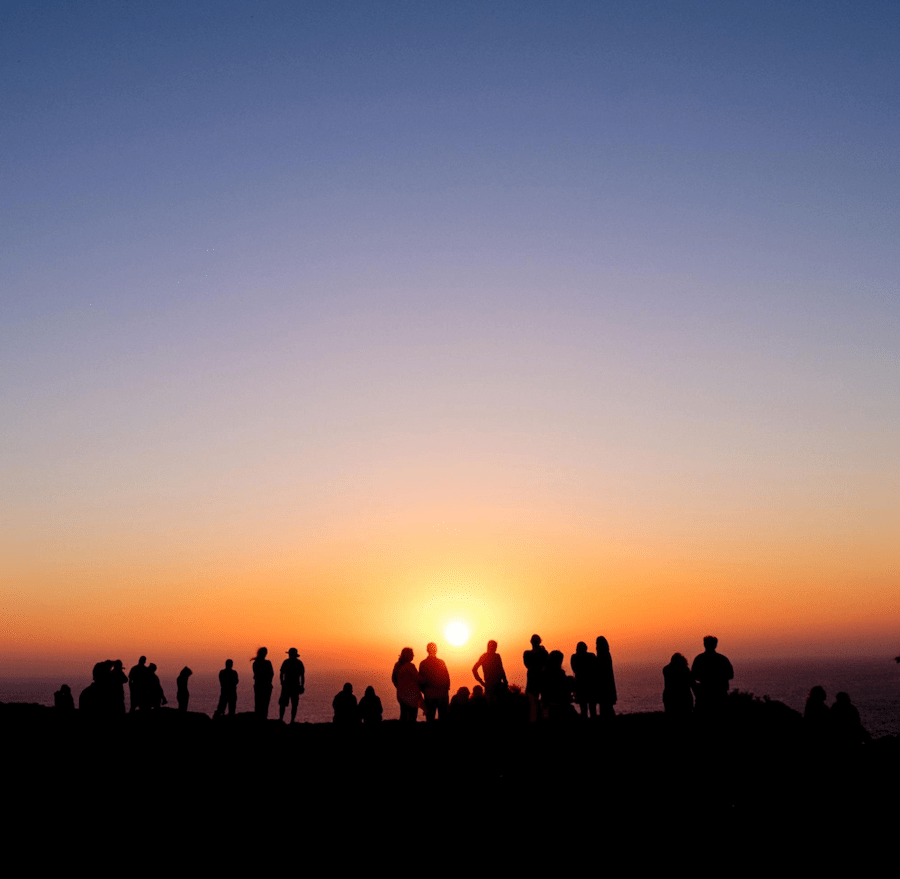 At OVO we always strive to do things better. Two years ago we adopted our most ambitious target yet - to help our members achieve net zero carbon for their homes by 2030. We crystallised this commitment in Plan Zero which I use every day to help  guide our thinking as a business.
Plan Zero is about making constant change that leads over time to something revolutionary - a total transformation of both our collective future but also our business. Nowhere is that challenge greater than how we transition away from the sale of gas.  
The challenge of transitioning away from gas heating 
Today a big part of our business is selling gas to our members, primarily to heat their homes. The challenge is to achieve our Plan Zero ambitions we will need to transition away from the sale of gas as it is not compatible with a Net Zero future. Gas heating represents about 15% of Britain's carbon emissions and about 30% of home energy use. Therefore a big focus for us is how we can support our members to a place where they don't need gas in the future.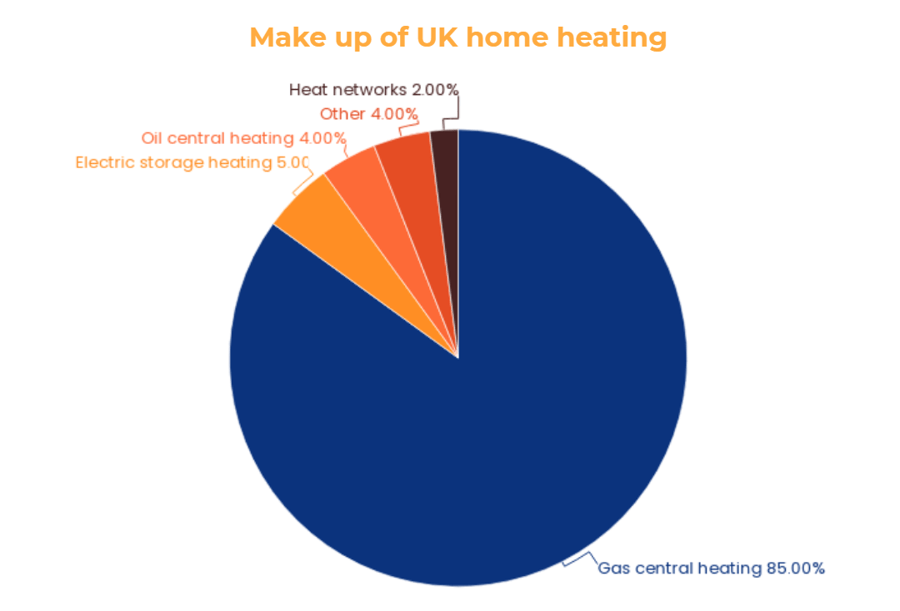 It's clear that this will be a long journey. Around 85% of UK homes are heated by gas. This system has taken decades to install. To begin the journey we need to help our members better understand their heating and gas consumption and how they can use it more efficiently. This means supporting them to ensure that their boilers are operating efficiently and offering them digital technology like smart thermostats to optimise their consumption. We also need to support the installation and adoption of  low carbon heating options, particularly electric heat pumps that can benefit from using plentiful renewable power resources in the UK. 
Heat pumps are a potential solution but the costs need to come down 
The big challenge at the moment with heat pumps is that while they can be cheaper to run they can be more expensive in upfront costs to install and it's critical we work fast to find ways to bring down the costs to transitioning to zero carbon heating to make sure they are affordable for everyone.
A key element to supporting the zero carbon heating transition is the amount we pay for our energy. Today a considerable amount of additional levies are loaded onto electricity bills, making them more expensive despite now being the greener part of home energy supply. Meanwhile gas benefits from very few levies, making it relatively cheaper, incentivising people to keep using it.
A policy solution that would be effective and fair 
This is a problem faced by all energy suppliers so we collaborated with several other companies to commission research into the best way to solve this problem. That research revealed that, under current market design, households using a heat pump will be paying £305 more per year in 2030 than those with a gas boiler.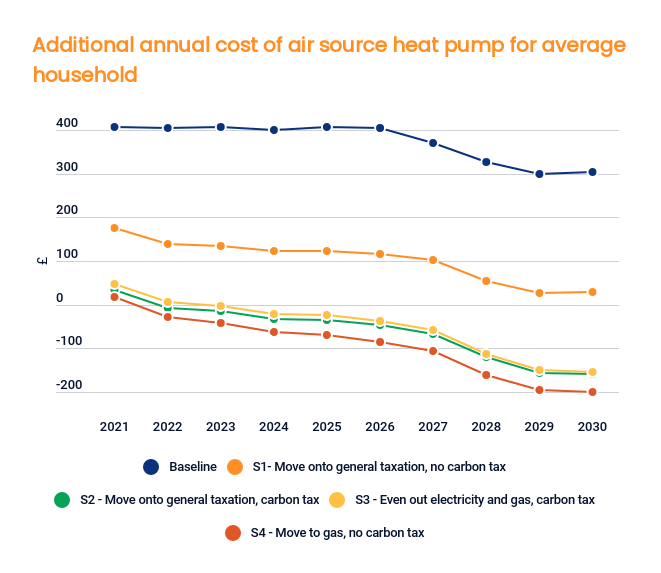 The report, authored by Public First, looks at different options to tackle this gap and comes to a clear conclusion about what is most effective and fair: move policy costs into government expenditure and then introduce a carbon tax levied across electricity and gas. In our view, this approach would provide the best balance in terms of: incentivising heat decarbonisation; properly pricing carbon emissions; not penalising the fuel poor or the average consumer; and limiting impact to a heavily hit Exchequer. 
Whilst we strongly support a carbon tax being implemented on gas to reflect the polluting nature of fossil fuels, we also believe that measures need to be put in place to ensure households struggling to pay their bills, and particularly those in fuel poverty, are not burdened with higher heating costs. Consequently the critical next step is working closely with consumer groups and our members to identify how, in practice, to protect those people against any increase in bills. 
Our future must be net zero and in our unique position as an energy supplier transitioning away from gas and making that affordable for everyone is fundamental. 
Find out more about how we are driving progress to net zero and how buying your energy through OVO is helping transform the energy sector.
View more from these categories