blog
The future is people
27 October 2020 | Charlotte Eaton, Chief People Officer
October marked six months since I joined OVO and what a way to celebrate with Plan Zero week. It saw our OVO community come together in a way I haven't seen yet – all in the spirit of protecting our planet.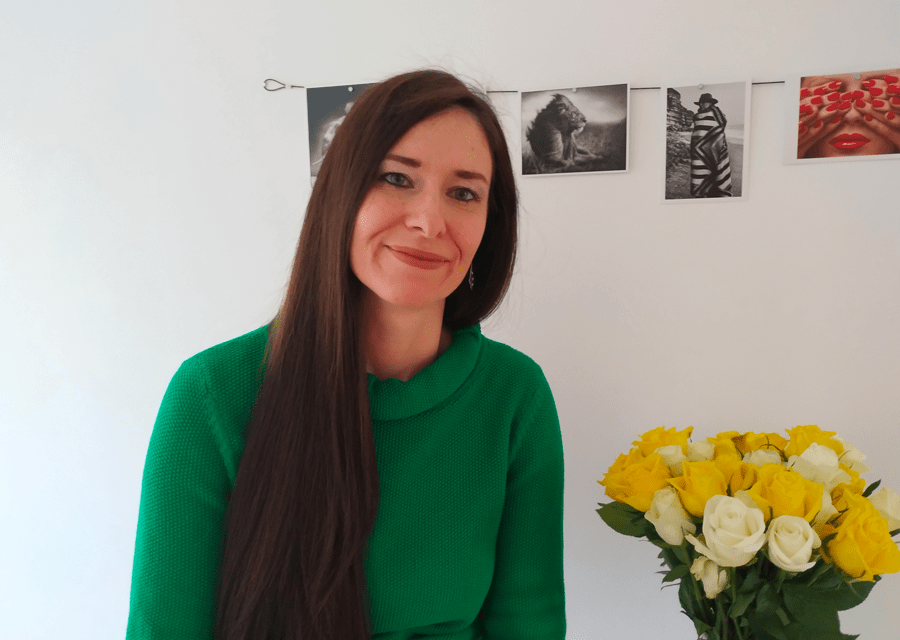 Powering OVO with people who'll change the world
We're building a zero carbon movement with audacious goals – to drive progress to net-zero carbon living by 2030. 
As with all things OVO, it's an ambitious plan. But this is exactly what I joined for. Working in an environment where you can explore the art of the possible – being comfortable with being bold and daring. There's no doubt that our plans will take time, possibly years, to bring to life, but the best way this will be realised is collectively, working together. 
And to do this, we need to power OVO with people who will change the world. 
The leading place to work in the UK by 2030
What do we mean when we say the "leading place to work?" For me, it's about a progressive environment – forward thinking, non-traditional, and a place where people love to work. High performance, trust, care, belonging, agility and values are all factors.
To make this happen we're looking through the lens of DNA: 
Discovering world changers
Nurturing a zero carbon movement
Advancing potential 
We want the time people spend working at OVO to be the best of their career. We want them to be proud of achieving carbon-kicking goals (whatever part of the business they work in) and inspired by the part they're playing in fighting the climate crisis. 
Above all, we're integrating our Plan Zero mission into everyone's OVO journey – basically we're going green wherever and however we can. Every part of the journey is being reviewed for how we can bring this to life for our community. 
Inclusion and diversity is about belonging
I can't write this without talking about inclusion and diversity, which at OVO, we think is all about belonging. This year we designed and launched the 'OVO Way of Working', empowering everyone to have the option to work flexibly for the long term – better for our people, and the planet with less commuting. 
We've also launched our belonging network – and recently welcomed Alex as our Inclusion and Diversity Specialist to drive it forward.
Powerful Women's Pledge 
On top of this, we've also recently smashed one of our targets with our Powerful Women's Pledge – our goal was to have women in 40% of our leadership roles by 2025, and I'm thrilled to say that we've already achieved this – five years early! 
This is down to us changing our approach to hiring, reviewing our agencies, and expanding the places we search for new talent. We've also seen more women successfully promoted internally into leadership positions. We're currently working out what our next pledge should be, so watch this space. 
Company of the Decade
While I only joined this year, there's been a decade's worth of hard work and effort that's already gone into creating OVO as it is today. I think what we've achieved is quite remarkable and it's fantastic to be awarded Company of the Decade at the Business Green Leaders Awards 2020.
It hasn't always been easy – this year in particular throwing up challenges no one could have foreseen. But we've weathered a few storms along the way, and it's proven our strength and resilience. 
I believe that our community of world changers can make our net-zero ambition happen. We can realise Plan Zero, and along the way we'll probably do some of the best work of our lives.
If you'd like to join our zero carbon community, you can find all open roles on our Careers site.
View more from these categories