blog
Bristol Soup: a recipe for life-changing local projects
15 May 2017 | OVO Foundation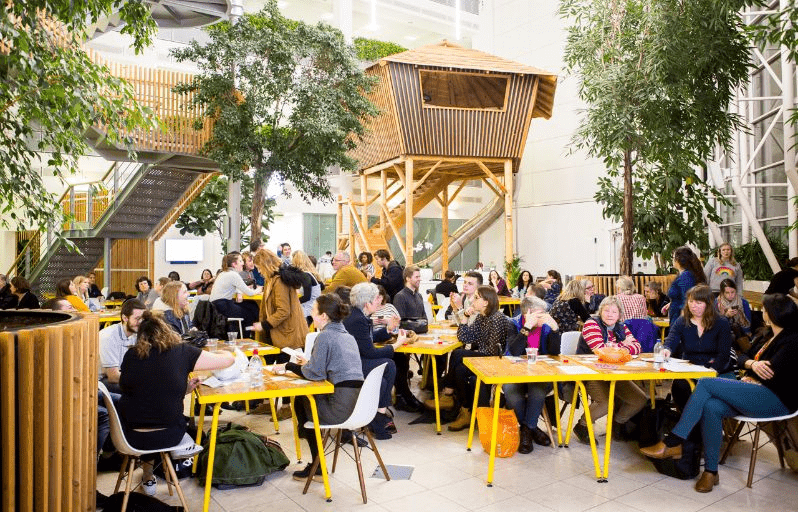 Photo credit: Jed Alder @througheye
At OVO, we believe in living our values to make sure we really are 'Better for everyone' – for our customers, employees and local community. We're keen to make a difference, whether it's by giving to charity, planting thousands of trees, or inviting local organisations to use our space.
So on 22nd February, we opened our Rivergate office to Bristol Soup for a fundraising event; a pot-luck style dinner arranged to provide micro-grants for local community projects.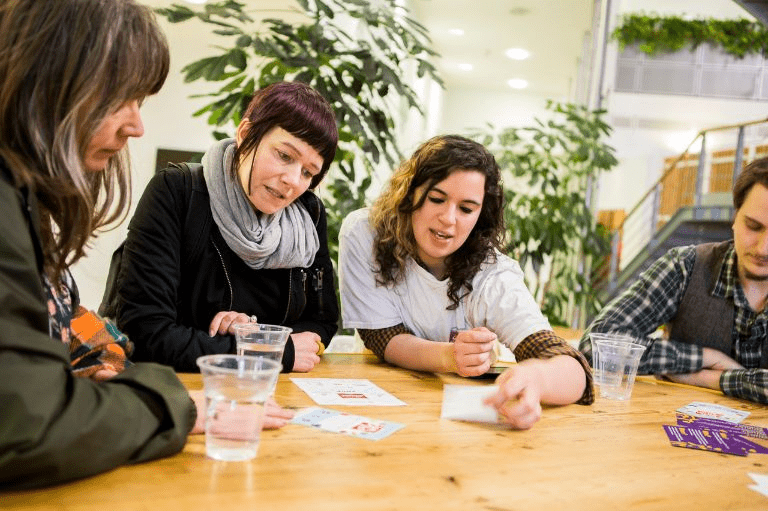 Bristol Soup is an awesome organisation that brings people of all ages and backgrounds together, to have fun, be creative and change lives. They encourage the development of projects that will help improve the community, and create closer personal connections across Bristol.
Four local groups pitched for the funds raised at the event, explaining why they needed a grant and how they'd use the money. It was a very exciting evening, full of energy, and with a powerfully inspirational atmosphere as the audience listened to, and chose between, the four different pitches.
It was incredibly tricky to choose between the pitches, but in the end they voted to award the night's takings to Safe Space.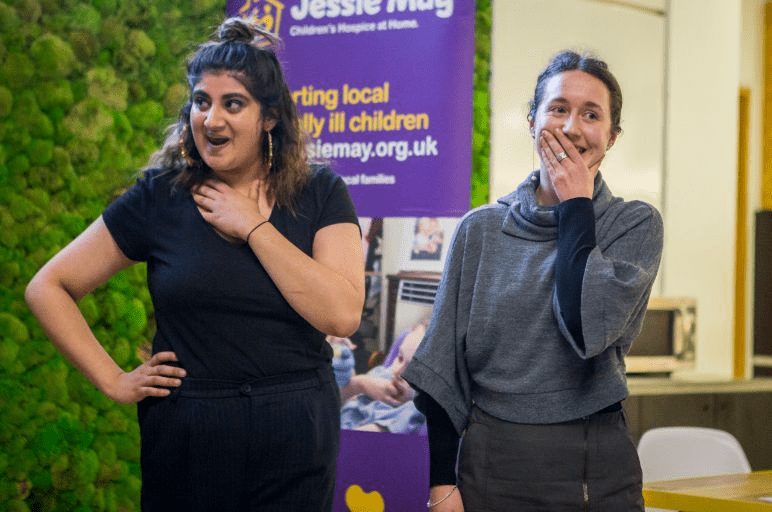 Safe Space is an open, non-judgemental support group for survivors of sexual violence, created by survivors for survivors. It's open to any woman over 18 who has experienced rape or sexual assault at any time in her life. It helps survivors to empower and support themselves and others. The founders of Safe Space want to change the way survivors seek support, validation and empowerment; ultimately giving women power over how they recover and heal.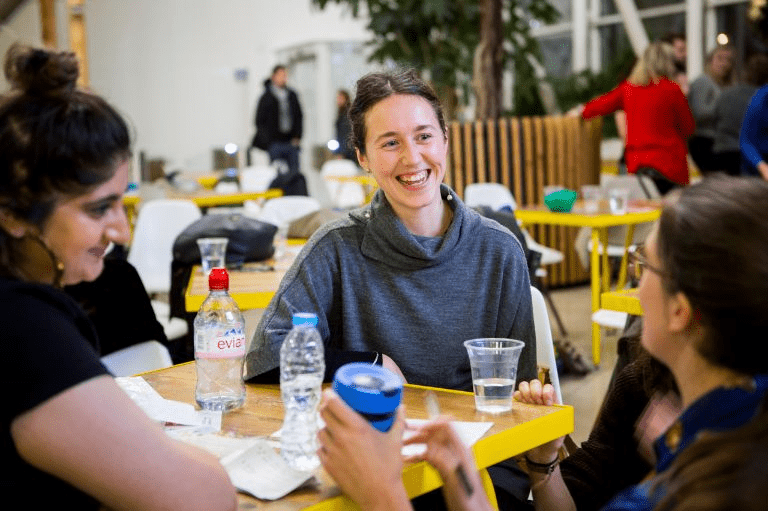 We caught up with Safe Space a few weeks later, to find out how the Bristol Soup award helped them. Megan from Safe Space told us:
"The money raised from that night means we can keep Safe Space running for the next three months. That includes venue hire, travel and resources. But then some incredibly generous person doubled the money, meaning we can now keep going for another three months, which is amazing."
"We're constantly evolving and growing. Every week, more and more women are accessing Safe Space, and we need to run two weekly support groups and really cement ourselves in the Bristol community. We can't thank Bristol Soup and OVO Energy enough for putting on this event."
Sometimes, making a difference really is just as simple as providing a space where people can be heard.
View more from these categories