blog
Making carbon-kicking global, with OVO Foundation
05 December 2019 | OVO Energy
We don't just bring people the tools they need to tackle carbon at home, we're helping communities here in the UK and overseas do the same – with our charity OVO Foundation. 
Thousands of small actions over 5 momentous years
Thanks to donations from OVO members (matched by us), our charity has spent the last 5 years finding smart solutions to big problems, like access to energy, youth poverty and educational inequality. It also takes our zero-carbon mission to the next level by:
Supporting projects that teach young people how to navigate their way to zero carbon.
Helping communities gain access to clean, affordable energy.
Using the power of the sun in Kenya
In 2017, OVO Foundation launched Project Jua to bring low-carbon energy to schools and health clinics in Kenya's most remote counties. By installing solar panels, we helped give children and patients access to light, which radically improved health and education outcomes. 
Then, earlier this year, the second phase of the project saw us invest over £1.75 million, electrifying 300 more schools and health clinics – to better the lives of over 300,000 people living there. Awesome stuff.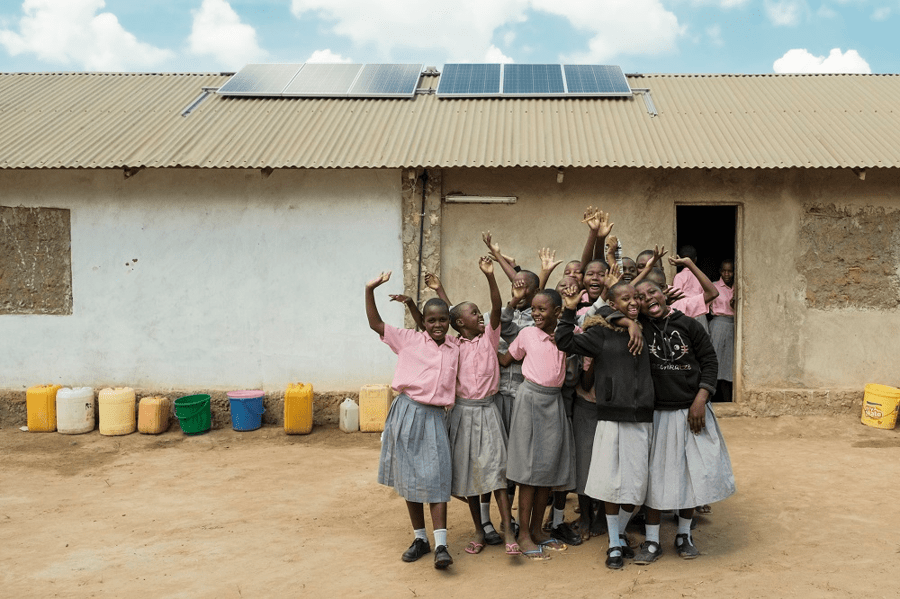 Teaching kids to save the planet
OVO Foundation recently teamed up with Bristol City Council to fund Climate Challenge workshops to teach local students the skills they need to fight the climate crisis. 
By developing carbon-kicking projects for their schools and communities, these students are now official cheerleaders for planet Earth. Helping others reduce carbon emissions and protect the environment.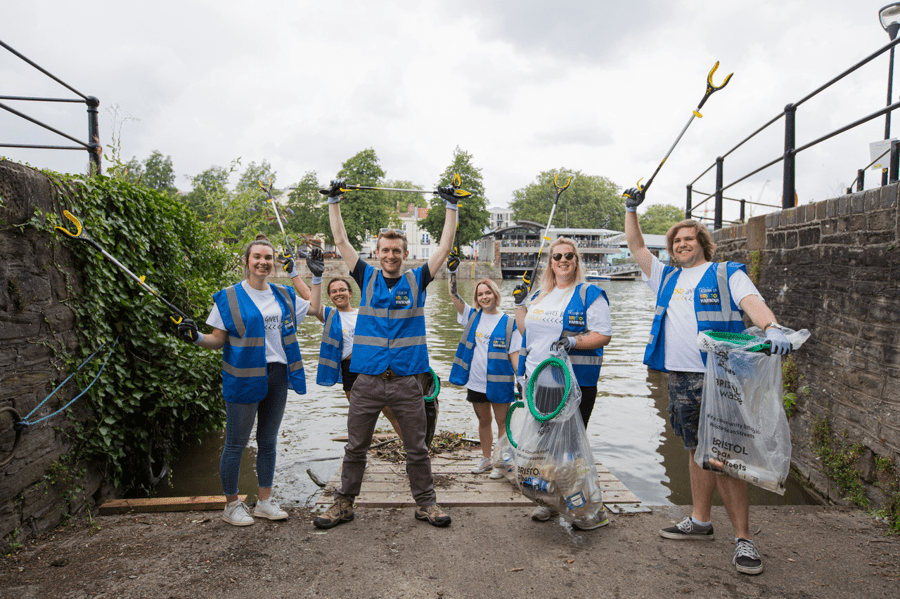 Getting out of the office to give communities a boost
Each year, the OVO team supports local charities through volunteering, and grants that have totalled £350,000 so far. It's what we call OVO Gives Back and it sees us nominate and vote for new charities each year. Once we've chosen our OVO Gives Back partners, OVO Foundation helps champion their initiatives for a greener, happier planet. 
The WildEd programme led by Action for Conservation is a great example of this. It's a series of London and Bristol student workshops supported by OVO volunteers, and aimed at equipping students with the knowledge they need to lead their own environmental projects – and share the love with their local communities. 
Want to learn more or make a donation to OVO Foundation? Head here. 
View more from these categories