blog
The four with more: meet the new charities we're supporting
20 July 2017 | OVO Energy
OVO Gives Back… is back! This OVO Foundation scheme kicked off last year, giving [four fantastic local charities]https://www.ovoenergy.com/blog/ovo-foundation/ovo-gives-back £100,000 cash and 1,700 hours of hands-on help from OVO employees. It was an epic chapter in the OVO story – fun, moving and sometimes downright hard work – but it was worth every penny and drop of sweat. 
Now we're set to do it again with 4 different local charities, nominated and voted for by over 500 of us within Team OVO. Their causes fall into the realms of education, youth poverty, and energy and the environment – the three areas closest to OVO Foundation's heart.
A gift of cash and time
Each charity will enjoy a big cash boost of £20,000, plus a slice of the additional £20,000 we've put aside to match fund any extra money raised by OVO employees. Not only that. They'll also get an army of OVO volunteers on hand and ready to help throughout the year. 
And, for every day our people give up to do good using their holiday, we'll give a second volunteering day at full pay.
Meet our 4 new charities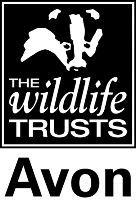 Avon Wildlife Trust 
Energy and the environment 
The Avon Wildlife Trust aims to protect and promote wildlife in the area of the former county of Avon – now Bath and North East Somerset, Bristol, North Somerset and South Gloucestershire. 
Our £20,000 grant will go towards extending the opening hours of 'Feed Bristol' – its community food-growing project in Stapleton, Bristol. It will also improve their indoor kitchen and outdoor cooking facilities to host a greater range of community events, and cater for the volunteers and groups helping to run the site.
"I nominated Avon Wildlife Trust as I thought the volunteering days would be great fun and very rewarding. I also thought they'd encourage us all to lead more sustainable lives."
Emma Pilgrim, OVO Social Resolution Specialist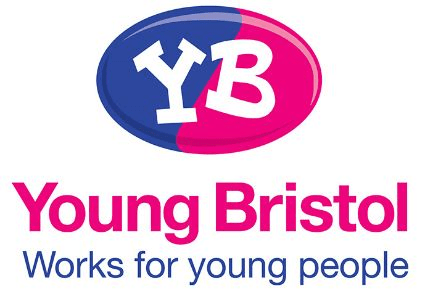 Young Bristol
Youth poverty 
Young Bristol helps 8-25 year olds achieve great futures as productive members of society through community youth clubs, educational and life-skill programmes, and outdoor activity centres. 
Our £20,000 grant will launch their new inter-generational project to promote greater understanding and respect between generations. It aims to build more cohesive communities, reduce social isolation, develop personal resilience – and address mental health issues for the young people they work with.
"Young Bristol offers a wide range of activities, especially when it comes to the outdoors! I believe it gives children the confidence they need at an early age, and helps them to maintain it throughout their lives."
Natalie Skuse, OVO Agent in Transfer Operations
Windmill Hill City Farm
Education
Windmill Hill City Farm is a green oasis in south Bristol, with animals, a garden, cafe, play area and community bike shop. It provides recreation, education and therapy using food, farming and the environment. And it plans to use the £20,000 grant to revamp its play area to make it even more engaging and exciting for kids. 
31 people at OVO – including many of the 5-a-side footie team who play there every week – nominated this charity. But we asked just one to tell us why it was their no.1 choice.
"I nominated Windmill Hill City Farm because it supports the local community and their whole ethos reflects Bristol and OVO. It's a gorgeous place to stop for a coffee and stroke the pigmy goats!"
Claudia O'Neill, OVO Communications Executive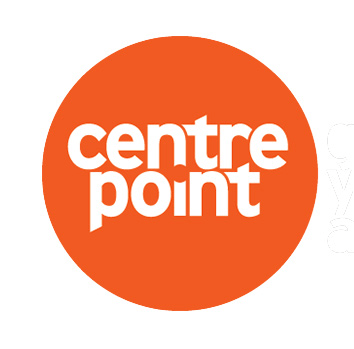 Centrepoint 
Youth poverty 
Centrepoint in London finds young people a safe place to live, provides health assessments, and plans support for their individual mental and physical health needs – helping them on their way towards independence.
Our £20,000 gift will launch their OVO Digital Arts Programme. It'll combine their existing arts and IT programmes to show how digital art can engage young people who missed out on opportunities in formal education.
"I put Centrepoint forward as I strongly believe everyone should have a home."
Abigail Head, OVO Customer Service Advisor
Want to help too?
Then why not donate to OVO Foundation through your monthly Direct Debit? It's simple to set up, and because we'll match every penny you donate, it's a great way to double your impact! 
View more from these categories