blog
It's OVO Gives Back...3.0! Meet our four amazing charities, chosen by OVO staff.
14 June 2018 | OVO Energy
OVO Gives Back is back – now in its third year – to give four fantastic local charities a share of £100,000 cash and thousands of hours of hands-on help from OVO employees. The scheme is completely powered by our people – who have nominated and voted for the charities they want to support for the year.
Cash in the bank and feet on the ground
Each charity will enjoy a big cash boost of £20,000 to help fund new projects, plus a slice of an additional £20,000 we've put aside to match fund any extra money raised by OVO employees.
And that's not all – they'll also get an army of OVO volunteers on hand and ready to help throughout the year. 
And for every day our people give up to do good using their holiday, we'll give a second volunteering day at full pay.
This year's charities' causes fall into three areas close to OVO Foundation's heart – education, youth poverty, and energy and environment. Let's meet them. 
Hackney Pirates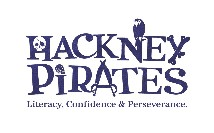 Education
The Hackney Pirates make a transformative impact on the literacy, confidence, and perseverance of young people who are both falling behind at school and are from disadvantaged backgrounds.
Our £20,000 grant to Hackney Pirates will engage 180 local children (aged 9-12) with a new project where they'll work with professionals to turn their writing into a film. Through the 16-week project, the children will develop their literacy skills by drafting and refining two pieces of writing as well as build their confidence by practicing techniques for presenting and performing.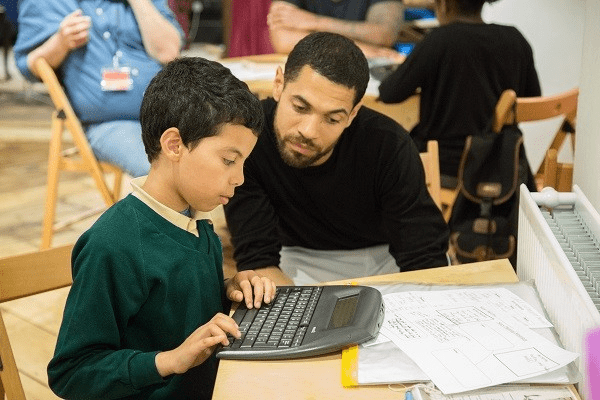 Avon Gorge & Downs Wildlife Project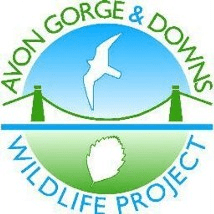 Education
Our new charity partner in education is the Avon Gorge & Downs Wildlife Project which is run by Bristol Zoological Society. They protect the site's outstanding wildlife interest and run education projects to raise awareness about the importance of this site.
Our £20,000 grant we'll provide them will go towards their 'Branching Out' education programme which will create opportunities to enable people of all ages and backgrounds – but especially some of Bristol's most deprived and vulnerable groups – to explore the area of the Downs to discover, learn and enjoy the wildlife and landscape of the Avon Gorge and Downs.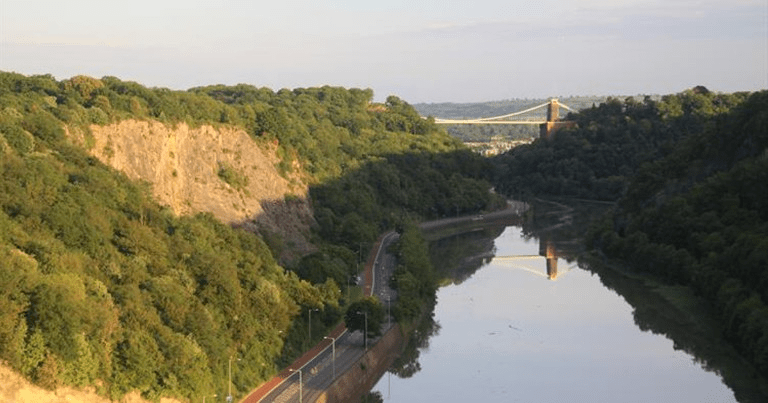 Help Bristol's Homeless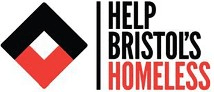 Youth poverty
Help Bristol's Homeless works to change the face of homelessness in Bristol by creating micro-flats from shipping containers to provide accommodation to young homeless people.
Our £20,000 grant to Help Bristol's Homeless will convert two shipping containers into homes for two young homeless people who are currently sleeping rough on the streets of Bristol. While living in the micro-flats, they will be given support and training to help them move towards independence. Once they move on, the accommodation will be available to other service users.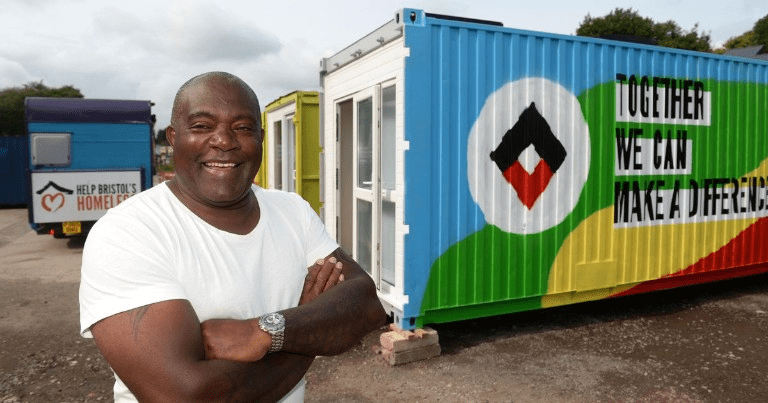 City to Sea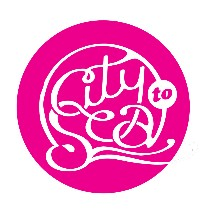 Energy and Environment
City to Sea is running campaigns to stop marine plastic pollution at source. They're empowering individuals, corporates and retailers to make a difference in their communities, and help tackle plastic pollution for good.
Our £20,000 grant to City to Sea will to help make Bristol the UK's leading 'Refill' city and inspire people to live a life with less plastic. The project will involve signing up 500+ new refill stations across the city, gathering data and embedding behaviour change by creating a set of simple resources for individuals and workplaces explaining how to live with less plastic.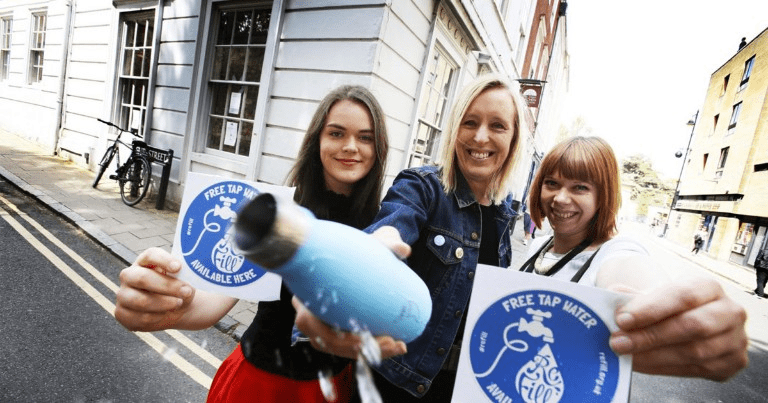 Want to help too?
Then why not donate to OVO Foundation through your monthly Direct Debit? It's simple to set up. 100% of your donations will go to the causes and because we'll match every penny you donate, it's a great way to double your impact!
View more from these categories