blog
Guess who topped the 2016 Which? list for customer satisfaction...
30 January 2017 | OVO Energy
We can't hug you all (that would be logistically impossible and an invasion of privacy), but we can say a massive, heartfelt, and genuine THANK YOU for helping us top the rating Which? Energy list for the second year in a row.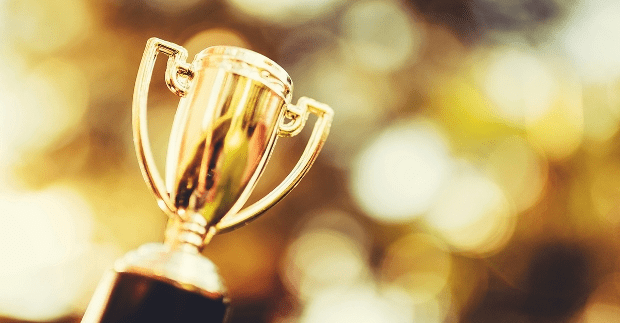 You scored OVO 78% for customer satisfaction, and it really means a lot. Not only that, it spurs us on to work harder than ever to carry on making you as happy as possible.
Number one for two years running
This isn't the first time we've topped the table. Last year, we became Which?'s first ever recommended energy supplier. And this year, we've come out as highest-rated in the customer satisfaction survey – beating the 'big 6' by miles, as well as competition from smaller companies.
...and it's all down to you
Apologies if this sounds OTT, but we want to thank every single one of our customers for being with us. And here's to all those who took time out of their busy lives to rate us in the survey. This is one of the accolades that means the most, because it comes straight from you.
How we topped the table
Which? asked nearly 9,000 energy customers to rate their gas and electricity suppliers. Their survey is the biggest of its kind in the UK and Northern Ireland, looking at 29 different suppliers, and thousands of energy customers up and down the country took part. It doesn't just focus on one specific thing. It measures everything from customer service, to billing clarity, value for money and our green credentials. Here's what Which? rated us on: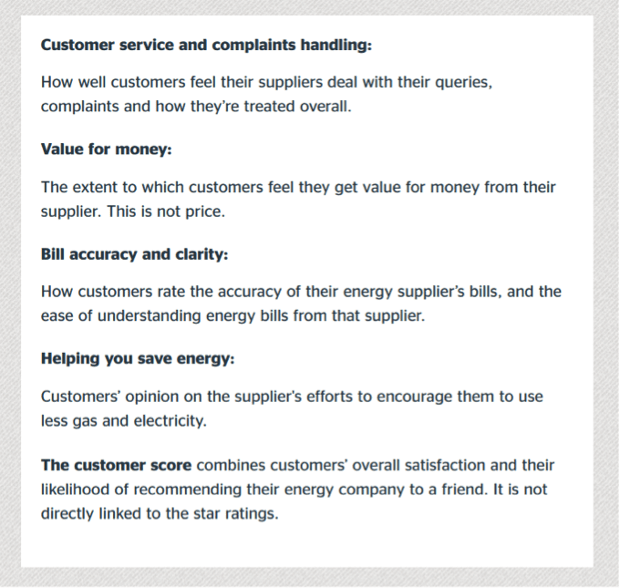 At the end of the day, we're just happy you're happy.
It makes everything we do worthwhile.
View more from these categories