blog
OVO awarded 'Best Customer Experience' award 2011
22 July 2011 | OVO Energy
We were delighted and honoured to win 'Best Customer Experience – Utility Company - at the recent UK Customer Experience Awards 2011 ceremony. It's fantastic recognition of what we do, and a reward for all our employees' efforts to help make energy cheaper, greener and simpler.
OVO was recognised as the supplier that has consistently put customers at the heart of everything we do. Since we launched in 2009, we've challenged the status quo to provide you with cheaper, greener and simpler energy.
We delivered those things we thought were important; UK customer service, easy to understand bills and just two simple tariffs. We also launched new initiatives, including our OVO Interest Rewards (rewarding credit balances with 3% interest), and protecting an acre of the Amazon rainforest for each and every one of our customers.
Winning this award is a resounding endorsement of our ethos of putting our customers at the centre of everything we do. We started OVO as energy customer ourselves, and feel strongly about giving UK consumers the fairer deal they deserve. We'd like to thank all of our customers for their support and feedback over the months, and rest assured we will not stop working hard to continue delivering a great customer experience!
To view the full list of finalists from the 2011 awards, just click here.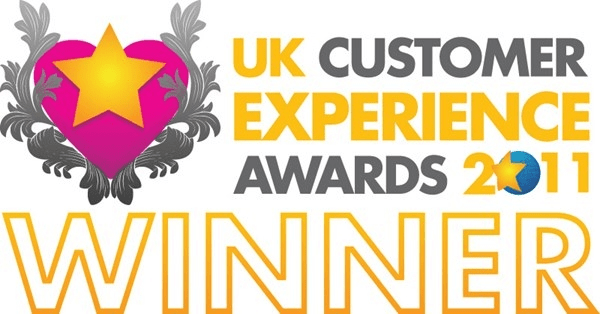 View more from these categories