blog
Why our prices have gone up
14 May 2014 | OVO Energy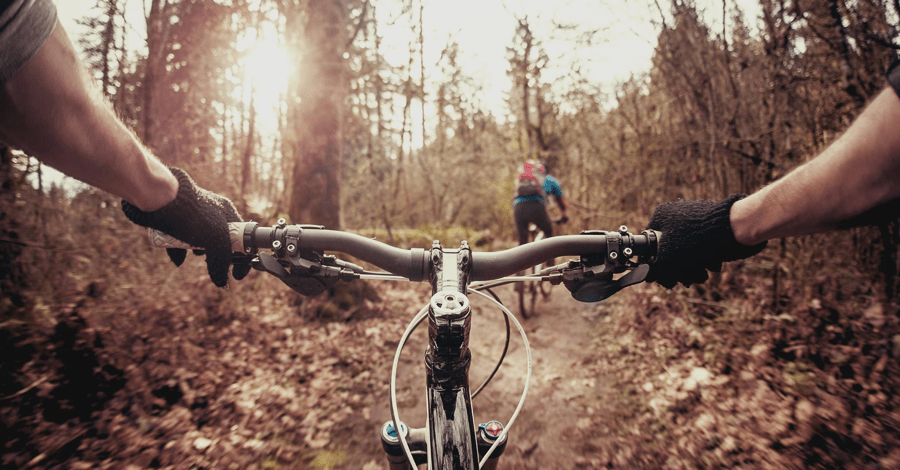 Right. There's no easy way to say this. Deep breath...
The streak is over. Our prices are going up.
After five consecutive price drops, it's safe to say that we've had a good run. Sadly it had to end sometime, and this month our fixed energy tariff will rise by 3%.
We believe in being straight with you. We make a huge fuss whenever our prices go down - and rightly so - so it's only fair that we're equally open about it when they go up.
We review our prices on a monthly basis to reflect our costs, as we feel this gives us the flexibility to give you the best deal we can, all year round. This 'cost reflexive' pricing is at the heart of our commitment to being as fair, transparent and competitive as we possibly can. 
It's worked wonders for us in over the past year - this is our first price rise in over 12 months - but it also means that when things get a little more expensive for us, they sometimes get a little more expensive for you as well. Wholesale commodity costs have risen during April, and this coupled with a small rise in the cost of producing energy has unfortunately led to the 3% rise. 
But don't panic. The price rise will only affect new and renewing customers: 82% of our customers will remain unaffected against this increase until their contract is up for renewal (and by that point, we might have put them down again). What's more our renewing customers will still see lower prices, as despite the increase as our rates remain seven per cent (£80) cheaper than they were in May 2013. 
Bottom line, we're still one of the best value suppliers on the market. Following the increase, our price for a dual fuel customer will be £1028 – that's over £158 (13%) cheaper than the standard Big Six tariffs. We're currently the fourth cheapest supplier in the UK, which isn't too shabby at all. 
So there you have it. It's not ideal, but it's not the end of the world. Prices have gone up a little this month, but in the long term they've decreased, meaning you're still getting one of the best deals around.
Most importantly, we're still one hundred percent committed to lowering prices if costs fall in the future. 
Which reminds us - we better get back to finding you the best deal possible. That energy's not gonna supply itself. 
Thanks for listening. 
View more from these categories