blog
Smart Choices: Brits trust tech over family and friends
20 December 2018 | OVO Energy
Apps and smart technology have changed the way we live our lives. Whether it's transferring money on the go with a mobile banking app or checking your energy usage with a smart meter – modern technology has ensured our lives are more convenient and efficient than ever.  In a recent survey of over 3,000 people*, we set out to discover just how much modern Brits rely on apps and smart technology and how they're utilising both to make smarter choices in their daily lives.
Apps are part of our routine
Apps are now so integrated into our daily lives that the average Brit relies on them for many day-to-day tasks. We asked respondents about their daily app usage on a 'typical working day' including everything from eating, commuting, and task management. Using this data, we were able to calculate that Brits rely on apps for over a third (36%) of their daily routine.
The most common daily task we rely on apps and smart technology for is talking with friends and family. Over half (56%) of those surveyed said they use apps to communicate every day. Thankfully, it seems to be having a positive effect. 38% of app users said that technology has helped them maintain better relationships with friends and family.
It's not just communication though. Many of us now trust applications with more practical elements of our routine. Almost half of Brits (47%) use alarms or sleeping apps to wake them up every day and 32% turn to a smartphone app to plan personal activities.
Modern life is frantic, so the peace of mind we gain from having alerts and reminders all in one place can really make a difference. We're so dependent on some apps now that 42% of respondents said that they rely on apps to remember birthdays and events. With all this information in the average person's pocket, it's easy to see why so many people are turning to technology to streamline their lives.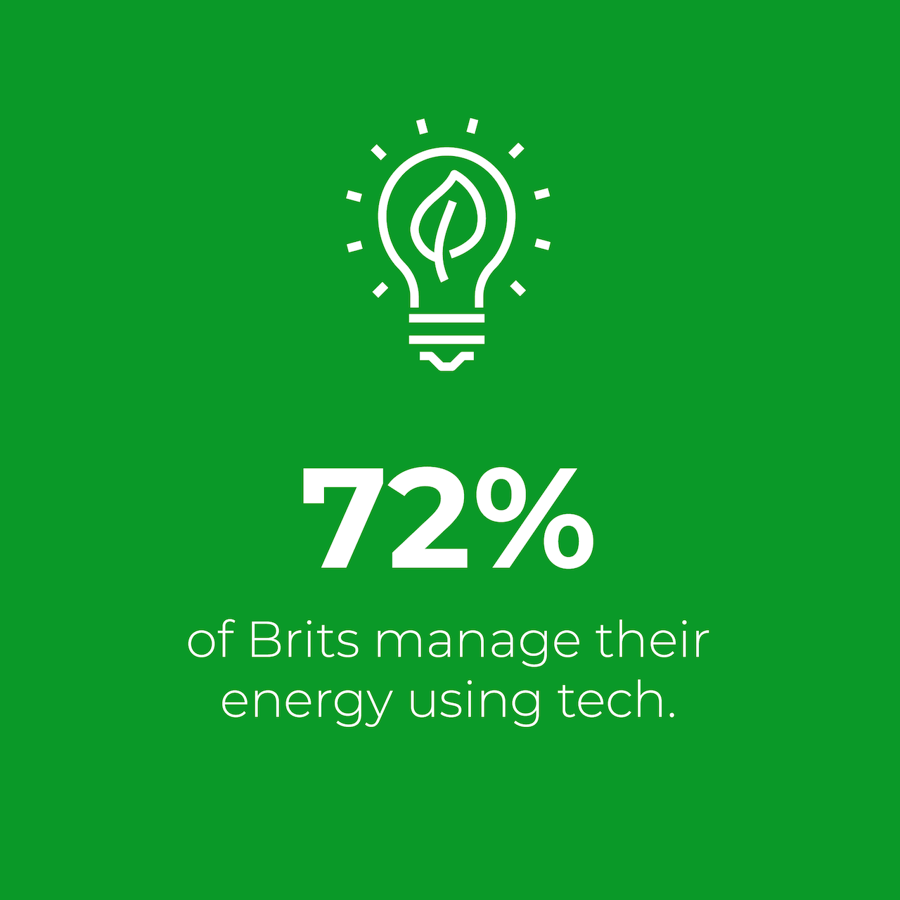 Making smarter life choices
Apps and technology are also having a huge impact on how we learn and share knowledge and advice. Our personal finances are one of the most important aspects of our day-to-day lives. So it might be surprising that 53% of people surveyed who said when they want financial advice, put their trust in apps and the internet. Only 5% said that they would ask a friend, suggesting consumers really value the impact that financial planning apps can have on their bank balance.
The value consumers put on technology to help make financial decisions also appears to be well justified. 39% of people would testify that finance apps actively help them save money. Furthermore, we are clearly seeing the benefits of developments in banking and finance technology. 36% said that they now understand their finances better as a result of using apps, suggesting the advice and information available is helping foster a generation of savvier spenders.
Relationship advice was the only category where those surveyed said that they valued advice from a family member or friend over an application or online search. 56% of people looking for relationship advice would still ask someone they know, rather than turning to a digital alternative. It seems that when it comes to these matters of the heart, a human touch still beats technology. When it comes to managing our home, there is no competition.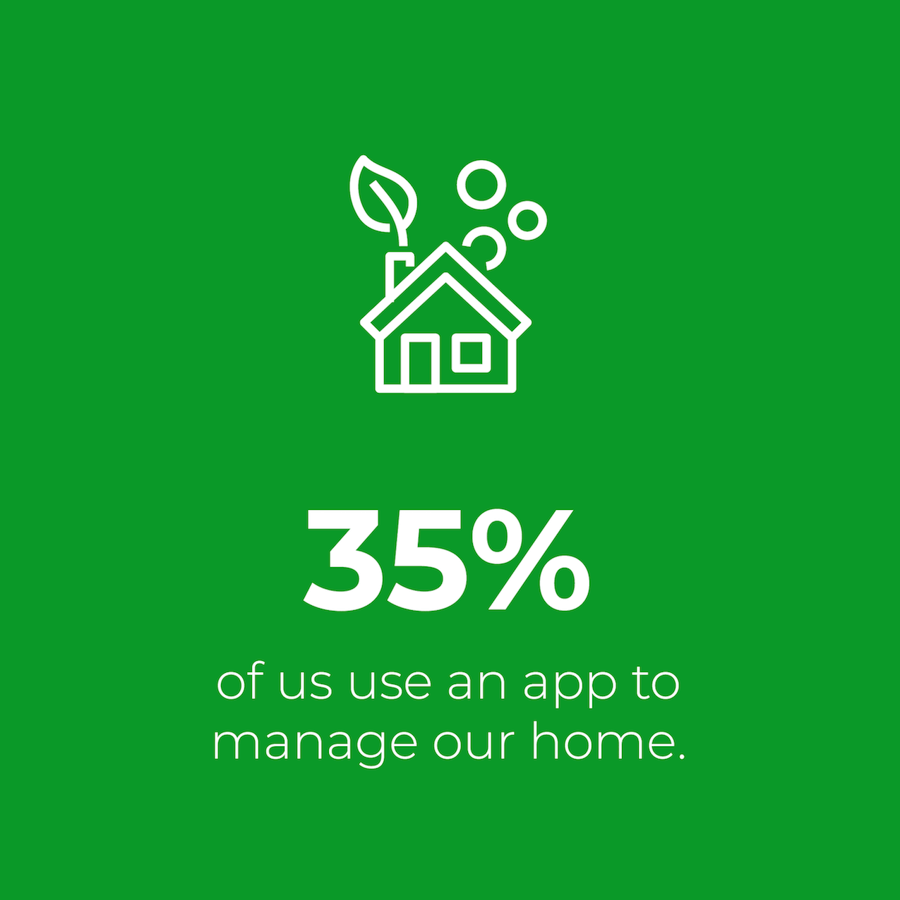 Energy and home management
Recent innovations have made it much easier to manage our home and energy consumption. Smart meters, apps, and technology give us more information than ever before. As a result, 72% of those looking for advice on managing their energy consumption now use technology, showing just how much of a positive effect these innovations have on our daily lives.
35% of people now use an app to manage their home every day, with app users checking smart meters on average 3 times a week. Having such easy access to energy apps can only be a good thing and means many more people are feeling the effects in their pocket. Over a third (35%) of respondents said they monitor and understand their energy better as a result of smart meters and other technology. Our survey shows that there is a demand for this type of technology to play an even bigger role in our futures.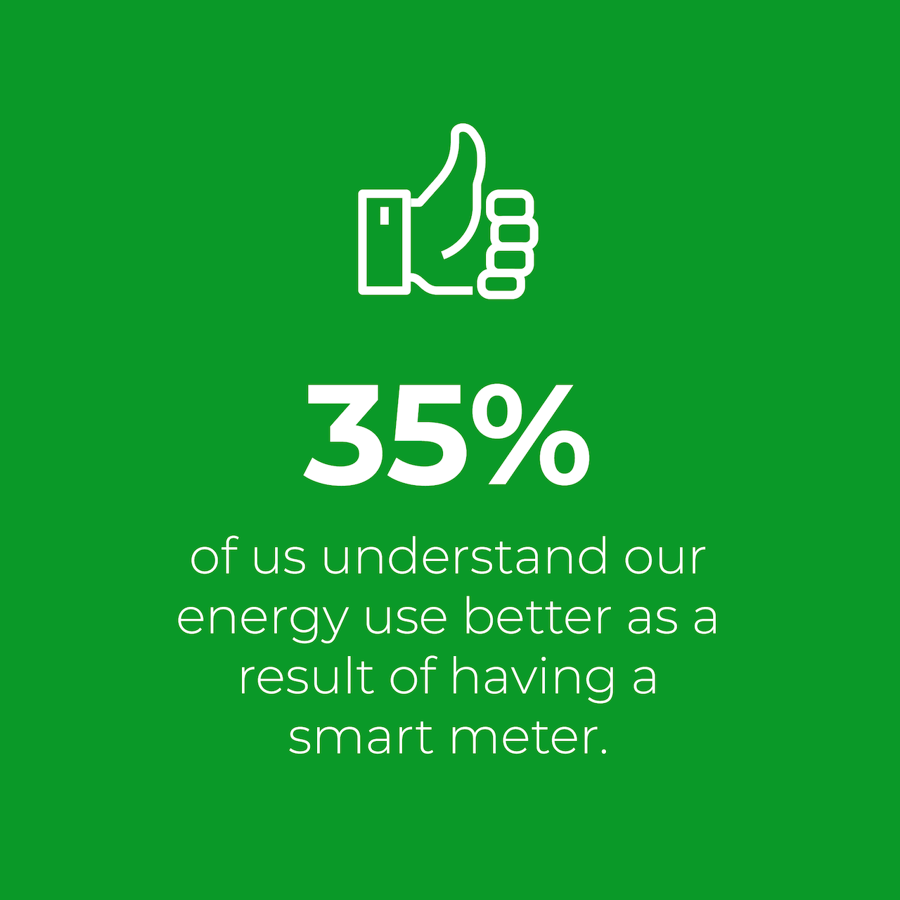 The future
70% of the people we asked thought that apps would help them make smarter life choices in the future, suggesting a real optimism about the transformative power of apps and smart technology. Of the areas that people want the most support and advice from, finance came out on top – with 20% of people saying they think innovation in future technology would help more with their financial planning in future.
Whether it's looking after a budget, monitoring energy consumption or simply communicating with loved ones – apps and smart technology make it easier than ever to stay informed. With so many Brits seeing the positive effects, and with further innovations on the horizon, we hope app users continue to use technology to make smarter choices throughout their lives.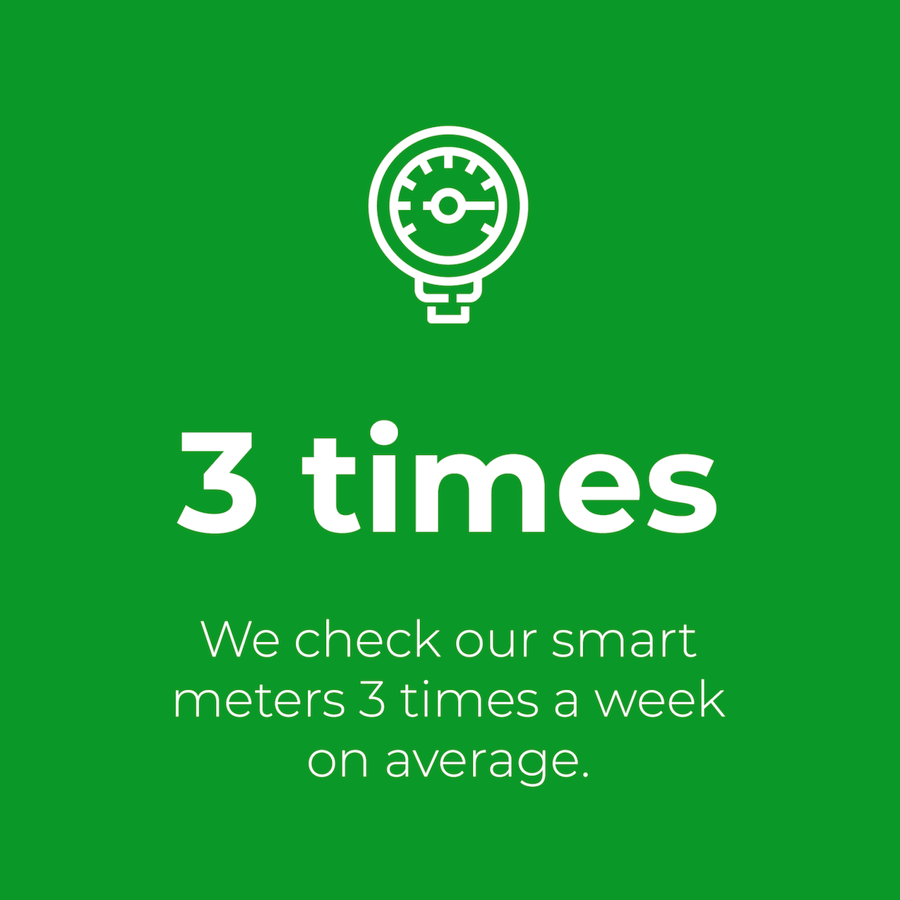 *All figures, unless otherwise stated, are from Censuswide. Total sample size was 3,008 UK adults. Fieldwork was taken between 23.11.18 - 27.11.18. The survey was carried out online.
View more from these categories