blog
Waterloo & City Line's Greenstops
20 October 2021 | OVO Energy
The Waterloo & City line is the shortest in the Underground system by far, with only two stops. This doesn't stop it being a great way to reach two amazing greenstops, though. 
This line is closed on Sundays and is mostly used by commuters, which makes the green spaces that we've picked an ideal choice for your lunch time walk.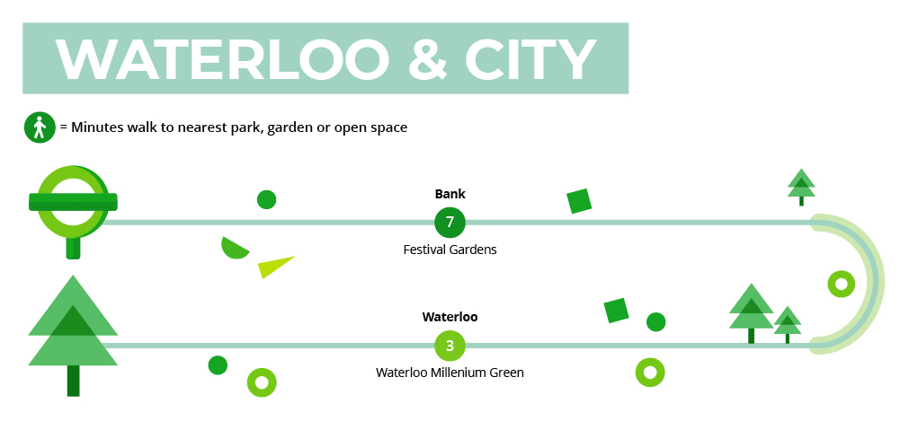 The most highly rated parks on the Waterloo & City line
Both Waterloo Millenium Green and Festival Gardens have plenty of stunning greenery, chances to spot wildlife and ability to be reached extremely easily. If your workplace is located near the Waterloo & City stops, then taking some time out of your busy day to recharge among nature is definitely worth the effort.
The closest parks to the Waterloo & City line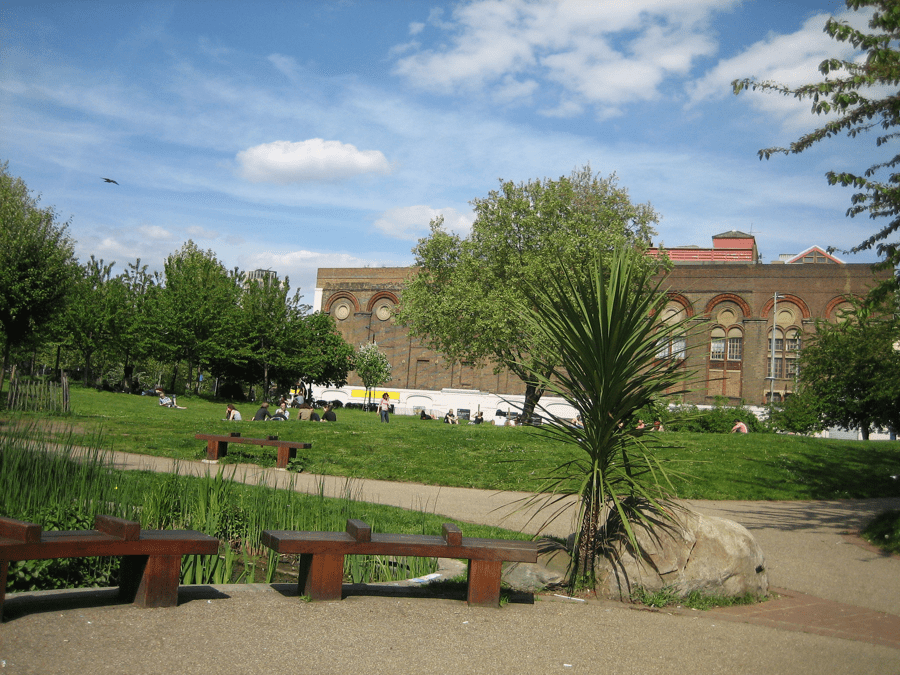 Waterloo Millennium Green, London - ©geograph.org.uk, Robin Scott
The closest of the two greenstops along this line is Waterloo Millenium Green, which is a short three minute walk from Waterloo station. Once there, you can spend your time wandering the area and exploring the greenery, or just take a seat on a bench and take in the sights. Both are great options, in our opinion.
We know how important these areas are to every single organism on earth, which is why our OVO Beyond Upgrade plants even more trees on behalf of our customers, and supports carbon offsetting projects. Because if we get our energy from green spaces, we should put energy back into keeping them alive. 
Read more about how OVO Energy is driving progress to net zero and helping transform the energy sector.
And, for more of London's Greenstops, check out our complete guide to parks along every tube line.
Top Header image: Festival Gardens, London - ©geograph.org.uk, Wayland Smith
View more from these categories