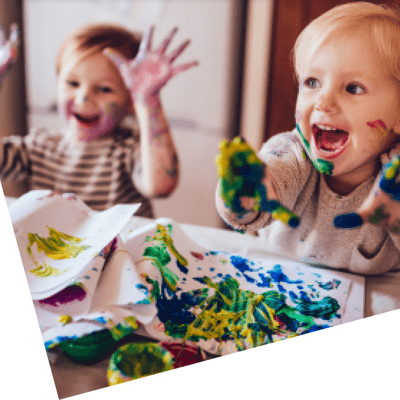 Our parenting policies
You want the best for your family.
So do we.
You're part of the family here, so we'll always be there for you. Especially when you're about to start yours.
At OVO, family comes first. That's why we're publishing our parenting policies – a sneak peek at how we'll support you when your family expands.
We go beyond what's statutory (legal) in lots of ways to give you a helping hand, especially when it feels like your days will be getting 12 hours longer. So whether you or your partner is pregnant or you're getting ready to adopt, here's how we'll help you welcome your little one in style.
Your maternity pay
It's super market competitive. Want to know more? Just ask. 
During your maternity leave
We'll keep adding your contributions to your flexible benefits package, so you can keep spending 4% of your salary on things like extra holiday, computers, cycle, health plan and ISA savings, as usual. You can even make your maternity leave longer by using your annual leave (or buying extra holiday) when the time comes. Whoop whoop!
In the meantime, you can keep up to speed with OVO by using 10 paid days to come by the office, catch up with your team, and just see what's new for Friday lunches. 
Flexible benefits
Lots of things will change, so we've made sure your benefits package matches up to what's coming. Giving you the option to flex your rewards while you're with us to suit your new life, and any changes that come with it.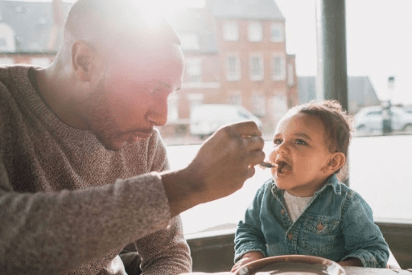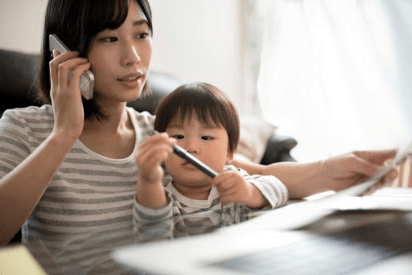 Supporting your health needs
We want to look after your health and wellbeing during your pregnancy, and after. So we bring you all sorts of things, from ergonomic desk set-ups to employee assistance and mental health support programmes. Not to mention all the support you'll have from us when you return, if you need it.
Networks for new parents
At OVO, a new baby means new friends. That's why we have lots of networks and clubs you can join (or create), including our Parenting Network.
Flexible working when you return
A new baby does more than reorganise your living room. It up-ends your whole life. So if you need to work fewer or odd hours, we'll do our best to help you ease back into work.
On top of our flexi-time arrangement, where you can flex your start and finish times around our core hours (10am-4pm), we also offer flexible working opportunities. So you can ask to change the way you work by either changing the number of hours you work, the times when you do or the place you do it from (we'll do our best to approve requests where possible).
If you're not the birth Mum
You'll still need some time to master nappy changing. So if your partner is having a baby, you're also entitled to time off to put those multitasking skills to the test. Think: competitive stuff for everyone.