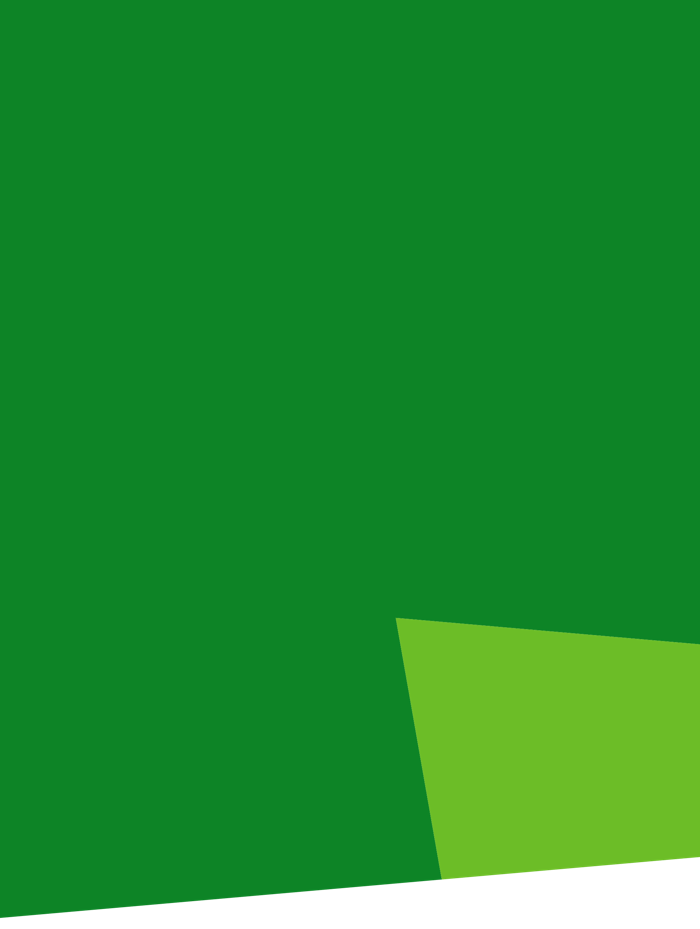 Answers about your new account experience
Here's everything you need to know about it.
New Online Account Experience FAQ's
We've been working behind the scenes to create a whole new online experience for our members. One that's designed to make managing your energy even easier.  
This new account gives you an up-to-date and accurate view of your energy use and charges. Your balance updates each time we get a reading from you – which can be daily if you've got a smart meter. And that's not all…
We can help change climate change
We're on a journey with our members to zero carbon. By redeveloping the system that powers your account, we've been able to give you a clearer view of the energy you're using – helping you see where you can waste less, kick carbon, and save £.
We've designed your new account so you can navigate through it easily. It makes it faster to find what you're looking for – so you can manage your energy in just a few taps. From submitting a meter reading, to changing your Direct Debit, and paying your bills.
You'll find lots of handy new changes:
Everything's in one place – including your plan details, payment info, latest offers, and how much energy you're using.
Accurate balances – we'll update yours every time we get your meter reading. This way, you can easily request a refund, make a top-up payment, or adjust your Direct Debit. 
Faster meter readings – if you need to send us one, you can do it right from the homepage.
A clearer view of your energy – with every meter reading we get from you (or your meter), we'll update your account. This means you can compare your energy use in £ and kWh – and discover ways to waste less energy.
Plus, if you have a smart meter that sends us readings every half-hour (the most popular choice) rather than monthly, you'll be able to spot patterns in your energy use – in real time. 
The Direct Debit calculator – a super useful feature that tells you how changing your monthly payment amount can affect your balance over time – so you can make the right choice.
A timeline for your energy costs – this shows you all the money coming in and out, and what you're paying for exactly.
...and we have big plans to introduce even more exciting features!
Not at all. If your bank said your Direct Debit has been cancelled and set up again, don't worry. It's all part of moving you to the new account. Your payments will still come out of the same bank account  on the same date.
It's simple. You just need to reset your password – for security reasons. You might have already seen our email about this.
If you've already done this, it's time to explore your new account!
No, there's no reason to worry about that.
Yes, all our members will be on it soon.
Not anymore. We're moving everyone to the new one.
You'll notice it looks and behaves a bit differently. And thanks to its handy features, we're sure you'll get the hang of it in no time.
No, don't worry. Your prices and plan won't change. Any upgrades or offers you may have signed up for with the old account will stay the same, too.
No, you can use the same OVO app as before.
We're always looking for ways to make your online experience even better. We'll let you know when there's a new exciting feature on the horizon!