The future is electrifying for schools and health clinics in Kenya as OVO continues with project
06 February 2018
Last year the OVO Foundation partnered with Energy 4 Impact, a non-profit organisation working to extend access to energy in Africa, launching a pioneering new project to install solar photovoltaic (PV) systems in schools and health clinics in Kenya.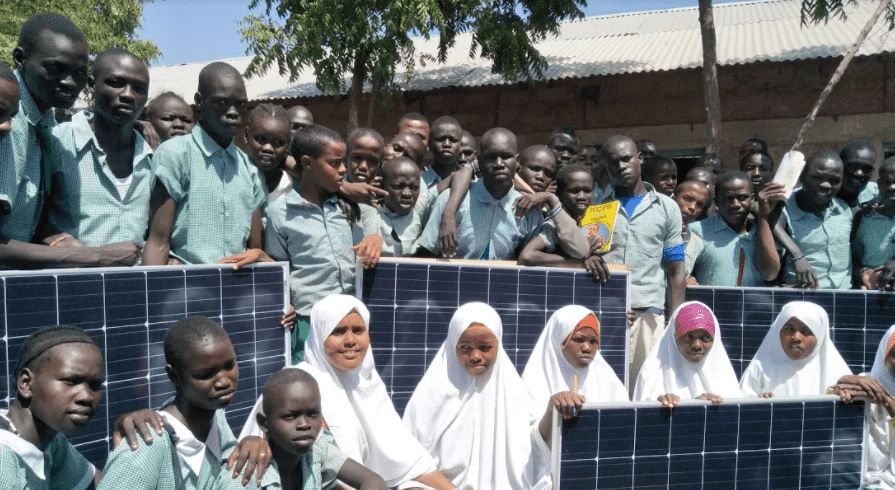 This January, we kicked off Project Jua, installing solar panels in 20 schools and health clinics in Turkana and Kilifi, two of the least developed counties in Kenya. Many communities in these remote areas are not connected to the grid, so this project aims to bring reliable and renewable electricity to the area through small-scale solar systems.
Installing the solar panels wasn't without its challenges. The engineers had to battle long distances and poor roads to get to the schools and health clinics. Many of the buildings had poor quality electrical wiring and others didn't have any wiring at all!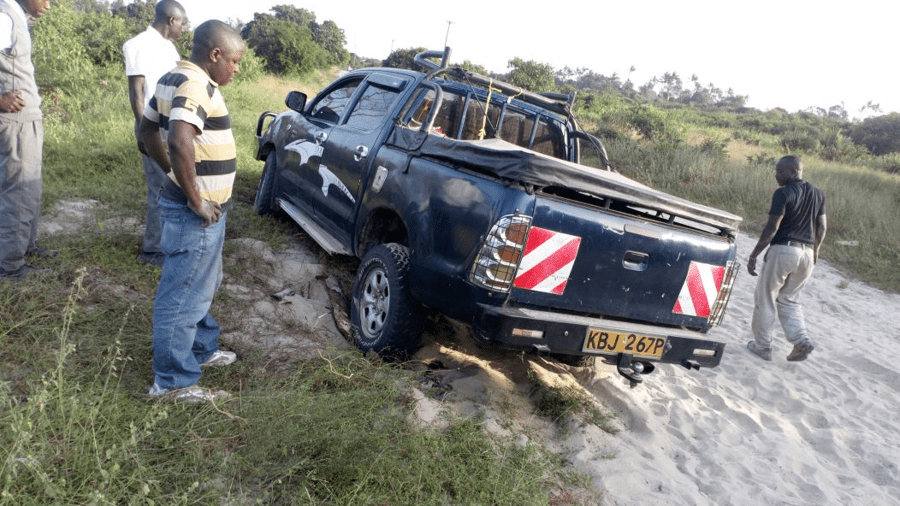 Although the solar panels have only recently been installed, we're already seeing some exciting results. Health clinics now have a reliable source of electricity to light their buildings and power medical equipment 24/7.
Schools were previously reliant on expensive and unsustainable diesel generators which could only be run for a few hours each day, are now able to light classrooms and provide computer labs and internet throughout the day. This has allowed them to run additional classes and study sessions for students, which we hope will help improve their performance at school.
Over the next three months, we'll assess the impact of the project and then work with Energy 4 Impact, to scale it up and reach more communities.