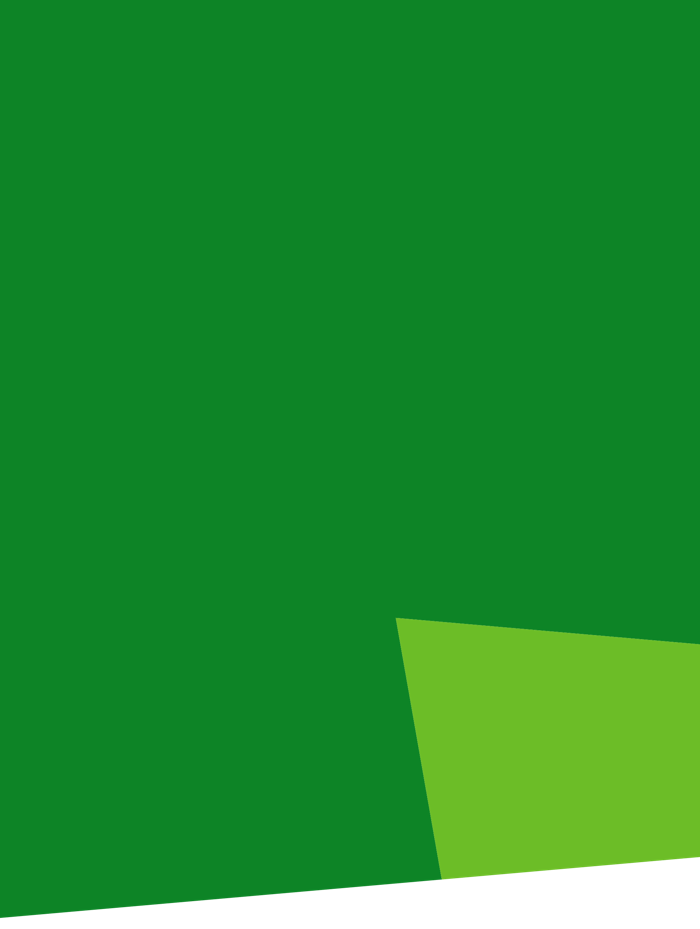 Switching Overcharge FAQs
OVO has worked with Ofgem, the UK energy regulator, after a number of our members were accidentally overcharged while switching away or moving to a new plan.
We're really disappointed to have fallen short of our own high standards on this occasion. As soon as we realised our mistake, we focussed all our energy on putting things right.
FAQs
Where possible, we got in touch with those affected to say sorry – and offer refunds and extra compensation. We'll also be making a voluntary contribution to Ofgem's Voluntary Redress Fund, which helps those in vulnerable situations. And, we've fixed and improved the systems responsible for the error.
If you were overcharged while switching away from OVO or changing your plan, we'll have been in touch last year to let you know. Refunds and compensation payments have been made (where possible) by bank transfer, by cheque, or credited to your energy account.
The Voluntary Redress Fund is overseen by the Energy Saving Trust and supports energy-related projects that benefit people in England, Scotland, and Wales. Our payment will support those in vulnerable situations.