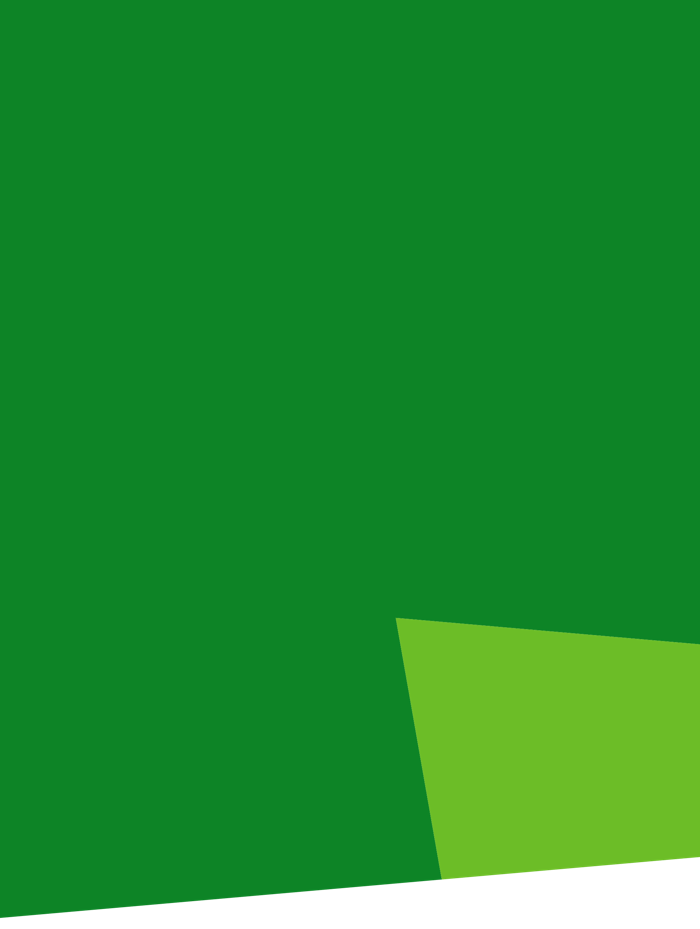 "Time for a new boiler? "
Your boiler is one of the hardest-working appliances in your home.
But if it's old and breaks down, you'll wish you'd replaced it sooner.
Replacements pay off
While regular servicing can help to keep your boiler working safely and efficiently, old boilers can be more expensive to run, so it could pay off to replace it.
But a new, efficient boiler can do more than shrink your energy bills by up to £315 a year 1. By helping you save energy, it'll boost your journey to zero-carbon too.
Thinking of buying a new boiler? Read our guide on the different types of boilers and how to find the right for you.
Don't leave it to guesswork
Get a new A-rated boiler from CORGI HomeHeat, including:
A smart thermostat worth up to £199.
Flexible installation dates.
Installation by local, Gas Safe registered engineers.
For OVO members
Get a Quote
Signs your boiler is on the way out
Your house and hot water isn't that warm anymore
If your radiators take too long to heat up or your water doesn't come through as hot as it used to, it might mean your boiler is nearly ready to be replaced.
Find out more about How to bleed a radiator in 7 easy and quick steps
Your energy bill has gone up
...even though your energy plan, and the hours you heat your home, haven't changed. That's because boilers become more costly to run as they age. Look for the ErP energy label to see how efficient yours should be. All new condensing boilers in the UK must have an ErP efficiency rating of 92% or more.
Your boiler is leaking
Boiler puddles mean internal parts could be faulty or are beginning to fall apart. Get an engineer out quickly, as it could be time for a new boiler.
Read our guide on What to do if your boiler breaks down.There might be a quick fix you can try before calling out a heating engineer.
Your boiler is making dodgy noises
Beyond your boiler's normal firing-up sound or gentle purr, other noises could mean trouble – from broken valves, heat pump issues, to general wear and tear.
Have you checked your boiler pressure? After a while, it's possible your gas boiler's pressure might have dropped. Here is a step-by-step guide to fix low boiler pressure and repressurise your heating system.
Your boiler smells
This is serious. It might be that a leak is causing the boiler to not burn properly, which puts you at risk from carbon monoxide. If you suspect you've got a leak, call the National Gas Emergency Service on 0800 111 999.
Boiler installation: how long does it take to fit a boiler
Getting a new boiler and want to know about installation costs? Read on to find out all you need to know
Terms & Conditions
1Estimated figures based on installing a new A-rated condensing boiler with a programmer, room thermostat and thermostatic radiator controls (TRVs) in a gas heated home from an older boiler with a programmer and room thermostat. Savings will vary depending on the size and thermal performance of your home. Source - Energy Saving Trust: March 2019.