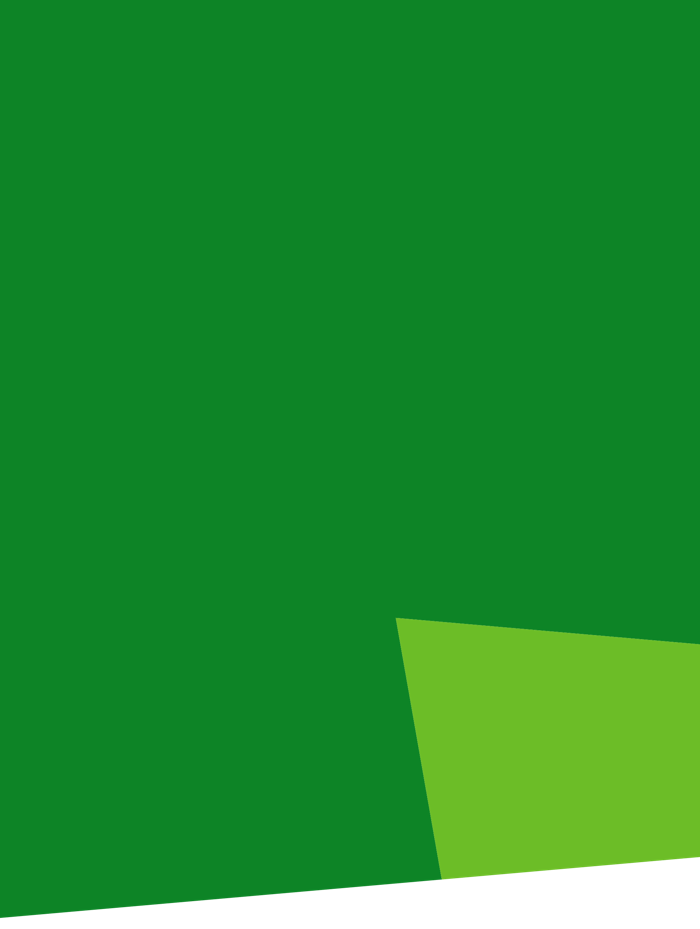 OVO Energy Careers
The future of energy needs you
We're tackling some of the world's most pressing problems by creating better energy systems for our planet and for everyone on it. It's a big task - so we need the very best people to help us.
See our vacancies
OVO Energy, part of the OVO group
OVO is a collection of companies with a single vision: to power human progress with clean affordable energy for everyone.
Our Values
No matter where you join us in our group, we all follow the same core values…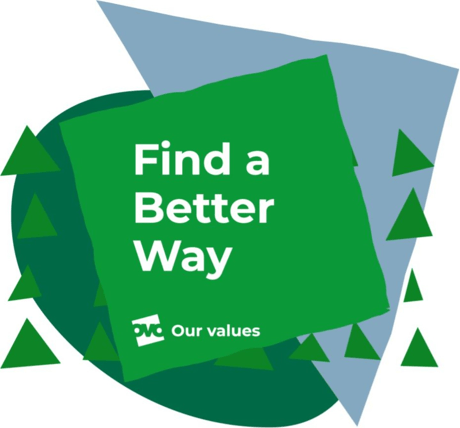 We always look for a better way, whether that's by delivering a better service, employing brilliant people or improving our products and processes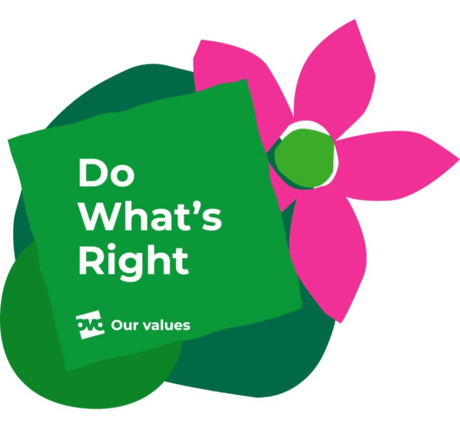 Being open, honest and fair is one of the values which applies to everything we do. We take pride in talking to our customers and delivering exceptional work.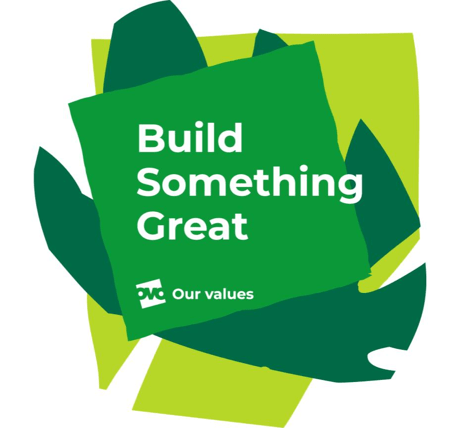 Simple solutions aren't quick or easy to find. They take time and tenacity. Our people work to find an answer that helps us 'build something great'.
Sound good?
We'd love to hear from you.