Support with your energy bills this winter
100% renewable electricity

for smart meter customers when you join us1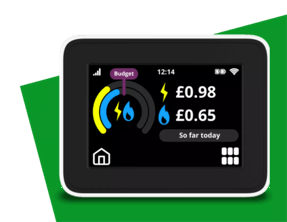 Why choose OVO Energy?
100% renewable electricity
For all our customers with a smart meter1
Planting Promise
Every year, we plant 1 million trees in the UK3
Powering over 4 million homes
You'll be in safe hands with us4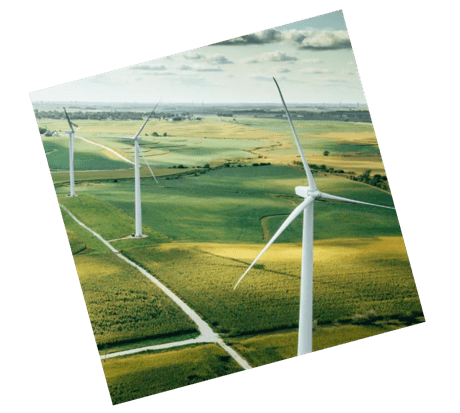 Cutting carbon is just the beginning
What people say about OVO Energy
Rated 4.2 stars by more than 74908 customers
See all reviews
Good experience today
I previously struggled to get through via email and phone but today was a very good experience. The staff member I spoke to was very friendly and helped me book an engineer to check my smart meter. He gave me my case number before I even asked for it and had all my details in front of him.
Christina
December 05, 2022
Smart Meter Engineer was Excellent
Plenty of reminders before installation of a gas smart meter which was helpful The engineer was professional, respectful, friendly and very engaging.
Good service
The advisor was well across the issue I had previously discussed and was able to deal with it correctly and successfully.
Stuart Gandy
December 05, 2022
Important information 
1 From 1 October 2022, 100% renewable electricity is only available to customers who currently have an electricity smart meter or who have a smart meter installed. You can book a smart meter installation or get more information online. Not all customers may be able to have a smart meter installed. Terms and eligibility criteria apply.  If you are on a fixed contract you will still receive 100% renewable energy until the end of your contract. The renewable electricity we sell is backed by renewable certificates (Renewable Energy Guarantee of Origin certificates, also known as REGOs). Get more details on REGOs and how these work. A proportion of the electricity we sell is also purchased directly from renewable power generators in the UK.
2 No claims can be made in the first 30 days. Terms, conditions, eligibility criteria, exclusions and cancellation charges apply. Offer available to new customers only. Offer expires 13/12/2022.
3 OVO Energy plants 1 million trees across the UK each year with its tree planting partners, The Conservation Volunteers and the Woodland Trust. Trees absorb carbon dioxide from the atmosphere, so planting trees helps to slow down climate change.
4 OVO is made up of the energy suppliers SSE Energy Services, OVO Energy, and Boost. Together, we power over 4.5 million UK homes with energy. This figure is correct as of 25 November 2021.