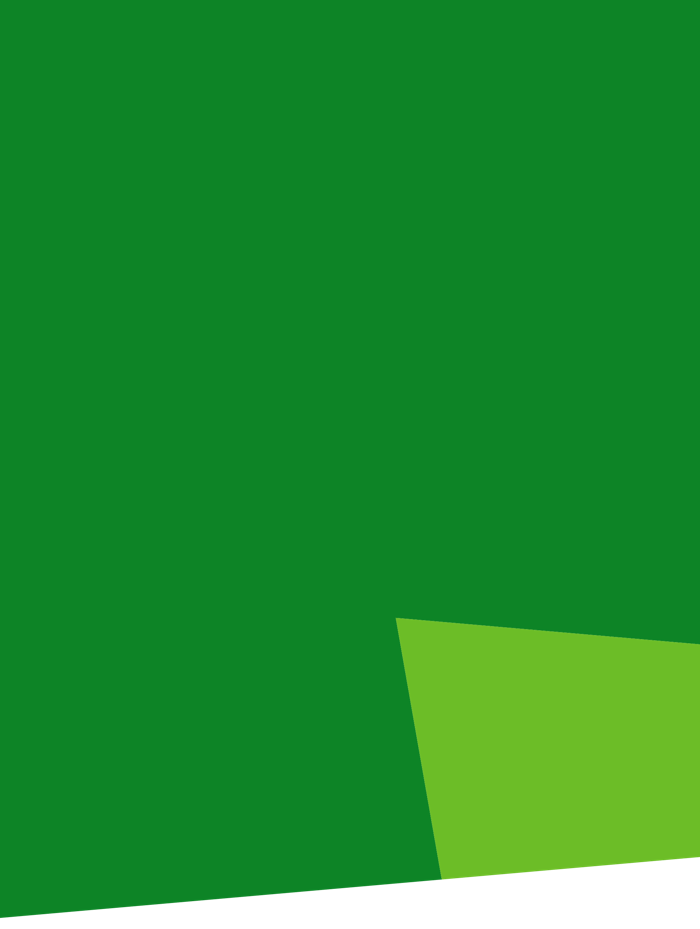 OVO Energy terms and conditions
Here's everything you need to know about them.
We have 3 sets of terms. They'll apply to you depending on when your plan started - and what type of plan you're on.
Each set of terms affect how you manage and pay for your energy – so please make sure you read the right ones for you.
If you're on a variable plan, joined OVO, or started a new fixed plan after 27 August 2020
Read your terms