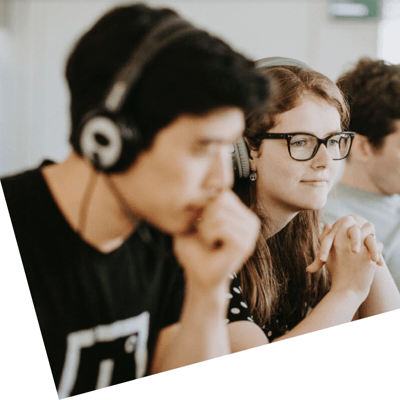 Don't just let the future happen
Build it, with your tech expertise
We're helping people to manage their energy better, drive their electric vehicles further and play a bigger part in improving our planet.
And we're after the sharpest minds to help us.
More tech. More autonomy.
Since day one, we've used technology to solve some of the biggest problems in energy,  revolutionising a broken industry for the benefit of customers. 
And we're not stopping there. Now, we're reimagining the entire energy system. To do it we're introducing smart energy products into people's homes and increasing renewable energy on the grid for a carbon-free future for all. 
Everything we've achieved has come from our culture of empowerment and ownership in tech- so if you've got the skills and courage to take on the bigger challenges to come, keep reading.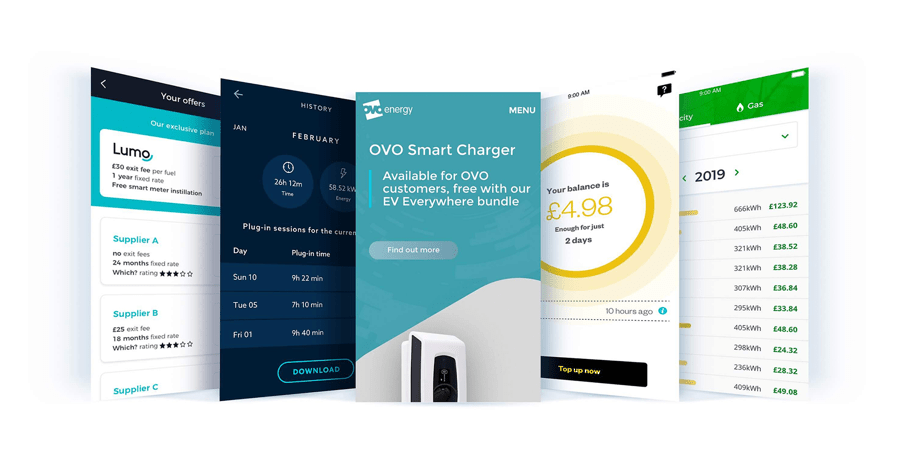 Meet the OVO Group family
Tech innovation has always run in our DNA, from the day OVO energy launched in 2009 to today - and it's replicated across all our energy-technology brands.
Suss out the interview process
Not only is our interview process fair and consistent, it's enjoyable too.
No matter which brand you're applying under, all our tech candidates will be interviewed in the same way, like so:

Stage 1
Call with our
Recruitment Team

Stage 2
Technical phone interview with a Software Engineering manager

Stage 3
A 3-part onsite interview: Pair Programming, Whiteboard Systems Design, Interview with hiring managers and HR

Stage 4
Decision time
(And feedback)
Get a glimpse behind the scenes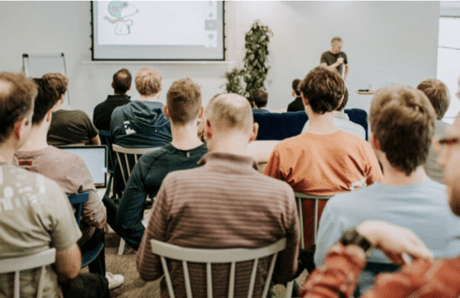 A day in the life
Kate Ross-Smith, one of our Software Engineers reveals what she gets up to in an average 24 hours at a not-so-average energy company.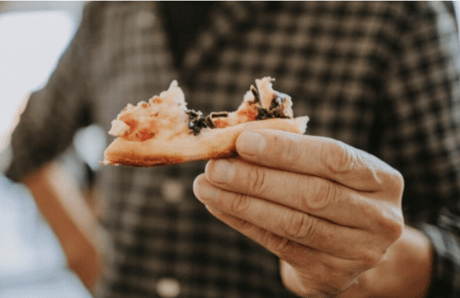 OVO Hacks
Our version of 'pulling an all nighter' involves pizza, innovation, and a lot of surprising inventions.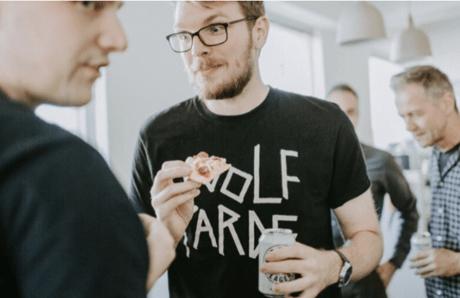 OVO culture revealed
Tech Director Ed Conolly on creating a work environment people can thrive in.
Our awards shelf

uSwitch Awards 2019

Top Employers 2019
Awarded Top Employer certificate

UK Energy Innovation Awards 2017
Best Smart Grid Innovation

Sunday Time Best Company Awards 2017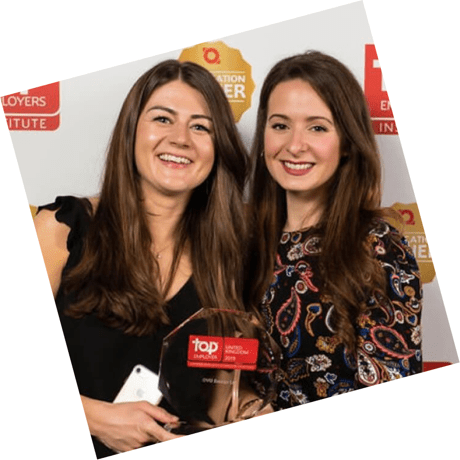 and...

Employee Benefits Awards 2018
Best financial wellbeing strategy

Top Employer
We became accredited in early 2018

HR Distinction Awards
People-focused CEO of the Year

Charge Awards 2017