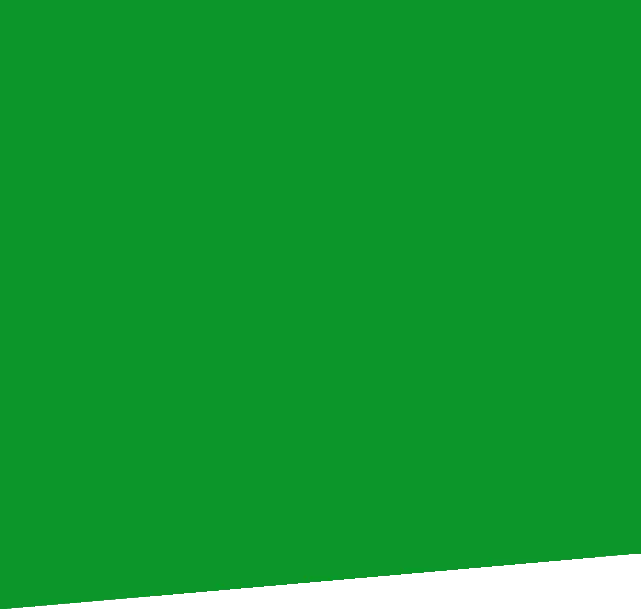 Where does our electricity come from?
Read on to find out where our electricity came from between 1 April 2022 and 31 March 2023.
As with every electricity supplier, the power that comes into your home is from the national grid. You get the closest electricity source, depending on where you live. For example, if you live near a wind farm it's likely you and your neighbours are getting power from the wind farm - whether you pay for 100% renewable electricity or not. When you change supplier, the electricity coming to your house doesn't change.
The fuel mix below shows the overall fuel mix of the national grid and then the fuel mix of OVO Group. The fuel mix of energy suppliers depends on if they buy renewable energy certificates on behalf of their customers, and if so how many.
At OVO, we stopped buying renewable certificates from the wholesale market in 2023 following research that showed they weren't having a big enough positive impact on the planet. We still buy renewable electricity for our Greener Energy customers, direct from renewable generators across the UK. Instead, we're helping customers on the path to energy that's better for them, their wallets and the planet in other ways.
Our electricity sources
Here's what our 'fuel mix' looked like for the OVO Group between 1 April 2022 and 31 March 2023. This includes Boost and OVO customers.
| | | |
| --- | --- | --- |
| | Across the OVO Group | National average |
| Energy source | % | % |
| Coal | 0.00% | 3.40% |
| Natural gas | 55.20% | 39.30% |
| Nuclear | 0.00% | 13.90% |
| Renewables | 44.80% | 40.80% |
| Other fuels | 0.00% | 2.60% |
| | | |
| CO2 g/kWh | 205 | 198 |
| Radioactive g/kWh | 0 | 0.0010 |
How we're helping customers cut carbon
At OVO, we've always believed there's a better way to do energy. One that's better for your wallet - as well as better for the planet.
That's why we're helping UK homes on the Path to Zero. With a range of smart tech to choose from and our expert teams by your side, we can help you take steps to reduce your energy bills and our collective carbon footprint.
So, whether you're just getting started or well on your way, join us on the path to energy that works better for you, your wallet and the planet.