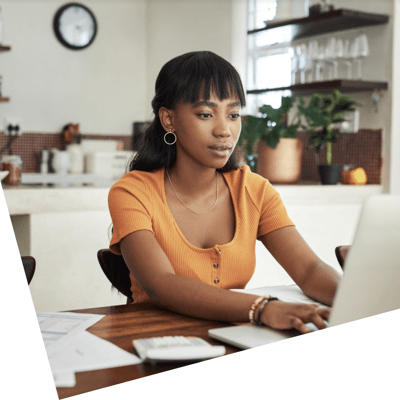 Report a security concern
Worried about something to do with security?
Let us know and we'll look into it ASAP.
Maintaining the trust and confidence of our customers is a top priority. That's why we take the security of our platforms extremely seriously.
If you believe that you have discovered a security vulnerability, we'd really appreciate you telling us about it in a responsible way. That way we can fix it – immediately.  
Just send us an email to [email protected] including all the details and our Information Security Team will investigate.
Please be aware that this email address is for security issues affecting our website, not for customer account queries. If you have an issue with your account, please chat to us online.