blog
Self-sufficient living: the future of off-the-grid housing
07 October 2015 | Sophie Gackowski
In a world pushed for space and resources, it makes sense to maximise our surroundings with a little help from innovative housing. As the movement for self-sufficiency gains traction, the eco-conscious move from cities to smallholdings; from throwing away to being thrifty; from wasting space to rethinking what we really need.
Today, a number of pioneering companies are leading the way in sustainable and self-sufficient housing; and what was once in the realm of science fiction, now offers the most plausible progress. As Henry Thoreau famously said, "Simplicity is enlightenment". And in the case of these dinky solutions... less is quite obviously more.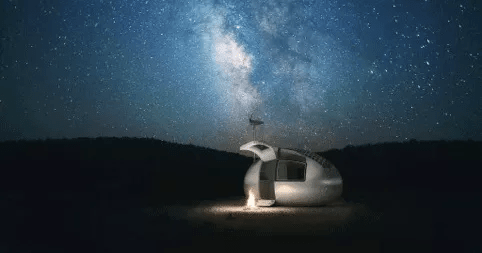 Photography © 2015 Tomas Manina & Juraj Fifik
1. Soleta **zeroEnergy**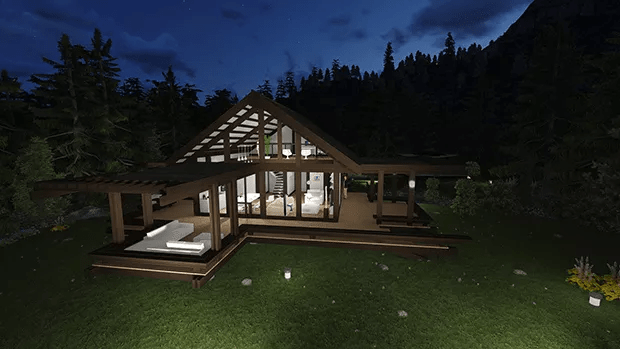 Photography © 2014 Soleta.ro
Say hello to Soleta zeroEnergy, a very modern Romanian housing company. Designed to marry premium details with our responsibility to the environment, they started out in 2011 with a problem: while science and technology may improve our houses' energy consumption, they often compromise on comfort and cost. But not Soleta, the frontrunner in sustainable luxury.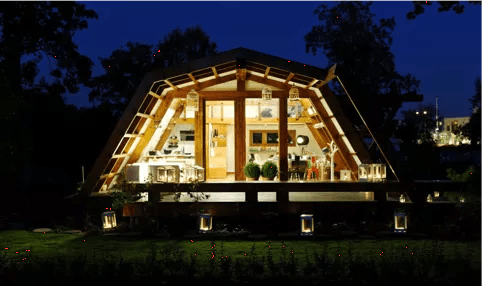 Photography © 2014 Soleta.ro
Instead, they've based their designs around the fact that "nature always has the solution": large windows utilise natural light and solar energy; houses can be equipped for rainwater recovery; and the structure is made from 97% locally recycled materials. An intelligent KNX system also means energy and climate management is made easy via your mobile phone. And the modular nature of the housing means it grows with you: expand with indoor living areas, or add an outdoor swimming pool or greenhouse.
2. Minim Homes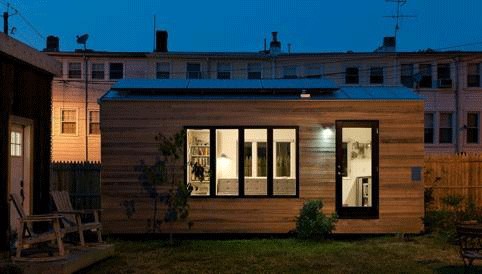 Photography © 2015 Minim Homes LLC
At the top of the Tiny House Movement is Minim Homes: the clue is in the name really. Minimal; miniature; minimum: the company are revolutionising the self-sufficient mobile home, increasing off-the-grid versatility with open-plan structures that optimise space. Each comes with necessaries such as a kitchen, closet and dining table, but also surprising details like a guest bed, office area, seating for six, and 7ft projection screen (what else?).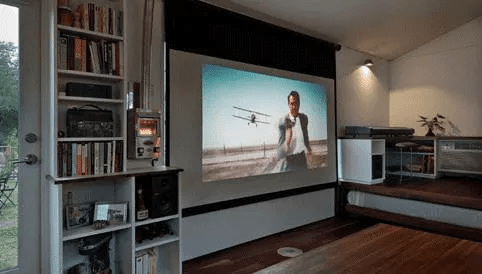 Photography © 2015 Minim Homes LLC
Storage solutions are ingenious, including our favourite: the stylish in-counter stove that hides beneath a chopping board. As attractive as it is practical, each house is also customisable. And if/when you decide to uproot, the house can simply be detached from its trailer via 15 bolts, offering off-the-grid options for areas without sewer, water or electric hookups. Plans and completed homes are priced from  £25,500 - £57,500.
3. The Ekinoid Project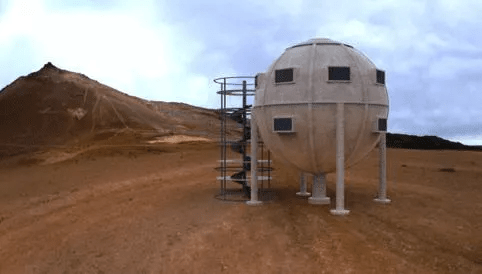 Photography © 2009 Ekinoid.com
It may be reminiscent of a scene from Star Wars, but the Ekinoid Project is in the early stages of a seriously forward-thinking solution. Addressing the issue of our ever-increasing population – by 2100, it's thought we'll top 10 billion people – the company believe the future of housing to be modular, miniature and most importantly, spherical.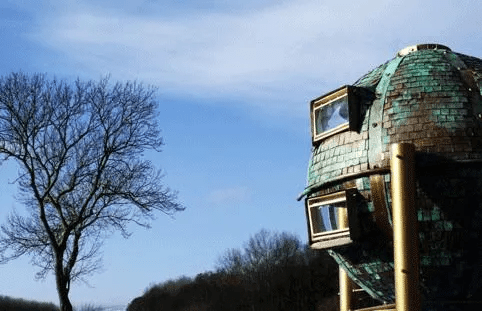 Photography © 2009 Ekinoid.com
Think ping pong balls: the Ekinoid Project know spheres are one of nature's strongest shapes. Weighing in at 20 tonnes, the houses are suited to a myriad of different environments, so rather than being built up – like our skyscraper-laden cities – they are built out. Covering terrain previously thought unsuitable for foundations, the idea could open up huge areas of the world. Utilising solar and wind power, rainwater collection and filtration, the spheres could even offer food self-sufficiency via an inbuilt hydroponic crop system.
4. Ecocapsule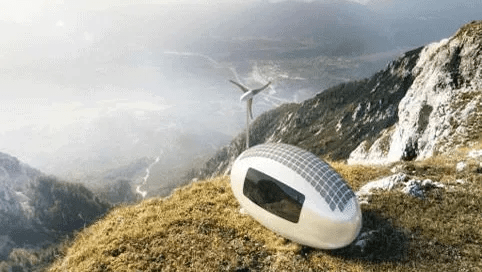 Photography © 2015 Tomas Manina & Juraj Fifik
Last on our list is the teeny but impressive Ecocapsule from Nice Architects. A self-sufficient housing solution that comfortably fits two adults, it offers the comforts of home – even in the wilderness. Powered by an inbuilt wind turbine and solar cells, it also utilises rainwater collection and filtration; and in times of reduced solar or wind activity, the high-capacity battery ensures you have enough power to last the period.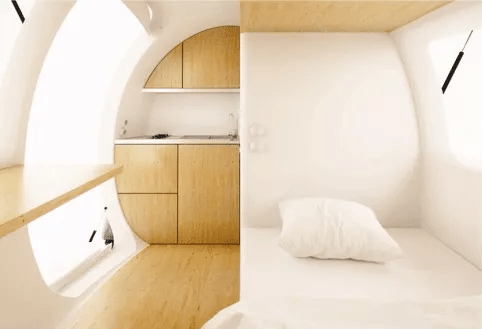 Photography © 2015 Tomas Manina & Juraj Fifik
Inside, it offers occupants a hot shower and plenty of storage, a built-in kitchenette and desk space, and most importantly, the freedom that is flexibility. The true beauty of the Ecocapsule is that there are no special requirements to move it: the home can be towed, shipped and airlifted – or even pulled by an animal. For now, the functional prototype is complete. The company will start taking pre-orders in the last quarter of 2015.
As the company put it, perhaps it's time we started "dwelling with the spirit of freedom".
View more from these categories