blog
Plan Zero Week: Mobilising the OVO zero carbon community
28 September 2020 | OVO Energy
In September 2019 we launched Plan Zero, a direct response to the climate crisis. It's our 10 year strategy to drive progress to zero carbon living - becoming a carbon-free business and helping our members become more sustainable, too.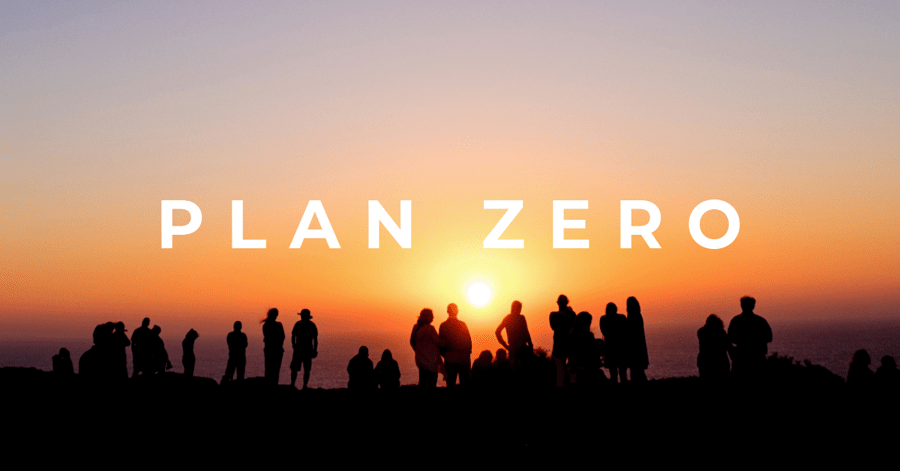 We have committed to net-zero emissions, and halving our members total carbon footprint (and totally eradicating their household emissions) by 2030. These are just a couple of the targets and aims that make up Plan Zero - you can find out more here. 
To mark the anniversary, we're hosting Plan Zero week at OVO - an opportunity for all our teammates across the business to get together (virtually!) and reflect on how the first year has gone, be inspired by what we've achieved and importantly - get involved. 
We're really excited by everything we have in store, including hosting a number of expert speakers providing insights into how they're tackling the climate crisis. Here's a sneak peek of what's coming up:
And, not forgetting, we'll be finding out from our own colleagues how they've been championing Plan Zero in their day to day roles as our Plan Zero Heroes. 
Tune in over the coming weeks where we'll be sharing the expert insights from all our guests.
View more from these categories