blog
OVO's new Director of Sustainability on working to solve humanity's biggest challenge
17 September 2021 | Dr Rebecca Heaton
This summer, Dr Rebecca Heaton joined OVO as our new Director of Sustainability. Here, she sets out her vision of our journey to net zero, including all the challenges ahead, and why we must face them together.
It's been five weeks since I joined the world of OVO. What's clear to me already is how ingrained climate change and Plan Zero is across the whole business. Whether it's offering low-carbon products or trialling new green technology, we're supporting our members' journeys to zero-carbon living. 
The opportunity of a lifetime: fighting the climate crisis
This is the reason I joined OVO – to make a difference in our fight against climate change. I'm a forestry graduate, and early on in my career decided that climate change was the biggest issue facing us. 
Since then I've devoted my career to it. I started out in academia, working on global accounting rules. Later, I took roles in BP and Shell, developing strategies and products to help those companies and their customers to decarbonise. 
More recently I was at Drax, leading the sustainability part of the journey from the largest coal power station in Europe, to the world's largest biomass power generator. We were the first company globally to set a net zero target.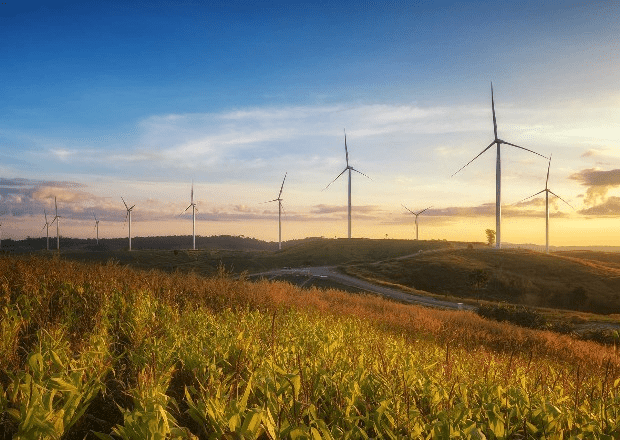 Shaping climate change policy
I also sat on the UK's Climate Change Committee for nearly 5 years, during a period of incredible change in how climate change is viewed across society. In the past it was barely talked about in the media; now, it appears daily. 
I'm immensely proud of the work that the Committee has done to raise climate ambition across the UK, including advising on the adoption of net zero targets and the world-leading sixth carbon budget. A key part of this budget is decarbonising heat and transport – both areas that OVO is tackling head on by trialling new technologies like zero-carbon heating and vehicle-to-grid chargers.
The science is clear – and so is the solution
This work has never been more important. The recent report from the Intergovernmental Panel of Climate Change (IPCC) confirmed that the extreme weather events we're seeing are undisputedly linked to human activity, and that we will see more. It shows that not only do we need to cut our carbon emissions, but also to adapt, and prepare for weather impacts. 
What we have with this report is more certainty. Through increased monitoring and sophisticated equipment, we're able to understand how the earth responds to emissions. 
The good news is that this greater understanding also shows us the positive impact of reducing carbon emissions on stabilising temperatures. We can also see that reaching net zero carbon emissions globally is likely to stop warming. 
If we go beyond carbon, and reduce all greenhouse gas emissions, then we can reverse the temperature increases. But this will only happen with a concerted global effort. This is why the upcoming global climate meeting – COP26 – is so crucial.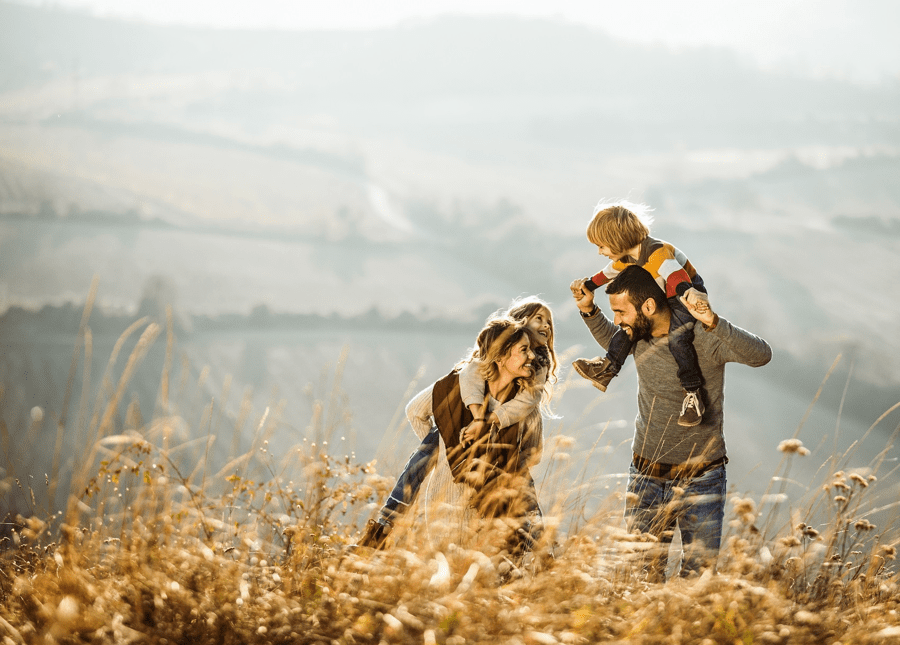 COP26: as important as it gets
The IPCC report conclusions will frame the whole debate at COP26. This is a real moment in time for the world to take action on climate change, and as hosts, the spotlight is firmly on the UK and its leadership role.
At a previous summit in Paris, the world's governments agreed to try to stop the warming reaching 2°C compared with pre-industrial times, and ideally no higher than 1.5°C. 
So, we've agreed on a target. But what we need to see now is how this will be delivered on an individual country level. Part of this is through ambitious NDCs – or Nationally Determined Contributions –  or the climate actions a country commits to deliver. 
Solving the climate crisis will involve different sectors and nations working together. We need to expand the frontier of what's possible for driving carbon out of every corner of our economy and our lifestyles. OVO's commitment to driving this movement is shown in Plan Zero.
Plan Zero: what it means for OVO 
Plan Zero sets out how we will transform our business to drive progress to zero-carbon living. It's unashamedly ambitious – because the climate crisis demands it. 
On paper, it's got all the hallmarks of a great sustainability plan. But stepping inside the world of OVO, you can tell that it's more than a run-of-the-mill corporate commitment. 
As someone who has spent what feels like a lifetime battling to put climate change on the business agenda, it's quite striking to see how embedded Plan Zero is in OVO, and how much it's defined OVO's purpose as a business. 
It means that we're transforming our business from being an energy supplier to the UK's decarbonisation partner in the home. There's an excitement and a buzz amongst the people here to tackle challenges that might seem insurmountable in order to make that a reality. And we're taking over 4 million OVO members on that journey to zero carbon, too.
OVO's Plan Zero journey has already begun. And we will soon publish our first ever Plan Zero report – a story of our progress in 2020.
Reading it at the outset of my own OVO adventure makes me proud to be joining a business that's genuinely striving to drive progress, and excited to play my part in the next chapter.
Got questions for Dr Heaton? Join her Ask Me Anything event on the OVO Forum on 13 October.
View more from these categories