blog
Five fab water-saving gadgets
29 March 2013 | OVO Energy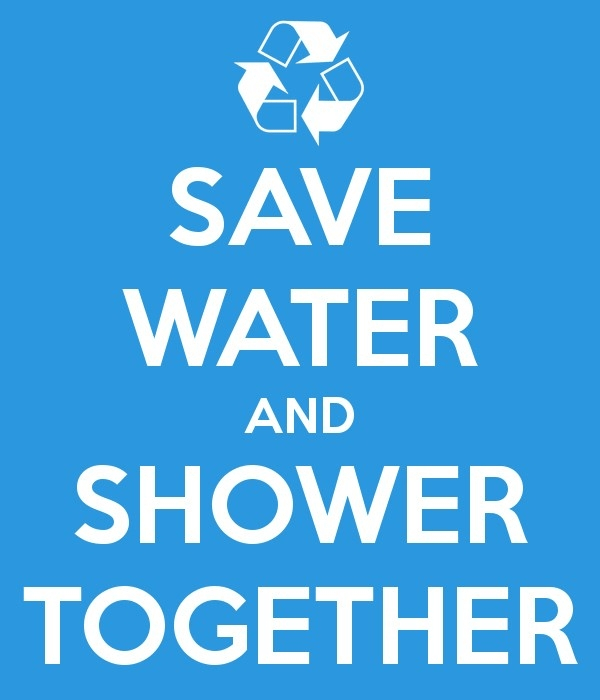 Just because it rains everyday in the UK (or at least that's what it feels like), we're surprisingly not ok when it comes to water supply. In fact, we recently experienced the driest 10 months in 100 years, with disgruntled homeowners hit with hosepipe-ban warnings and some water companies struggling to meet demand.
And what a demand it is! Each Briton uses 150 litres of tap water a day, and more than half of that goes down the loo or bathroom plughole.
Using so much water doesn't just put a strain on water works, either. Cleaning, sanitising and processing our water contributes 0.8% of annual UK greenhouse gas emissions. But the real emissions come from heating it up for showers and cuppas – this pushes the figure up to 5.5%.
So it's vital that we're careful with this life-giving resource. Need a few smart water-saving ideas? Here's 5 to hit the worst water-wasting parts of your home.
We all love a wake-up shower in the morning. But imagine enjoying one each day with a 50% clearer conscience? With EvaDrop, that water-pipe dream isn't too far away.
EvaDrop is a smart shower device that claims to save up to 50% of water for the same experience. It comes with an accompanying app, allowing you to see exactly how much water (and time) you're saving and set goals to conserve even more. You can also compare your water savings with friends and family. Nothing like a bit of healthy competition to nail those targets...
Flushing the toilet is one of the biggest water wasting activities in the world – think about it, you're literally flushing water down the toilet! Of course, we're not suggesting you forgo the flush… instead, try Hippo. It's cheap and claims to save up to 3 litres of water with every flush, saving you money and reducing your carbon footprint.
You simply pop the little fellow – basically a polyethylene bag with tiny holes in it – into the cistern. It holds a lot of the water and stops it from being flushed away. The holes cleverly keep the water flowing in and out, so it doesn't stagnate.
Every time you flush you can feel a little warm glow, as you will have probably just saved the equivalent of 1.5 large coke bottles of water.
Many of us bathe our children before bed every night. But that counts for a huge amount of water. Since kids are small, we think there's plenty of room for a BathBuoy – especially if you only have one child.
BathBuoy is inflatable accessory that takes up some of the bath space, so you use around 40% less water (about 30 litres) with every bath. It also gives your little one a fun tropical island to play with. You can't argue with that?!
SmartThings wirelessly connects to a whole range of things in your home – like lights, speakers, locks, thermostats and sensors – and makes them work together. It switches lights on and off, heating up and down, and locks and opens doors. But the device we're most interested in for water conservation is the SmartThings water Leak Sensor.
You simply connect it to your SmartThings Hub and it sends an alert to your smartphone if it detects water where water shouldn't be, or if the temperature changes.
So put those divining rods back in the cupboard – if there's a leak, you'll now know about it, whether you're home or not.
Got a combi boiler? Then you'll no doubt be wasting water, as it takes a while for the hot water to reach the tap. A typical combi boiler produces about 12 litres of hot water a minute, so you can waste more than a toilet cistern's worth of water every time you want hot water.
CombiSmart is a clever little thermostatic valve that slows the flow of the water while your combi boiler heats up to the correct temperature. This stops you pouring water and money down the drain while you wait. You can fit it in just 15 mins – and it costs less than £40.
Fancy a truly 'green' tea next time you switch the kettle on? Then – for optimum sustainable living – why not find out about powering your home with 100% renewable electricity from OVO?
View more from these categories