blog
The green way to get your kids back to school
26 August 2013 | Rachel England
Kids are commiserating and parents are rejoicing – it's nearly back to school time! Not only does the end of August mean a last-minute holiday homework panic, it also means it's time to get your precious offspring kitted out with all the gear they'll need for the year ahead. Here's how to do it the environmentally-friendly way.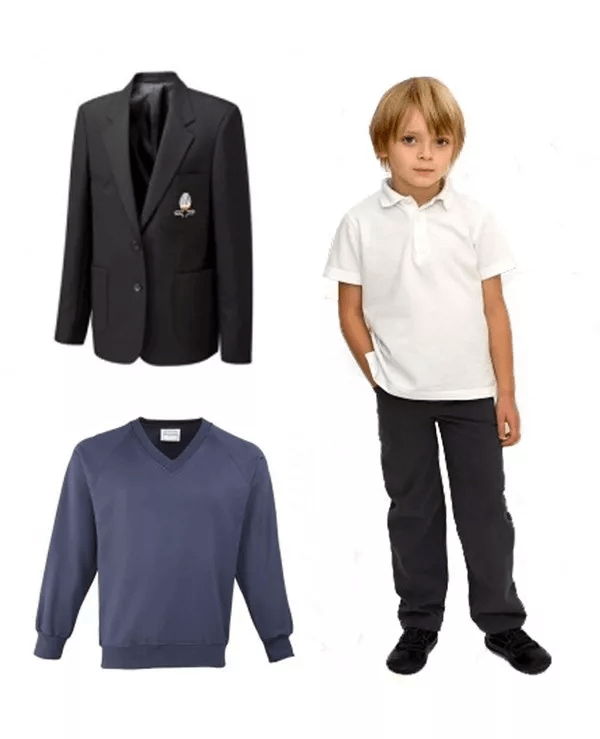 Uniforms
School uniforms often create a massive headache for parents; not only has your child miraculously grown a foot since the last time you purchased one, schools can be pretty demanding in their uniform requirements. Some even dictate particular fabrics and exact cotton mixes! However, once specific items have been purchased, such as blazers with emblems or sweatshirts with logos, things such as skirts, shirts and trousers are usually fair game. Check out Ecooutfitters.co.uk for a good range of basics for primary school kids, and CountySchoolWear.co.uk for a range of items for older children, including recycled polyester blazers and Fair Trade cotton garments.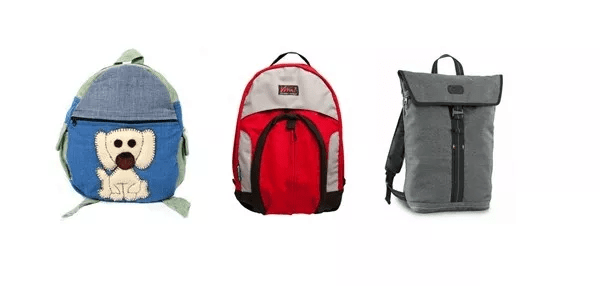 School bags
Kids are expected to cart around a lot of gear these days, so school bags need to be durable, comfortable and supportive. Little ones will love these cute animal design rucksacks (handmade in Nepal), while teens might find this style – a little more to their taste. 
Gym kit
Again, gym kit specifications are often dictated by the school, but it is possible to make more environmentally-conscious decisions when it comes to footwear, and gym wear basics such as shorts or trousers. For trainers, try Brooks.co.uk. The company makes well-respected, supportive sports shoes that use recycled packaging, are sourced responsibly, contain non-toxic dyes and look pretty cool to boot. For clothing, check out Nike.co.uk. Nike hasn't always had the highest green credentials, but the company has made a real effort in recent years to promote a greener image and sustainable product line. Some of their shirts, worn by football terms such as Arsenal and Inter Milan, contain material from eight recycled plastic bottles each.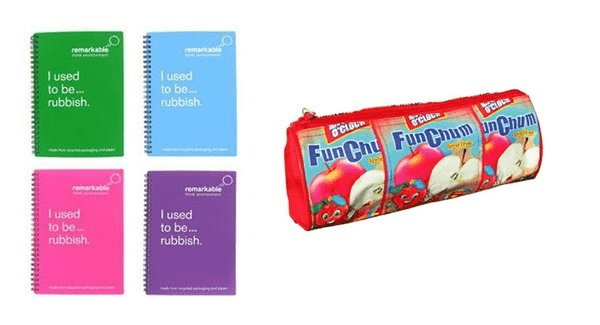 Stationery
You really don't have to look very hard to find decent eco-friendly stationery supplies these days. In fact, it's more unusual to find items that _don't _boast any environmental credentials. However, we love these clever notebooks from Remarkable (which come in loads of colours)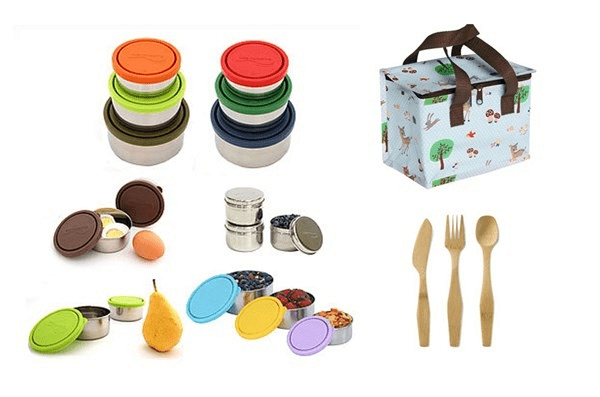 Lunch boxes
If your child takes a packed lunch to school, consider investing in a durable, long-lasting and eco-friendly lunch box that'll see them through to the end of their school years. Green Tulip have a lovely range of sturdy, good-looking lunch boxes available, all adhering to solid green specifications. These reusable stainless steel containers are so smart you might want to keep them at home, instead! Alternatively, try a lunch bag, made from recycled plastic bottles and designed to keep lunches cool and fresh. And instead of packing disposable utensils in your child's lunch, try bamboo ones instead. They're lightweight, reusable and don't have any of the fossil fuels or landfill issues that are associated with plastic ones.
Pro tip: Before you go shopping, take an inventory of everything you already have. If your child already has a decent lunchbox or set of notebooks, there's no point buying more!
View more from these categories