blog
What does it take to become a Smart Meter engineer?
07 December 2016 | OVO Energy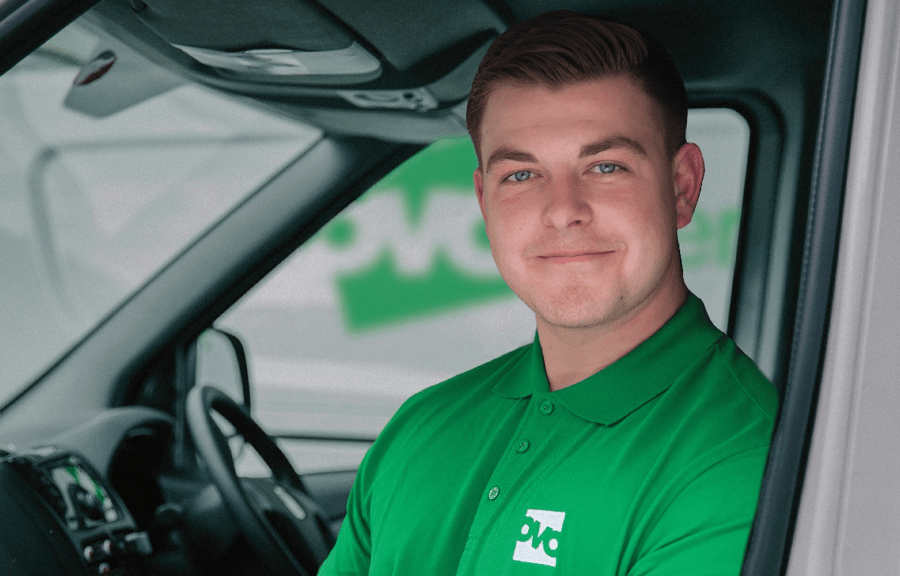 Smart meters are changing the way we use energy. Gone are the days of 'guestimate' readings and surprise bills. Now, smart meters talk directly to energy companies so they always have completely up-to-date information for the amount of energy each customer uses – which means totally accurate bills – and more importantly, customers are completely clued up about how much energy they're using, and when, which means they're in the best position to make savings.
This technology has created a whole new employment sector, and as the government wants energy companies to install 50 million smart meters in homes by 2020, there's a growing demand for skilled workers in this industry. Here's what it takes to be a smart meter engineer.
Technical skills required to become a smart meter engineer
The qualifications and certification you'll need will vary from employer to employer, but you'll certainly need relevant gas engineering experience. You'll definitely need a full UK driving license, as the job will see you travelling around your local area and beyond, and an understanding of industry governance and compliance is important, too. At OVO, we ask for the following:
CMA1/CCN1, REGT1, MET1 and MET2 with relevant gas engineering experience
MET4 isn't essential but preferable
MOCOPA 1a and 1c would also be preferred, although training can be provided
Practical and resourceful
Smart meters are designed to be easy to use and install, but there will always be times you'll run into obstacles. A customer's existing meter might be hard to access, for example. You'll need to be able to approach these challenges logically and practically.  
Organised
Working as a smart meter engineer is an autonomous job. While you'll have lots of contact with your team, you'll be expected to be punctual and on top of your schedule while managing your own responsibilities, and to demonstrate flexibility when it comes to covering emergencies.
On top of technology
Smart meters rely on advancing technology, so knowing your way around a WiFi network and understanding how devices talk to each other is important. You don't need to be a NASA scientist, but you'll need to be comfortable explaining a smart meter's tech features to customers – some of which may be overwhelmed or unsure about the technology.
Communicate clearly
For most customers, you'll be their very first point of contact while they have their smart meter installed. You'll need to explain how it works and demonstrate its features, showing them how to get the most from it. You'll also be expected to share ideas and knowledge with your teammates and team leaders to improve customer service and work more efficiently.
Have you got what it takes to be a smart meter engineer and want to become part of the OVO field force? Take a look at our vacancies here to find out more about smart meter jobs at OVO.
View more from these categories