blog
New year, new you
06 January 2020 | OVO Energy
2020. Not only is it the start of a new year, but a new decade too. In other words? The perfect time to set some hardcore resolutions.
So, how about saying goodbye to the usual waist-shrinking commitments, and hello to some carbon-shrinking ones? To give you a hand, we've put together 10 ways you can cut the carbon - here are some of our favourites.
Reduce your food waste
Incredibly, over 10 million tonnes of food are wasted every year in the UK. When this happens, all the energy that was used to grow, pack and transport it goes to waste too. Plus, if that wasted food then goes to landfill, it releases even more carbon as it decomposes.
Here's how to stop this from happening: 
Plan your meals and buy just what you need. And as an extra bonus, you'll save money too.
Put any wasted food in a compost bin.
Keep track of what you throw away.
And, if you're an OVO member living in London, refresh your inbox for an exclusive offer from ODDBOX – they help reduce food waste by saving the fruit and veg directly from farms, delivering it to your door.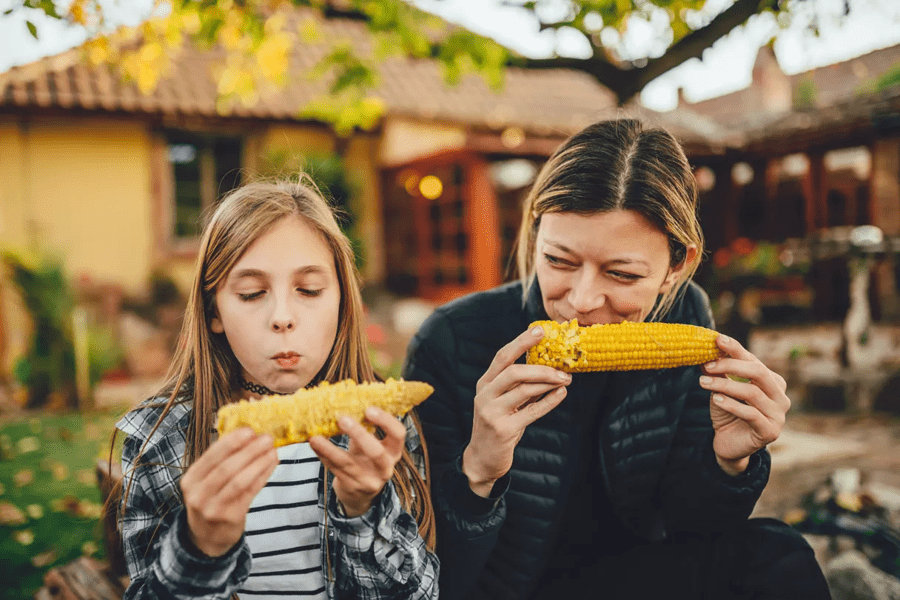 No more pointless emails
You know which ones. Those short emails we send that aren't crucial at all – like a 'thanks' to a colleague sitting across the table, or hitting 'reply all' when there's really no need. Incredibly, each of these little emails are responsible for releasing a tiny amount of carbon - about 1g per email. But this can quickly add up.
Imagine. If every Brit sent just one less email a day, we could cut 16,433 tonnes of carbon a year. To help you stop sending those unnecessary notes, we've created a handy extension for your Google Chrome. Take a look here.
Ditch halogen
Simple but mighty. For every 20 halogen bulbs switched to LEDs, you'll kick 183 kg of carbon emissions1, and you'll also save money on electricity.
Want to know more about how you can make this 2020 resolution happen? Take our 10-step Carbon Detox.
1Energy Saving Trust. Emissions factors are based on the lifecycle electricity emissions for the UK grid average electricity fuel mix. Emissions factors were provided by the Carbon Trust.
View more from these categories