blog
Bringing clean, affordable energy to more UK households
13 September 2019 | OVO Energy
Today, OVO Energy has some important news to share. We've reached an agreement to buy SSE's GB retail business, which includes energy supply, home energy services and telecoms.
We're really excited to welcome their customers and team into the OVO family.
Why OVO is taking this step 
OVO was founded in 2009, with the ambition to make energy cheaper, greener and simpler; making it easy for everyone to play their part in addressing climate change. Since day one, we have been dedicated to creating an incredible customer experience and giving more people access to cleaner energy. We're really proud to have brought 1.5 million of you with us on our journey.  
Ten years on, we still make all our decisions as though the customer is in the room. We continuously invest in technology, products and services that put our people in control of their energy as we move towards a sustainable, zero carbon energy system.
We believe this agreement is great news for energy customers. It means millions more people will have access to products and technologies that will give them more control of their energy usage, help them fight climate change and keep their costs down.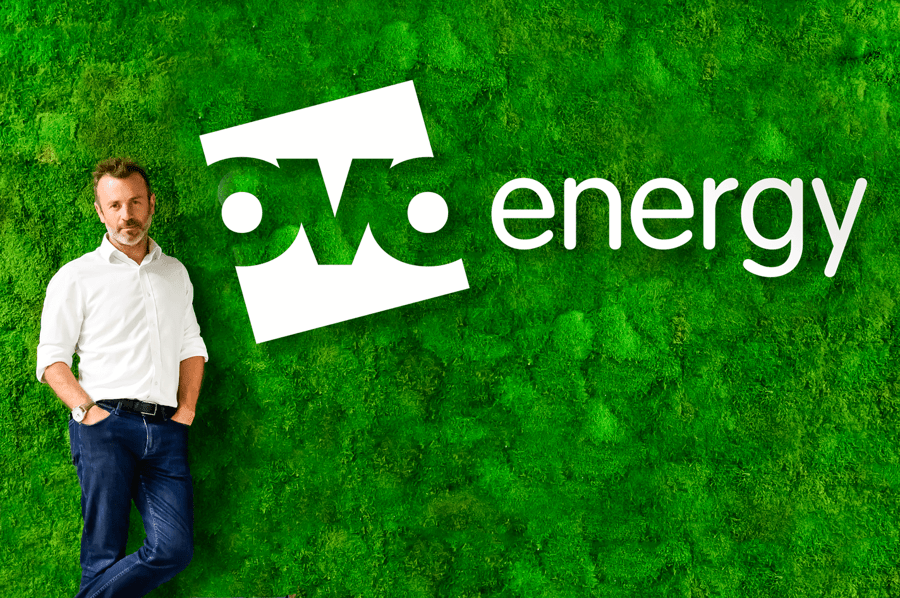 Why SSE? 
SSE has always shared our values in delivering excellence in customer service and sustainability.    
Bringing SSE into the OVO family and combining the best of both of our businesses will enable us to create a market leading energy company with sustainability at its heart. Giving more households the opportunity to join with us as we fight climate change. 
What's next?
This acquisition is subject to approval and we anticipate this will take until the end of the year. These are exciting times and we will be in touch with everyone as soon as we have any more news to share. 
For more information, please visit:
https://www.ovoenergy.com/ovo-and-sse
https://www.boostpower.co.uk/ovo-and-sse
https://www.kaluza.com/ovo-and-sse  
View more from these categories