blog
Meet our members taking the fight against climate change into their homes
16 November 2020 | Ryan Hall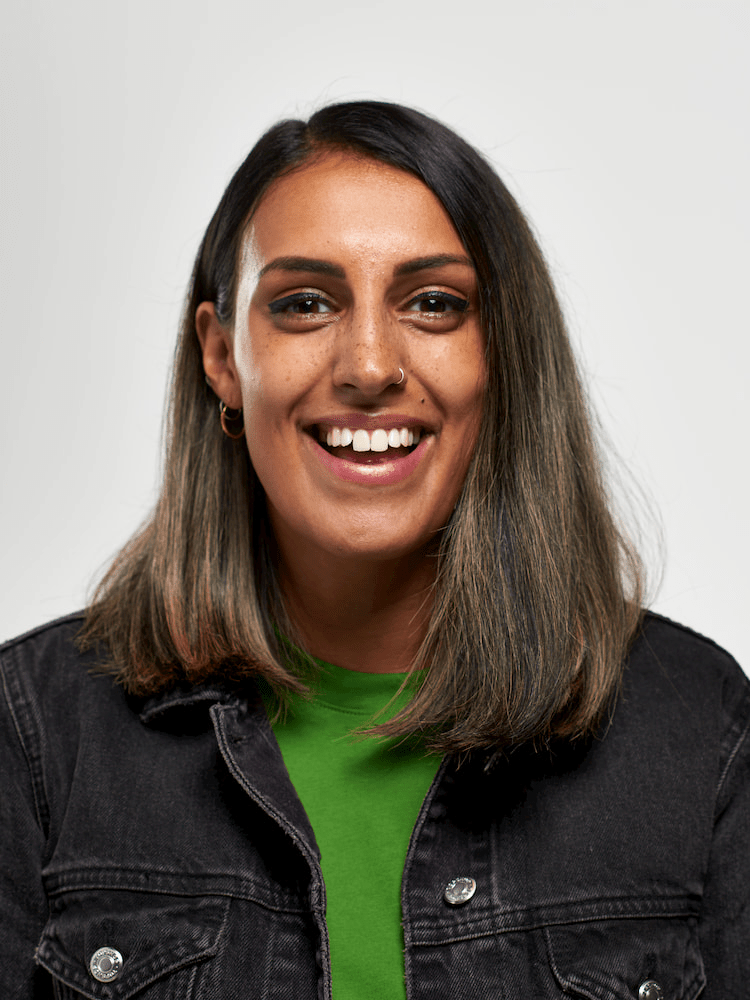 When it comes to kicking carbon, there's no better place to start than at home. 
Every day, we're inspired by our members and their personal carbon-cutting stories. It's why our last campaign celebrated what we can do, as we go on a journey to zero carbon, together.
Since then, we've teamed up to hit a tree-planting milestone of 1 million, started offering 100% renewable electricity for everyone as standard, and we're planting one tree for each member, every year. Teamwork is working. 
It's time to take our zero carbon journey home 
With 28% of our carbon footprints coming from the energy we use at home1, we think there's no better place to start cutting carbon. That's why we launched our new campaign last week, which looks at how inspiring members from our zero carbon community have done just that. 
Below, you can peek behind the scenes, meet our members, and hear how they're cutting carbon at home.
Meet Travis, who's using a smart meter to take control of his carbon footprint at home
Travis says a smart meter is one of the ways we're helping him shrink his carbon footprint. It's letting him keep tabs on his energy use at home and work out how much carbon it's responsible for. Talking about the power of teamwork to make change happen, he says, "if everyone takes a second to think about it, that's 7 billion seconds – it's quite a lot of time!". 
Meet Aaliyah and Stephanie, a mum and daughter team working hard to live sustainably at home
Aaliyah and Stephanie are making their everyday life more sustainable. From switching off lights, to saying no to fast, throwaway fashion. They know their teamwork is making a difference as part of our zero carbon community. 
Meet Eileen, who believes big change is coming from small things we can all do at home
Eileen talks about being inspired and empowered by our zero carbon community. She knows that little changes we can all make at home will add up to a big difference. Eileen says, "together, we can really drive change, even if they're just small changes in the household." 
Feeling inspired?
We love that there are so many more members out there taking the fight against the climate crisis into their homes – and we'd love you to join them. To learn how our carbon-kicking energy plans and upgrades like OVO Beyond can kickstart your journey to zero carbon, click here. 
1 - Based on analysis carried out by the Carbon Trust for OVO Group (2020), 28% of an average individual's carbon footprint in the UK comes from home energy. In this analysis, the carbon footprint includes the following lifestyle categories: home energy, transport, shopping, food and drink and holidays. See table below for each category. This carbon footprint data has been calculated using BEIS 2020 emission factors. This excludes emissions from things that the average person cannot directly control such as the activities of the NHS, defence and government bodies. Please note these figures are not reflective of potential changes to your habits during the coronavirus pandemic.
View more from these categories