blog
Why working together will move the dial on climate change, faster
23 July 2020 | Toby Ferenczi
The UK is famous for many things. David Attenborough, a rich culture of music, the industrial revolution. What it's less well known for is its innovation in energy technology that's driving the global energy transition. In this post, hear from our Director of International, Toby Ferenczi on what we're doing to transform the energy experience for customers globally.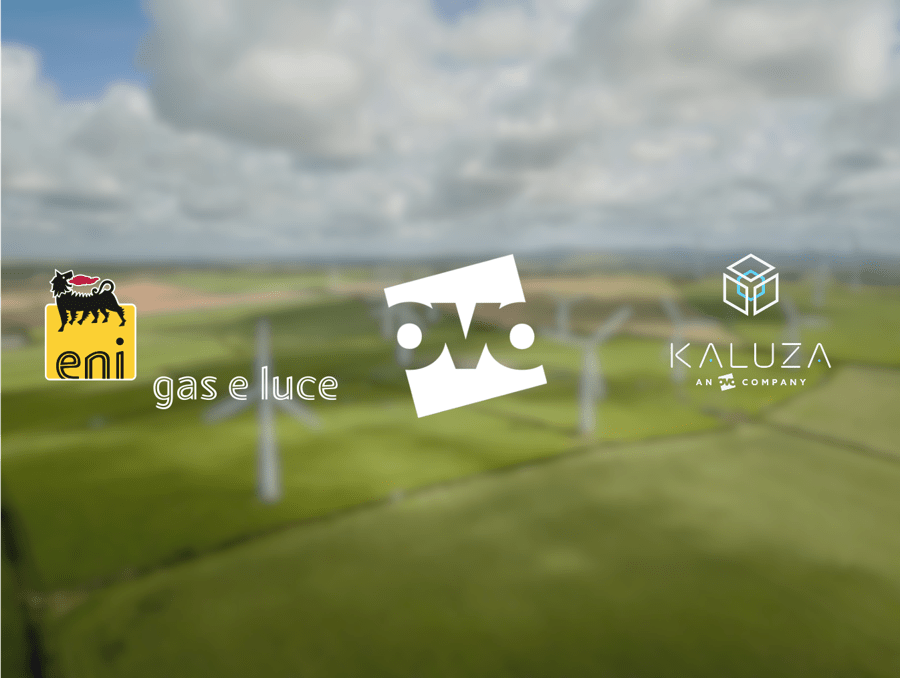 It's been nearly 11 years since we launched OVO Energy in the UK. In a little over a decade we've grown from a start-up challenger to nearly 5 million customers. Last year, we launched internationally to bring clean, affordable energy and a better experience to customers in France, Spain and Australia.
Most of our success has been driven by great technology. Kaluza is the technology platform ecosystem currently powering OVO Energy's operations in the UK. It uses real-time cloud platforms to boost customer engagement and drive down costs, enabling us to invest in more smart, low carbon tech for our customers. Kaluza is also capable of coordinating and connecting millions of low-carbon devices such as smart meters, electric vehicles, heaters and batteries to the electricity grid so our customers can use energy when it's greener and cheaper. 
We know customers in other countries want green energy at low prices too. They're also demanding action from governments and businesses to tackle climate change. As a result, we're seeing energy markets around the world following in the UK's footsteps; decarbonising rapidly, increasing competition and switching to clean technologies like EVs, smart meters and renewable energy. 
But no company or country or individual can fight the climate crisis alone. To succeed, it's going to take unprecedented levels of collaboration and teamwork. That's why we're announcing today that we've entered into a partnership with Eni gas e luce, a European energy supplier with nearly 10m customers, to drive the zero carbon transition together.
This partnership begins in France and will involve the full development of Kaluza's intelligent platforms in France and the transition to a smarter, decarbonised energy system in new markets.  By working with Eni gas e luce and sharing Kaluza's groundbreaking technology we can have an impact on the energy transition at a much larger scale and much sooner than we could otherwise.  
Entering into a partnership with Eni gas e luce opens up huge possibility for change. Eni has recently embarked on an ambitious journey to provide more customers with clean affordable energy. As a business they have already made a strong start, including:
As part of our own Plan Zero, we've committed to halve our customers' carbon footprints by 2030. We believe there is a choice - either work with other companies to accelerate the green energy transition or stand back and dis-engage.  We believe that this partnership is the best way to move faster on the energy transition and will be better for customers and the energy transition.  Our commitment to bringing clean affordable energy to more customers will not change. We're looking forward to getting on with it.  
Read all the latest news from OVO in our blog, or if you're interested in finding out more about our commitment to fighting the climate crisis, check out our Plan Zero website.
View more from these categories