blog
Hacking for fun... OVO Hack 2.0
07 April 2016 | OVO Energy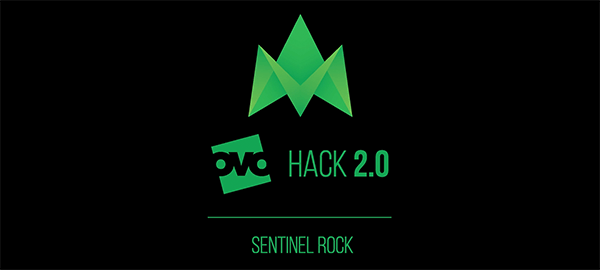 Our second OVO Energy hackathon was an intensive 24-hour session of energy, ideas and off-the-wall creativity. A group of OVO colleagues took time out of their busy schedules to stay up round the clock and think of ways to make life easier (and more fun) for our OVO Energy staff at work.
A motley crew of designers, developers and marketeers combined forces to create an electric mix of skills and mindsets. The hackathon allowed them to mingle with people from new departments and exposed them to new ideas. It gave everyone a chance to work together to meet challenges, share ideas, learn new skills and make new friendships.

Caffeine + beer + new friends = great ideas
New concepts for apps, games and customer services seemed to emerge organically out of this melting pot of skills, backgrounds and talents, fuelled by caffeine, beer and congenial company.
Ideas inspired by OVO Hack 2.0 included a 'meet for tea or coffee' app, an ambient music producer, an arcade game and an energy saver.

Hacking for the future
Now we're looking into ways of developing these ideas to benefit our OVO Energy customers and colleagues.
The event was a real morale booster and everyone enjoyed themselves. See for yourself... #OVOHack2.
View more from these categories