blog
Introducing our Zero Carbon Home Trial
12 March 2020 | OVO Energy
We're joining forces with Mitsubishi Electric, Sunamp and Kaluza to kick the carbon out of our central heating,  as we launch our Zero Carbon Home Trial. How will we do this? By bringing  renewable energy and smart tech worth up to £15,000 into UK homes, making use of the government's Low Carbon Heating Technology initiative.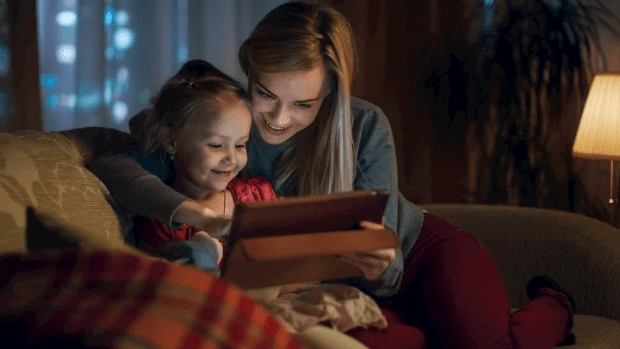 Up to 15%1 of carbon emissions come from heating
That's a huge figure! And makes heating the largest single source of emissions in the UK. Kick the carbon from heating, and we can make a giant step towards tackling the climate crisis.
Practical solutions with a positive impact
This trial will play a huge role in shaping the future of energy and reducing those emissions. Our goal is to prove that heating your home with smart electric central heating combined with renewable energy is the way forward.
How it works: innovative tech going in homes for free!
The people taking part in this trial will have all kinds of carbon-busting tech installed in their home for free. Did we mention it's worth up to £15,000? The state-of-the-art heating system includes: 
A Mitsubishi Ecodan Air Source Heat Pump
A Sunamp UniQ Thermal Battery
Connectivity to Kaluza's intelligent energy platform
A Tado Smart Thermostat
Here are some easy and practical ways to reduce your carbon footprint and if you are not sure about the difference is between 'eco-friendly', 'green' and 'sustainable'? Read our guide to these environmentally friendly terms.
View more from these categories