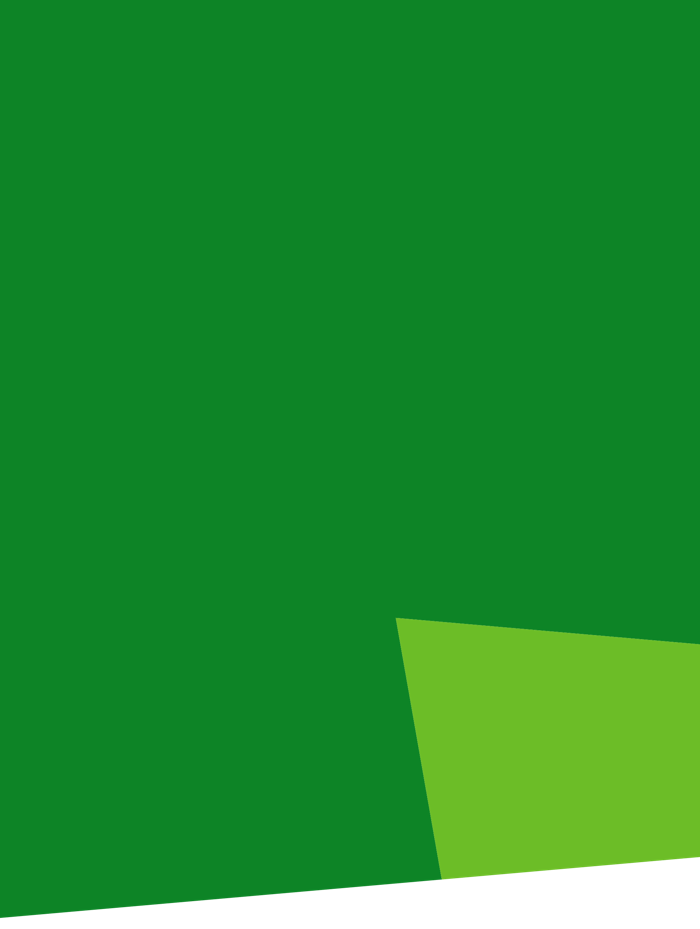 What are cookies?
Cookies are small text files that are placed on your web browser, computer or mobile device when you visit any website. They're used to make websites work and improve user experience.
You can visit the ICO website for more information on cookies and similar technologies.
How do we use cookies?
We use information supplied by cookies to help us:
Analyse your use of our websites to provide you with a more personalised online user experience.
Improve our website by displaying content that is most relevant to individual visitors.
Advertise OVO products on other websites, based on your visits to our sites.
Ensure you receive advertising from us that is relevant to you and your interests.
Remember certain personal preferences, such as your language setting and preferred configurations.
For instance, depending on your cookie choices, we may use information about your devices, your online interactions and you, to provide, analyse and improve our services. This may include personalising content or advertising for you, including email and direct mail.
Managing cookies
When you visit our websites, you'll be presented with a cookie banner. It lets you choose whether to accept the use of cookies on our site or not. This will include a link to our cookie manager, where you can learn how we use them and choose to opt-in or opt-out of each cookie type. Our cookie manager will only remember your site preferences for the specific browser that you're using at that time.
What type of cookies do we use?
Cookie List
A cookie is a small piece of data (text file) that a website – when visited by a user – asks your browser to store on your device in order to remember information about you, such as your language preference or login information. Those cookies are set by us and called first-party cookies. We also use third-party cookies – which are cookies from a domain different than the domain of the website you are visiting – for our advertising and marketing efforts. More specifically, we use cookies and other tracking technologies for the following purposes:
Strictly necessary cookies
We need these cookies for the website to function and they cannot be switched off in our systems. They are usually only set in response to website activity such as a request for services, setting your privacy preferences, logging in or filling in forms or to support affiliate tracking on our site. You can set your browser to block or alert you about these cookies, but then some parts of the site will not work. These cookies do not store any personally identifiable information.