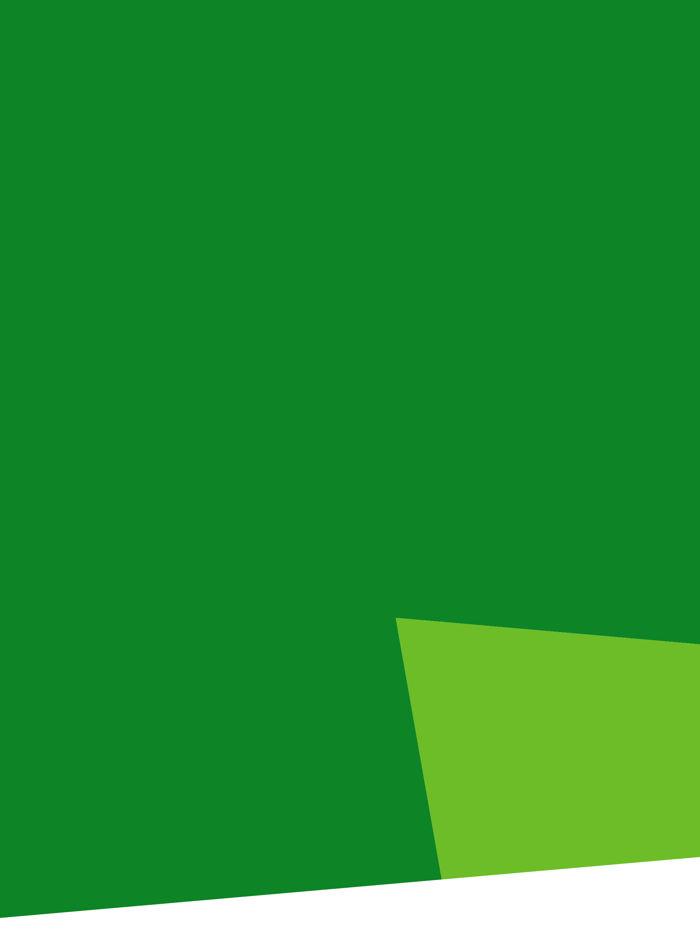 Our OVO Interest Reward scheme
As of 27th September 2021, we're no longer offering the OVO Interest Reward scheme with our tariffs. If you signed up for an eligible tariff before this date, you'll still get rewards. Learn about how the scheme works and how we calculate your payments on this page.
How does OVO Interest Reward work?
The OVO Interest Reward is aimed at customers who have kept their energy account balance in credit. We pay it on positive account balances that are higher than your Direct Debit amount.
For example, if you have a positive balance of £150, and your Direct Debit amount is £100, we'll pay the reward on the extra £50.
Your interest rate will also go up the longer you're with us. In the first year you get 3%, in year 2, it goes up to 4%, and in your third year and beyond it's 5%.
How Interest Rewards are paid
We work out your Interest Rewards each month – and we add interest to any positive balance on your energy account balance between Direct Debit payments. 
We'll apply it to your account balance just before we get your Direct Debit each month. When you go to the billing screen in your online account, you'll see the amount of interest you've earned during each current billing period. You can [login to your account] to see these updates.
It's also good to know that while we give you interest when you're in credit, we'll never charge you interest when you have a negative balance. 
How is OVO Interest Reward calculated?
The OVO interest reward is worked out the day before a Direct Debit (DD) is taken using the balance on that day.
This is how we work out the OVO Interest reward:
"(days since last calculation / 365) x balance prior to payment x interest reward percentage"
Here's an Example
You have a balance of £100 when their previous DD was taken. Your last payment was taken two days ago and your level of OVO interest reward is 5%. 
= 2(days) /365 x £100 x 0.05 (interest percentage) = £0.027 (rounded up to £0.03)
Find out more about OVO Interest Reward by reading our terms and conditions.