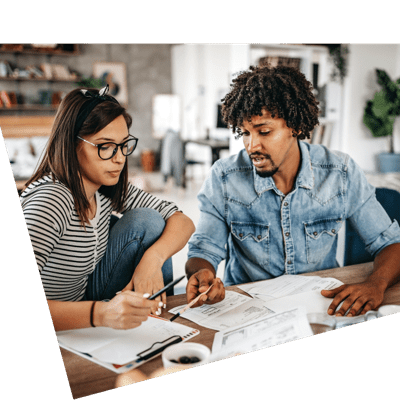 Support with your energy payments
If you need some support paying your energy bills, we can help find a solution that works for you. This could be making a one-off payment, or setting up a Direct Debit or payment plan, which spreads the cost of your energy to make it more manageable – letting you pay a little bit at a time.
We'll ask you to give us some details about your financial situation, so we can work out a payment option that suits you best. It can all be done online, and it's all completely confidential. If you find a plan you're comfortable with, we can get it set within 24 hours.
Remember: this is just one of the ways we can help – for more financial support, call us on 0800 069 9831. We're open Monday to Friday 8am-6pm, Saturday 9am-2pm.
Here's the information we'll need from you:
- Your OVO Energy account number and registered email address
- How much money you have coming in and going out every month