See energy from a different angle.
We're helping millions of customers use less. And we can help you do the same.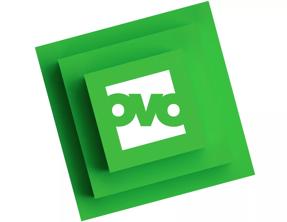 We've completed the move of SSE Energy Services to the OVO brand.
Welcome, we're so excited to have you on board. If you need any more information please visit our help pages for Pay Monthly customers and Pay as You Go customers.
Why choose OVO Energy?
Your energy essentials
Use our free app to track energy use in your home4
Planting Promise
Every year, we plant 1 million trees in the UK5
Trusted by millions of UK homes
You'll be in safe hands with us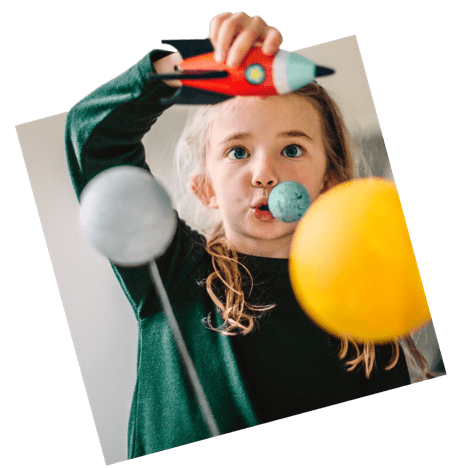 Path to Zero
With a range of smart tech to choose from and our expert teams by your side, we can help reduce your energy bills and our collective carbon footprint. Join us on the path to energy that's better for you, your wallet and the planet.
What people say about OVO Energy
Rated 4.2 stars by more than 117242 customers
See all reviews
How many times...
I asked you previously, on more than one occasion,to stop sending me requests to install a smart meter. I'm still getting letters through the door. Why? This is was the reason I called your company. The lady was very helpful and didn't read off the script.
Mathew Aston
October 01, 2023
Great customer service
Your college was very helpful, polite and patient with me also with explaining everything clearly for me. She is an asset to your company.
Eileen Hamilton customer
October 01, 2023
OVO Representative Response was very sophisticated
OVO energy representative well responded, as I was contacting OVO energy for the first time. it was a good conversation.
Muhammad Nasir Khan
October 01, 2023
Important information 
No claims can be made in the first 30 days. Terms, conditions, eligibility criteria, exclusions and cancellation charges apply. Offer available to new customers only. Offer expires 12/12/2023.
When you add Charge Anytime to your plan, your home energy rate will stay the same, but the energy consumed by your EV will be charged at an effective rate of 10p a kWh when EV smart charging (thanks to payment of your Charge Anytime charging credit). The £440 saving is based on an average Charge Anytime customer using 2,750kWh per year to charge their EV using the Charge Anytime add-on (the rate on 01/10/23 is 10p a kWh for Charge Anytime charging) compared to the UK average unit rate of 26p a kWh. Actual savings will vary depending on vehicle efficiency, driving style, EV charging use and the cost per kWh of your standard home energy tariff.
The actual saving is 93% - correct at 01/09/2023. To reach this we've utilised the standardised guidance and calculations from MCS. The claim is based on the following assumptions 1) Your home is on the South Coast of the UK 2) You have a south facing roof that's not shaded and is sloped at 41° 3) You have 12 415W solar panels and a 9.5 kWh battery installed 4) You're home all day with an annual electricity consumption of 3,100kWh per year, pay 30p per kWh for your electricity unit rate (our Standard Variable Rate correct at 1 September 2023) this does not include your energy standing charge. 5) You use 2872kWh of the 5632kWh that your solar panels generate, which leaves only 228kWh to be covered by the grid. From these assumptions, you will consume 2816kWh of the electricity generated by your panels. Your estimated annual electricity consumption for your home is 3,100kWh, and 2872kWh is equal to more than 90% of 3,100kWh.
OVO's 2019 analysis of academic research into the effectiveness of feedback on energy consumption behaviours indicates that being able to monitor your energy usage by installing a smart meter and having access to energy insights information can lead to a reduction in energy use. The reduction in energy use results from the customer making changes to their habits by curtailing home energy use through actions such as optimising heating settings or switching lights off. The actual savings achieved will vary depending on individual energy use and the nature of changes made to a customer's energy habits. OVO's energy tracking is currently available for the majority of OVO customers and will be made available to all remaining customers soon.
OVO Energy plants 1 million trees across the UK each year with its tree planting partners, The Conservation Volunteers and the Woodland Trust. Trees absorb carbon dioxide from the atmosphere, so planting trees helps to slow down climate change.