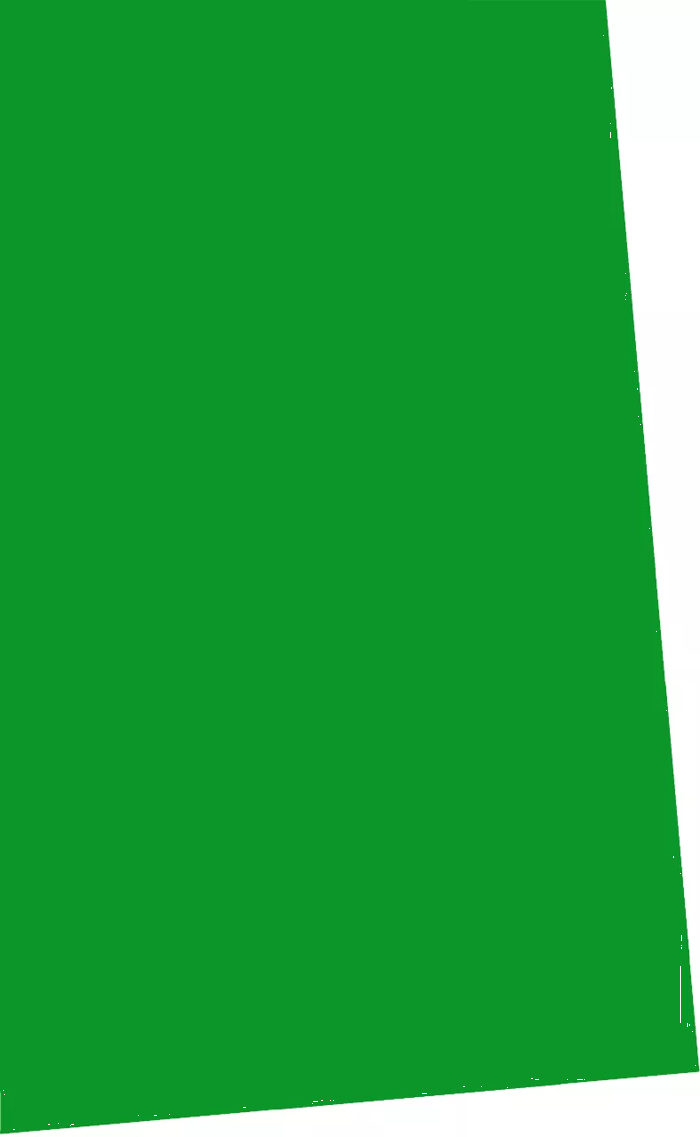 Can I get a smart meter?
All you need to know about smart meter eligibility and whether you can get one
If you're an OVO Energy customer, a quick way to find out if you can get a smart meter is to simply log in and try making a booking. It'll just take a couple of minutes to book.
You can also read on to find out what to look out for if you are thinking about getting a smart meter.
Do I have to be an OVO Energy customer to get a smart meter from you?
Yes, you need to be with us before you can book a smart meter appointment. Join us today and enjoy competitive gas and electricity prices.
What if my home has a poor mobile signal?
Even if you live in an area with poor mobile telephone reception, a SMETS2 smart meter should still work in your home.
Some areas rely on long wave radio and others on a mobile network.
If you live in the North, your smart meter will communicate via long-range radio technology.
If you live in Central or Southern regions, your smart meter will communicate via the 2G or 3G mobile network and in areas with no mobile coverage, via a Radio Frequency mesh technology.
A special Communications Hub that is capable of using both mobile cellular radio technology and wireless mesh radio technology is required in this situation. A decision is made as to what Communications Hub is required on site.
Either way by the end of the smart meter rollout, this network will have coverage across 99.25% of Great Britain.
Can I get a smart meter if I'm renting?
Yes! As long as you're the one paying the bills, you can get a smart meter. It's a good idea to let your landlord know, just in case there are any rules in your contract against such changes. But landlords shouldn't say no to a smart meter without good reason. Take a look at our renter's guide to smart meters for the complete lowdown.
I live in a flat and my gas meter is on the ground floor – can I have a smart meter?
Smart technology is improving all of the time. Single Band Communications Hubs (SBCH) are able to provide Home Area Network (HAN) coverage in most of our customers' premises, but for some buildings, where the gas meter is further away or the walls are thick, the gas smart meter may not be able to communicate with the electricity smart meter. In these situations we now offer Dual Band Communications Hubs (DBCH) to help expand the HAN signal.
In larger buildings, the smart meters may not be near the property. We're hoping to have technology ready by 2024 that will connect all devices in the home.
I currently have a 3-phase meter – can I have a smart meter?
Not yet, but you'll be able to very soon. We're currently working very hard to roll out Polyphase smart meters to all of our Polyphase customers.
I live in the North of Scotland – can I have a smart meter?
In most cases yes, however, there are some areas with particular meter setups in the North of Scotland where we can't.
If you have a meter in your home that relies on the Radio Teleswitch Service (RTS) service we can't offer you a smart meter just yet, but we're working very hard to enable this for our customers.
My gas and electricity meters are hard to access – can I still get a smart meter?
If your current meter is in a confined space, our engineer might have problems installing a new smart meter. For easy access, move as many obstacles out of the way as you can before your smart meter installation appointment.
Please note that there are different shaped and sized meters so this is not a one size fits all, but typically the dimensions of the smart meters we install are:
SMETS2 electricity smart meter
Width 127mm
Height 160mm
Diameter 65mm
SMETS2 gas smart meter
Width 235mm
Height 262mm
Diameter 167mm
Do check the space around your current meters, and make sure there'll be enough room once your existing meters are out.
We're only authorised to replace your old meter with a smart meter. If there's a need to move your existing meter(s), unfortunately we won't be able to do this. It'll need to be arranged separately. You can speak to your local Distribution Network Operator (DNO) or the National Grid about this.
If your meter's in a locked/communal room or cupboard, make sure to organise keys beforehand, so we can get in.
I have solar panels - can I get a smart meter?
In our ever-evolving modern world, with new technology becoming increasingly available, it's sometimes hard to keep track. Smart meters and solar panels are both great ways you can save money and cut carbon emissions. But do they work together?
You can have both a smart meter and solar panels installed. But not all energy suppliers have their current smart meters set up to read the panels' exported energy.