blog
How long does it take to switch energy supplier?
12 June 2015 | Rachel England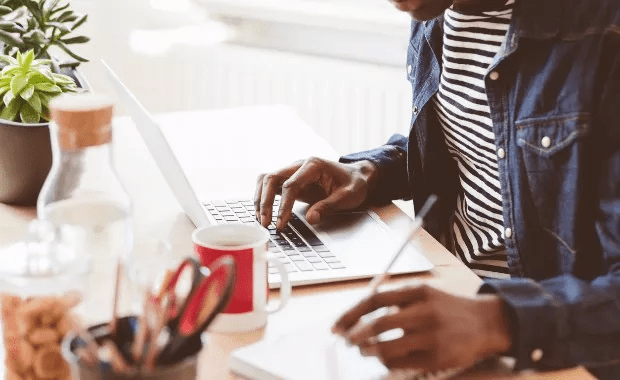 Research shows that the average customer can now save up to £250 per year* by switching their energy supplier, but that seems like too much of a stress, right? Well, you're in good company: loads of customers that haven't switched before are put off by the perceived hassle of it all. But you'd be wrong! Changing your energy supplier is actually pretty straightforward, and definitely worth considering, as many customers can save hundreds of pounds per year!
Let's start by clearing up some common myths.
Don't I have to manage the switching process myself?
Nope. While consumers generally believe they have to sort out all the nitty gritty themselves, all you have to do is make a phone call, write a letter or quicker still, go online, and your new supplier will take it from there.
But won't I end up having to pay two suppliers for the energy I use?
Usually, your old supplier will pass over meter readings to your new supplier on the day of the switch, so as long as you've provided accurate readings you won't be paying twice. Sometimes, though, there can be a one-month overlap if you move to a supplier who asks you to pay in advance for your energy. Check with your supplier to see if this applies to you, but remember that this cost is quickly relieved by the savings you'll make in the long run.
I don't want my energy supply to be cut off!
It won't be! This is one of the biggest switching myths around. In fact, you won't notice any change at all, except your lower energy bills!
But workmen will have to come to my house to change pipes and stuff, right?
Nope. No workmen, no pipe changing, no digging. Everything stays the same and gas and electricity will be delivered in exactly the same way as before.
Okay, I'm convinced! Now what do I do?
So before you start looking for a new energy deal, it's helpful to gather together the following information:
Your postcode
Your current gas and electricity supplier and the name of your tariff
A recent energy bill showing how much energy you use in kilowatt hours (kWh)
You can get a quote using just your postcode, but it's much more accurate if you use supplier and bill information as well.
There are several ways you can find out about other suppliers and their offers: 
Through price comparison websites
Through the websites of suppliers you're interested in
Through leaflets and flyers posted through your door
Through advertisements on TV and in the press 
It's usually quickest and easiest to use a price comparison website to see what deals will suit you best. Simply input all of your info and the site will do the rest. You can then see how they compare to your current supplier and make a new choice if you wish. Remember, as well as saving hundreds of pounds per year, a new supplier could offer you other benefits, such as easier ways to communicate with them, features such as submitting meter readings and managing your account online, and other advantages like smart meters and handy apps. Cheaper doesn't necessarily mean better!
How long does it take to change energy supplier?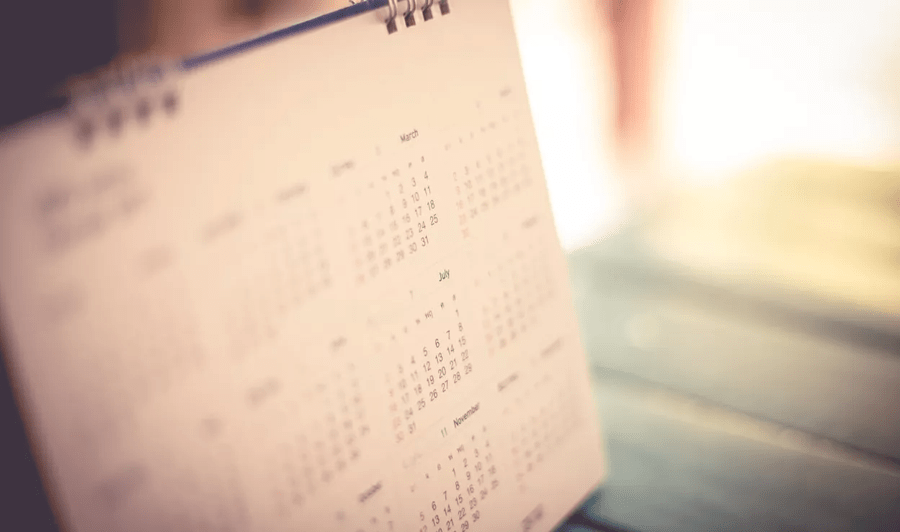 Your new supplier will manage everything for you, and you should be completely switched within four to six weeks. The only things you'll need to do are:
Pay your final bill to your old supplier
Cancel any Direct Debits you have with your old supplier
Take a final meter reading
What about switching energy supplier while I have a debt?
If you have outstanding bills or debts with your current supplier totalling more than £500, you may not be able to switch until these are paid off – contact them directly to find out.
How do I pick the right tariff?
There are a bamboozling number of tariffs available, so usually the hardest part of switching is picking the right one. Here are a few things to keep in mind:
What are the payment options? Some tariffs will reward you with slightly better deals if you pay by Direct Debit, but you may have to commit to monthly payments to qualify
What are the contract terms and conditions? There may be fees involved in call-outs, late payments or if you wish to cancel your services – read the fine print!
Are there any other benefits or special offers? New customer deals can seem attractive, but take into account how much the tariff will cost you in the long run
How does the supplier perform against others? Customer service is important – you don't want to rack up your phone bill trying to get through to a human if there's a problem! Look at review sites and ask friends and family for their experiences of particular suppliers before you commit.
I'm still not sure...
Why not just take a few minutes to get a price comparison quote online to see how much you could save? You've nothing to lose – and a lot to gain!
*Source: OFGEM
View more from these categories