blog
Helping kids develop their superpowers
01 August 2016 | OVO Energy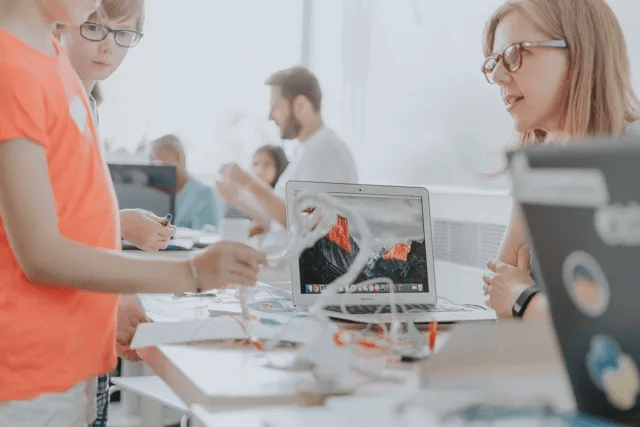 In Bristol, teams of lightning-fast code ninjas learnt to write code and solve problems with Lightbot and Python Turtle, as well as discovering how to create and animate their own emojis with Javascript. In London, we used MakeyMakey development kit and Scratch to build buzz-wire games with mind-boggling puzzles and obstacles.
"It's great coming to CoderDojo at OVO because it's a lot of fun and when I get stuck people are there to help me and they explain things so it makes sense to me. I would love to come again!" said Chloe Harris, age 8.
According to Christina Daly, the lead organiser of our Bristol CoderDojo, "Coding is like a superpower! It transforms your perception of technology from something you use to something you create. This superpower works best in children. Watching their ideas come to life is one of the most inspiring things I've witnessed."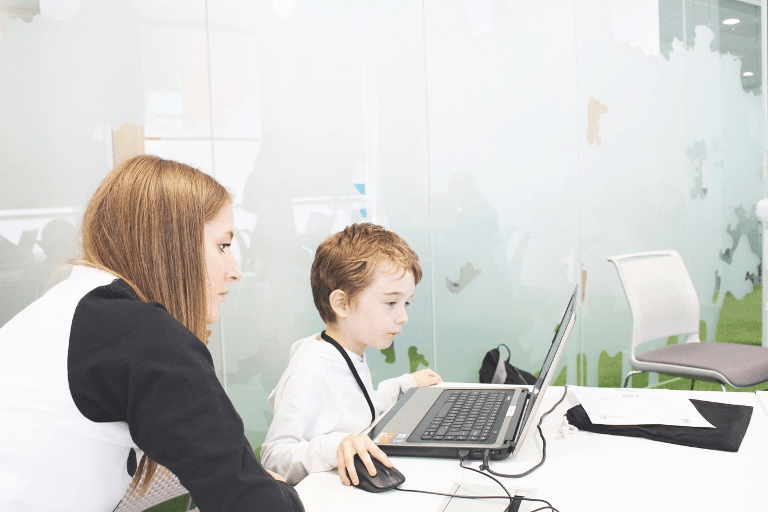 Empowering young people
Our CoderDojo days are part of our commitment to engage with local communities and support young people's educational opportunities, particularly in science, technology, engineering and maths. We've been working in partnership with CoderDojo since October 2015 and have introduced over 130 children to the joys of code.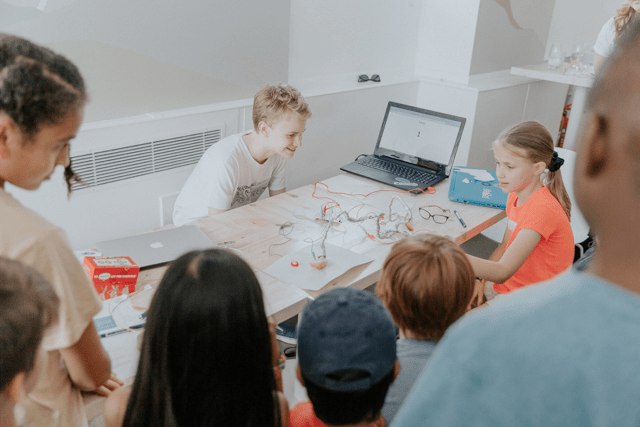 Getting your kids involved
We run monthly CoderDojos at our Bristol office, led by a group of expert and enthusiastic volunteers. Showcasing role models from across the business, it's designed to encourage kids to get into technology and build their confidence in their abilities. If you know any code-curious children (7-17-year-olds) in Bristol who'd like to get involved, sign them up now.
View more from these categories