blog
The Big Climate Fightback: OVO's support for the Woodland Trust
30 October 2020 | OVO Energy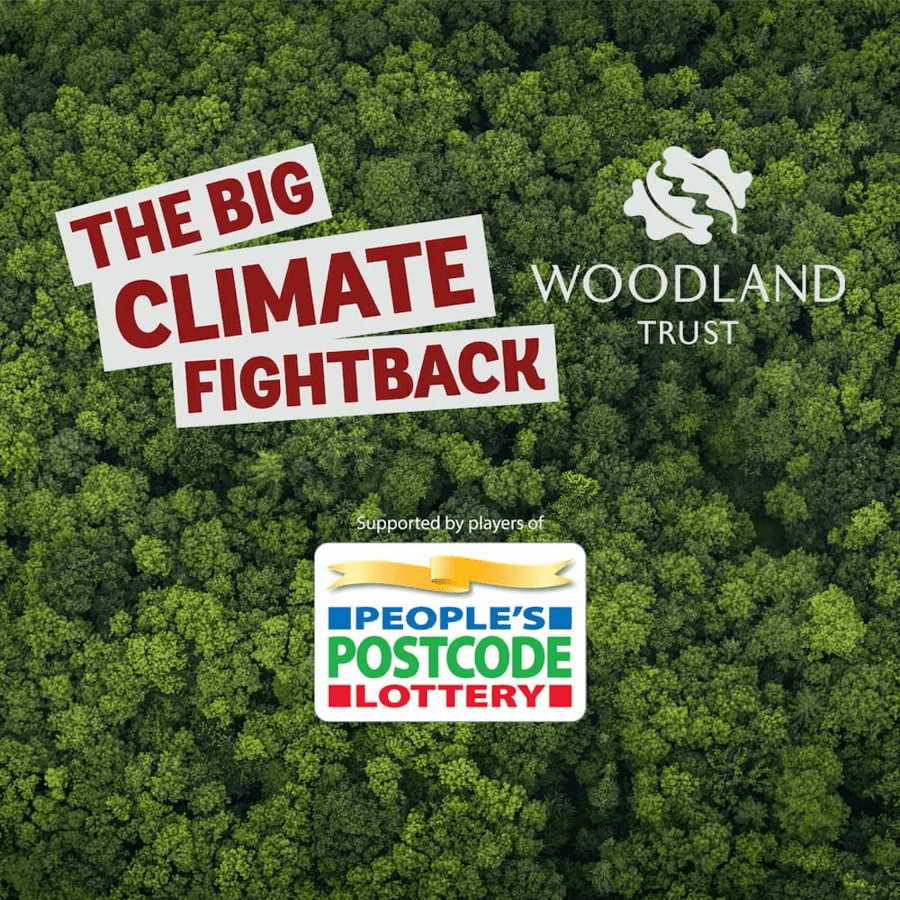 October's been an exciting month for OVO and the Woodland Trust. Not only did we announce our new partnership to plant trees all over the UK together. But the Woodland Trust has also launched its 2020 Big Climate Fightback. And being the tree-lovers we are, we're loving the chance to support this awesome cause.
This year, the Trust is calling on millions of people to plant trees throughout November. And it doesn't stop there! Over the next few years, it is starting the biggest tree-planting campaign the country has ever seen.
As well as sending more than 600,000 free trees to community groups and schools in the next few weeks, the Woodland Trust has also created an Emergency Tree Fund of up to £1 million to help local authorities plant trees and create forests. 
This is all part of its pledge to plant 50 million trees by 2025 to help tackle the climate crisis. Yup, you read that right: 50 million!
The 2020 Big Climate Fightback is a chance for us to pull together, use our voices, and create momentum so the UK finally reaches its vital tree-planting targets. We believe that we need to work collectively on our journey to a zero-carbon future. And that's why we're supporting this amazing campaign.
The importance of planting trees in the UK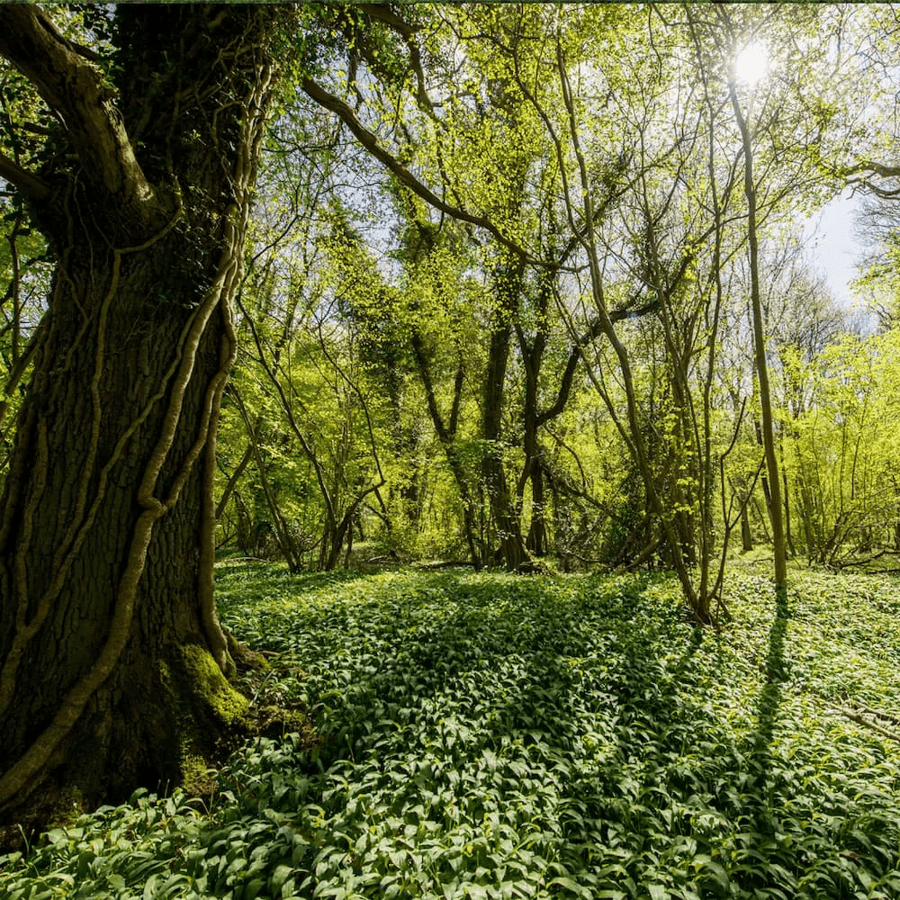 Trees truly are nature's carbon-eating machines. This figure from the United States Environmental Protection Agency says that a single tree will absorb about 60kg of carbon dioxide over 10 years. So that's why, here at OVO, we're planting a tree for each of our members, every year they're with us – all with the help of the Woodland Trust and through our other project, I Dig Trees, with The Conservation Volunteers. The ones we're planting over the coming year alone will absorb an incredible 54,000 tonnes of carbon dioxide, as they grow.
And planting trees is more important than ever in the UK. The percentage of woodland cover is still just 13% (10% in England, 15% in Wales, 19% in Scotland, and 8% in Northern Ireland). The European average is 38%, so we've got a long way to go.
To get to net zero carbon, the Committee on Climate Change recommends increasing UK woodland cover to 17% by 2050. To do this, they say we need to commit to planting 30,000 ha of trees a year until 2050, starting from now. Last year, the government said it would plant 30,000 ha of woodland a year until the end of the next Parliament in 2025. But this falls far short of the 2050 commitment. 
On top of this, there's nothing legally binding that ties the government into its tree-planting targets. And so sadly, the latest figures for how many trees it's planted are a long way off. That's why the Big Climate Fightback is so important for us all to get behind.
The grow must go on
Back in 2019, the Woodland Trust launched the Big Climate Fightback with a simple call to action: for everyone to plant a tree on 30 November. People could join in by going to a Woodland Trust planting event. Or they could buy trees online to plant in their garden or on their own land. And it worked a treat! Thousands of people planted trees and did their bit to fight climate change.
The Trust had over 277,000 pledges to plant a tree and raised over £500,000 via a Channel 5 documentary hosted by Chris Packham. As well as 730,000 trees sent out to communities across the UK, over 500,000 trees were also planted on the Woodland Trust's estate. It was the charity's biggest event to date – getting brilliant press coverage. And they were keen to build on it this year.
Sadly, the problems that 2020 has thrown up have meant that it's been a tough year for woodland conservation. Challenges for communities to get out and plant in large numbers have led to UK tree-planting going down by 30% in the first quarter of 2020, compared to 2019.
But this doesn't mean we have to put our efforts to address the climate crisis on hold. As the Woodland Trust's chief executive Darren Moorcroft says, "Our role in tackling the climate crisis won't rest – we know the clock is ticking and we must act now. Trees are nature's most powerful weapons in the fight against climate change."
That's why it's so important for people to do all they can to support the Big Climate Fightback 2020. And while the Woodland Trust is still encouraging people to plant trees, that's not all you can do to get behind the cause. Lobbying local politicians on green issues, donating money to the campaign, and sharing support across social media platforms are all super helpful. The more support the campaign gets, the more planet-protecting trees can be planted. Happy days. 
The Woodland Trust's ambition to plant 10 million trees a year by 2025 means their planting alone will make up a whopping 20% of the entire UK government's yearly target of 50 million a year. But this is only just the beginning. 
Find out more about the Big Climate Fightback 2020 and follow the campaign with the hashtag #BigClimateFightback.
View more from these categories