guide
MPAS explained: what is a Meter Point Administration Service?
04 February 2021 | Stephen Marcus
When it comes to switching energy suppliers, you might be asked for a Meter Point Administration Number (MPAN). Usually, your new supplier will deal with this without you needing to do anything.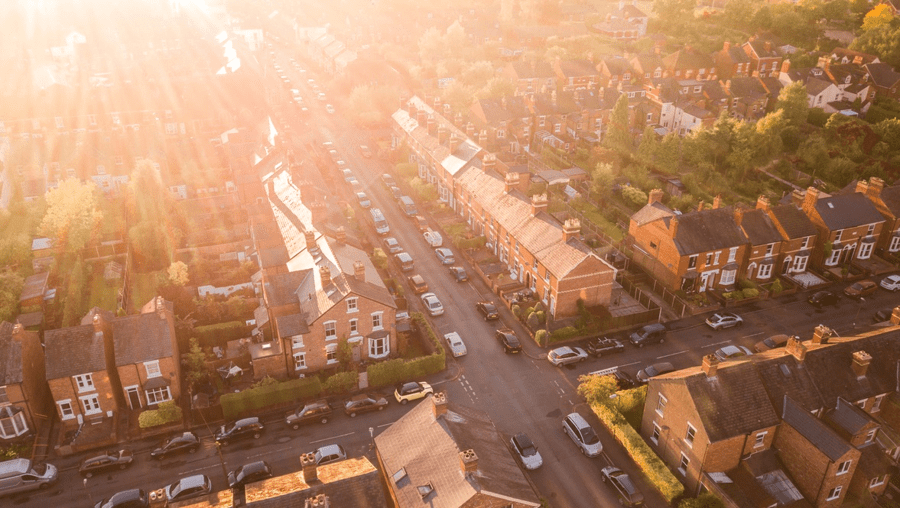 But if they're not able to find it out themselves, you might be asked to help. You can usually find an MPAN on a recent utility bill, but if you can't find one, then this will take a bit of extra work – you'll need to find out your local Meter Point Administration Service (MPAS) and get in touch with them.
In this article, we'll explain what all these different acronyms mean, and show you how to find the right information for your new supplier.
What is a Meter Point Administration Service (MPAS)?
An MPAS is a database containing details of all the homes and businesses that get their energy in a particular area.
In the UK, 14 regional electricity distributors look after different parts of the country. They're known as Distribution Network Operators (or DNOs for short).
Each DNO has its own MPAS database
These MPAS databases are also known as an Electricity Central Online Enquiry Service (ECOES)
What does MPAS do? 
An MPAS maintains an up-to-date record of the supply of electricity to every location in the UK. The record also shows the 2 parts we're interested in: the Meter Point Administration Number (MPAN) and the current supplier.
The MPAN is a 21-digit number that confirms the location, tariff and structure of your energy supply. You can usually find it on a recent utility bill.
How can I use an MPAS?
As we've mentioned, you don't usually need to contact your local MPAS when you're switching energy suppliers. If everything goes as it should, your new supplier should be able to get your MPAN from a central database, without needing it from you. 
But sometimes your new supplier can run into trouble finding your information on the database – and if this happens, they'll ask you for your MPAN.
If you have a recent bill from your current supplier, you should be able to spot your MPAN on it. But if not, follow these steps:
Find your local MPAS using the map below
Call and give them your address
And that's it – they'll give you your MPAN and the name of your current supplier, and you're all set
Switching suppliers can be a great way to cut your energy bills. Find out more in our guides to switching energy supplier, and understanding different energy tariffs.
What does an MPAN look like? 

Above is an example of what an MPAN looks like. Wondering what those different numbers mean? Here's a quick explanation:
00 – This shows what kind of property your home is, and how you pay for energy. For example, whether it's a credit or prepaid meter.
222 – Meter time-switch code. This shows how many different dials you have on your meter. For instance, if you have a time-of-use tariff such as

Economy 7

or

Economy 10

, you'll have 2 different dials for different parts of the day.
223 – This tells you how much your home pays in Distribution Use of System (DUoS) charges. These reflect the electrical losses in getting the energy to you, and what you're charged to make up for it.
10 – Distributor ID. This shows which Distribution System Operator you're connected to, which will depend on the area you're in.
1234 6789 – Meter Point ID number. This is your meter's unique identification number.
345 – This number is used to validate your meter and check that the other numbers on it are correct.
For more information, check out our guide to MPAN numbers and how to find yours.
What is a MPRN?
Like your MPAN, a MPRN is a unique number for the gas meter in your home.
It will start with an "M", and come in a format like this: M0123456789.
Learn more about MPRNs in our handy guide
What number should I call for my local MPAS?
Take a look at the map below to find your local MPAS, and who to call to get your MPAN.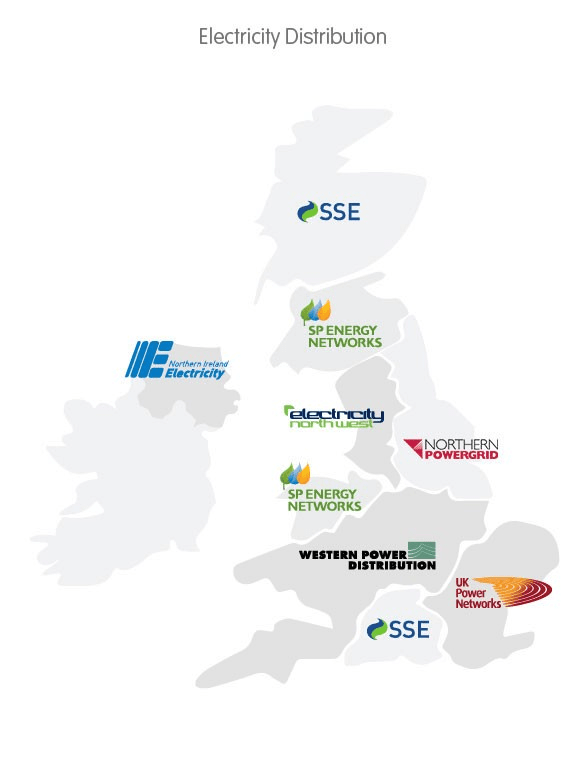 After you've found your local distributor, use the table below to find your supplier's number and give them a call.
For more information, check out our guide on how to find your gas or electricity supplier.
How does the MPAN affect your switch?
As we've explained, you usually won't need to give your MPAN to your new energy supplier when switching. The only time you'll need to is if the supplier can't find your details on the database.
The history behind MPAS and ECOES
The system of Meter Point Administration numbers was introduced in 1998. The idea was to encourage competition in the energy market, and to simplify the systems behind it.
In 2002, an online service – called MPAS Online – was developed, as part of the Master Registration Agreement. This helped to keep data held by different stakeholders up to date. 
In 2006, this system was adopted nationwide, and renamed ECOES (Electricity Central Online Enquiry Service). Today, it gives a centralised database for 32 million MPANs, and is updated daily by all DNOs. The data held includes full supplier registration details, historical billing, meter operator history and meter type information. 
Want to see if you could get a better deal on your gas and electricity? Switch to OVO and you could cut your bills, and your carbon footprint too. Get a quote in 2 minutes.
View more from these categories