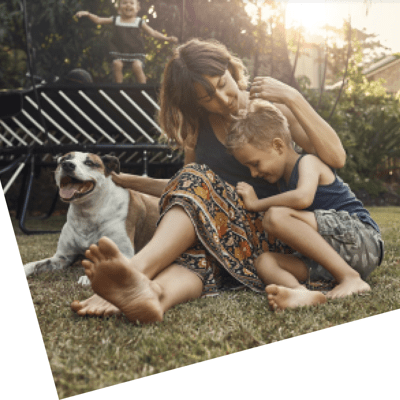 Simpler Energy Plan
Same great service, but no 12-month contract
Prices could go up or down in line with energy prices – but with no fixed contract to tie you in, you're free to change your plan whenever you like.
A simpler way to save
OVO Simpler is our variable rate plan. That means your unit prices and standing charges could go up or down, depending on the energy wholesale market. The advantage is that you're not in a 12-month contract, just a rolling monthly one. Simple as that.

Variable rates
Charges may go up or down depending on the market, but we'll always keep them as low as possible

No exit fees
We hope you stay, but if you decide to leave we won't charge you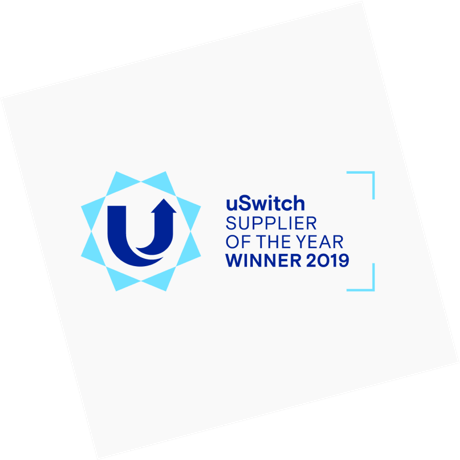 What people say about OVO Energy
Rated 4.2 stars by more than 127628 customers
Very Helpful Polite and Knowledgeable
Very Helpful Polite and Knowledgeable
George Young
December 05, 2023
Quick to answer the phone and helpful
Quick to answer the phone. Had all thd information available and was able to help fully with my queries
Pedro Campos
December 05, 2023
Service Performance
The assistant was very clear in her explaining and took time to explore and update me of additional benefits that I may be entitled. I like the fact that my call is quickly answered. When I requested a refund of my credit balance, there was no squable and the money was credited into my account withing four days of request.
customer
December 05, 2023
Important information
*Saving based on the estimated annual cost for a non-economy-7, dual-fuel, high user (4300 kWhs elec. and 17000 kWhs gas) paying monthly in advance by Direct Debit. Comparisons made against the Ofgem published tariff cap for a customer on a standard variable or default tariff that comes into effect on 01/04/2021, applied to the same high user consumption values. Savings are an estimate only and your actual costs will vary according to your region and usage. All rates correct as of 30/07/2021.
uSwitch's Energy Supplier of the Year 2017: OVO energy was voted and awarded 'Energy Supplier of the year' and best for: Overall Customer Satisfaction, Most Likely to be Recommended, Value for Money, Best Deal for You, Customer Service, Billing Services, Energy Efficiency, Meter Services, Online Services, Green Services and Transfer Process. OVO Energy scored a 96% customer satisfaction score.