We've got you covered
Come rain or shine, you can rely on us
Let's do something big, together
At OVO, you get 100% renewable electricity as standard1 and access to our carbon-kicking green tech. We'll also plant a tree in your name every year with the help of our friends at the Woodland Trust.
This means that just by joining us you'll be restoring nature and cutting carbon – about 792kg of it a year!2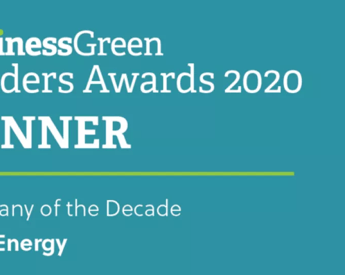 Good for the environment
"I cannot recommend OVO more highly! Their awareness and care for the environment and it's people is refreshing and exemplary."
Linda Conway
Service that puts you first
"The best energy company I have ever been with. In my view their customer service is second to none."
Richard Barber
See all reviews on
It's the green that keeps on giving

100% renewable electricity
As standard, for everyone1.

Tree-planting power
A carbon-busting tree planted for you every year.

Zero carbon by 2030
We'll be a net zero carbon business by 2030 – join us!
Come home to an OVO Smart Home
That's planet-changing tech, brought to you today - right from the future.
Rated 4.2/5 on
See all 57098 reviews
Very satified customer.
I have never had any problem with OVO, I have been with them for several years now and not because I don't 'check around' because I do. whenever my deal is approaching its end, they contact me in plenty of time, which is important to me, and I am able to move onto a new deal or stay on the same. They keep me informed of my balance on a regular basis, again something which is important to me, and getting money back is not really a problem, at least for those who are computor literate, and if you are not ( Which I am not, they guide you through the process if necessary)
James Potts
May, 24
Brilliant
What a lovely young man….very polite and helpful thank you
Maxine Oreilly
May, 24
Spoke to Hannah today in regards to…
Spoke to Hannah today in regards to setting up a new account. Extremely helpful and patient with me even after I wasted her time. Would gladly call back in the event I have any issues.
customer
May, 24
Honesty is rare these days.
Honesty is rare these days. They kept their promise.
Stephen Clay
May, 24
All good
All good, hopefully you can try keep everyone's costs down.
Neil
May, 24
Luke … just a star ⭐️
I spoke to Luke and he was so good, I was showing the app. to my husband and accidentally pressed the button to change our plan. Luke was very understanding and so helpful, can't thank him enough.
Lisa
May, 24
Super-helpful with many issues
I had many questions about 3 OVo accounts in my name which i had having moved out of my house for 6 months and moved back in again. Fergus patiently worked through all my questions on each account with me. On the first account, we confirmed it was all as I expected. On the second account, Fergus carefully checked when my £297 refund would arrive. And on the third account (now closed), he explained all the transactions on it to my satisfaction and advised me to pay the balance of £1.07 owing now rather than waiting for OVo to take another DD payment of £73 and then refunding me the surplus. This is did and Fergus also advised me that I could reduce my DD on my active account because the smart meter readings were showing I was using less than expected. And he did that for me too. So we worked through a lot of issues and fully resolved them all. He spent a lot of time helping me and I feel fully satisfied. I was impressed at Fergus' knowledge of the OVo systems and his willingness to see issues through to the end. A star employee!
KAREN
May, 24
A credit to Ovo Energy
Don was very polite and professional, making the call totally straightforward and worthwhile.
Peter James
May, 24
All good so far let's hope it stays…
All good so far let's hope it stays that way.
customer
May, 24
Ian was amazing great customer service
Ian was amazing great customer service
customer
May, 24
I have joined ovo today
I have joined ovo today. I found a good deal. Really impressed with their customer service. They have direct contact number to call not like other providers ( hard to speak to someone) the guy who helped me he was so helpful and kind. I have to wait very short time to connect to someone. I am very impressed with their service. Thank you Ovo team.
customer
May, 24
Fantastic service provided by Iain
Fantastic service provided by Iain, was patient and helped me get the resolution I was after.
customer
May, 24
Great see an easy to use
Great see an easy to use
Stacy stainer
May, 24
Very helpful and friendly customer…
Very helpful and friendly customer service from Don today, didn't have to wait too long to get through on the phone. Thank you.
Miss E
May, 24
The young man that I spoke to was very…
The young man that I spoke to was very helpful .I asked him to speak slowly and clearly as I am very hard of hearing,he did.And he thankfully assured me I would not have to keep reading the meters .
maureen wright
May, 24
WhatsApp was really convenient
Very quick and easy to get in touch, deal with my queries and Natalia was able to recommend other money saving options.
Zoe
May, 24
Good advice and a sympathetic ear
I was looking for advice as coming to end of 2yr fixed SSE plan, your operative, so sorry but forgot his name, was so helpful and gave me good advice. He was also sympathetic with regard to increasing prices, though not his fault, it was really helpful to give me a little more clarity as to how to move forward.
Jo Kennealy
May, 24
Erin was extremely polite and patient…
Erin was extremely polite and patient with me and repeated several times so that I understood everything.
James Hayward
May, 24
Impressed all in all
The support operative I called very quickly resolved an issue at my property that was preventing me from signing up online, then took me through available options and tariffs efficiently and professionally. He turned around what I thought would be a frustrating phone call into one that was successful within a short time. Excellent work. A bonus was that call waiting times were also short.
David Hulse
May, 24
Piotr was fantastic
Piotr and his colleagues were fantastic. Good communication throughout. Was happy to adapt to accommodate our needs.
Sam Hollister
May, 24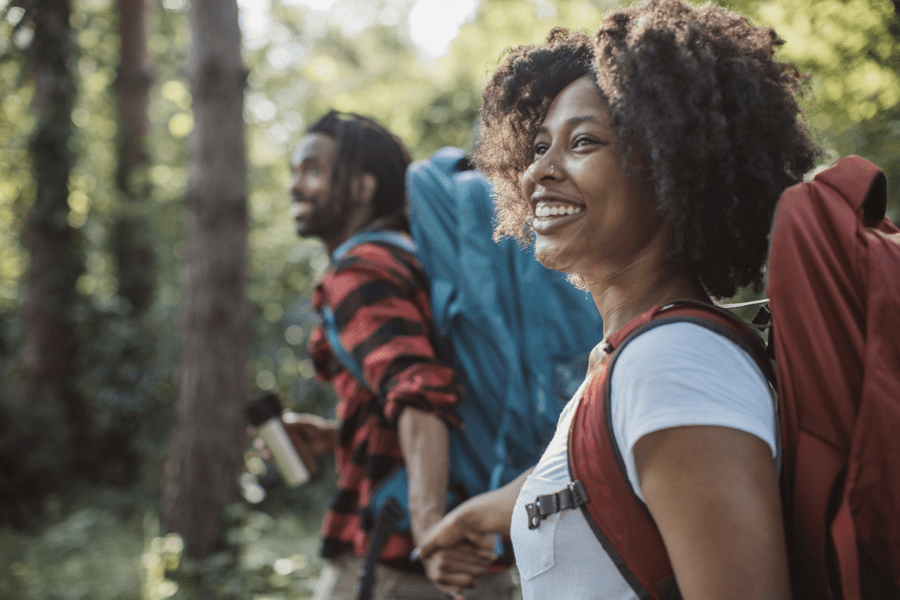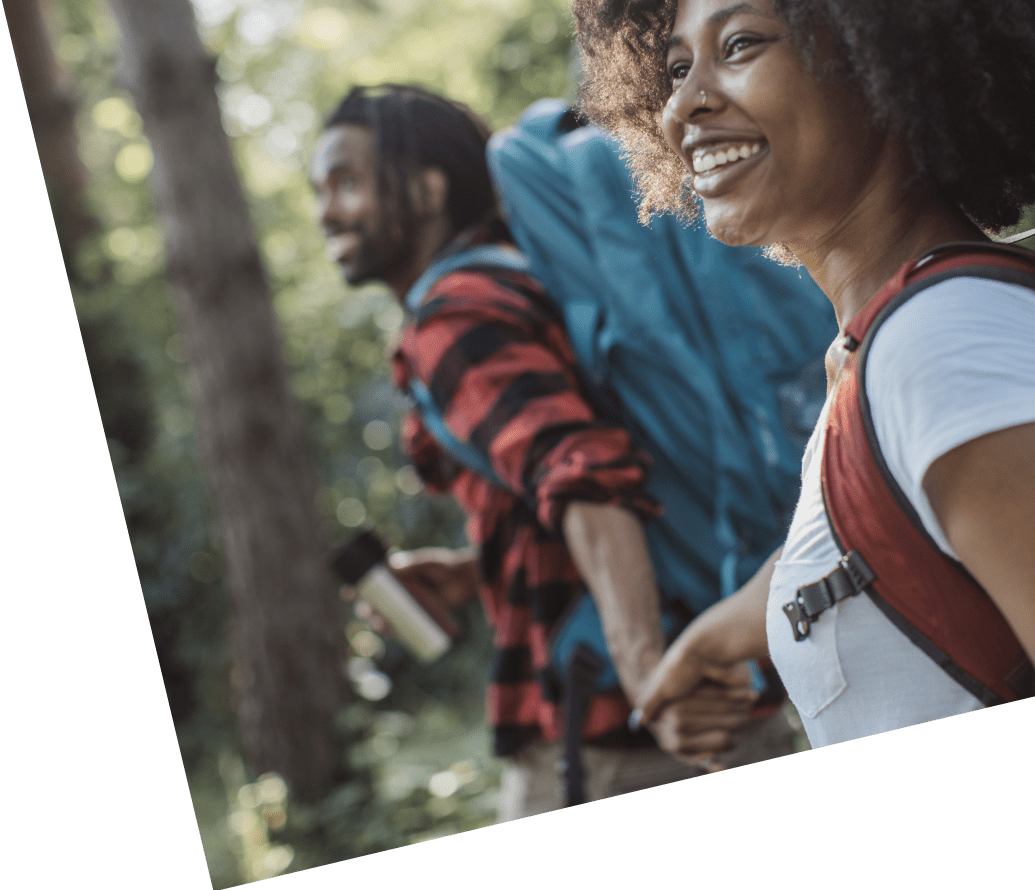 It couldn't be easier to join us
Get the ball rolling in less than 2 minutes...