Introducing Charge Anytime:
intelligent EV charging for less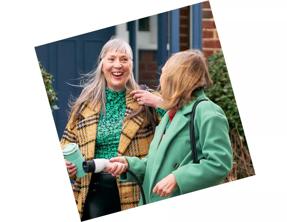 Why choose OVO Energy?
Your energy essentials
Use our free app to track energy use in your home1
Planting Promise
Every year, we plant 1 million trees in the UK2
Powering over 4 million homes
You'll be in safe hands with us3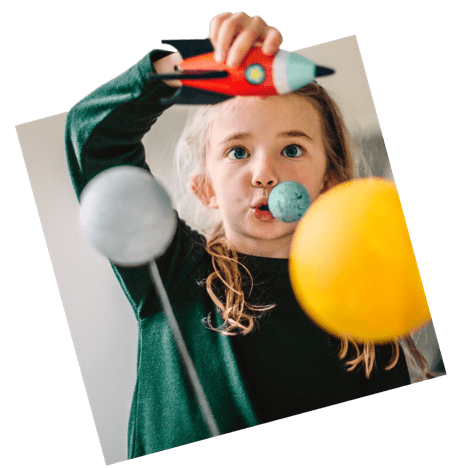 Path to Zero
With a toolkit of smart tech to choose from and our expert teams by your side, we can help reduce your energy bills and our collective carbon footprint. Join us on the path to energy that's better for you, your wallet and the planet.
What people say about OVO Energy
Rated 4.2 stars by more than 101024 customers
See all reviews
Satisfied Ovo customer
Have been happy with the Company for a number of years from when it was SSE. Now happy with the new 1 year fixed rate
Smart meter continuing problems
Not able to log in to two new smart meters at two different sites. Ian was able to retrieve some info and arrange for new passwords. Always very patient. Now working well.
Great service from Fiona
Great service from Fiona. Have already sent this review two days ago.
Mrs Makepeace
June 04, 2023
Important information 
OVO's 2019 analysis of academic research into the effectiveness of feedback on energy consumption behaviours indicates that being able to monitor your energy usage by installing a smart meter and having access to energy insights information can lead to a reduction in energy use. The reduction in energy use results from the customer making changes to their habits by curtailing home energy use through actions such as optimising heating settings or switching lights off. The actual savings achieved will vary depending on individual energy use and the nature of changes made to a customer's energy habits. OVO's energy tracking is currently available for the majority of OVO customers and will be made available to all remaining customers soon.
OVO Energy plants 1 million trees across the UK each year with its tree planting partners, The Conservation Volunteers and the Woodland Trust. Trees absorb carbon dioxide from the atmosphere, so planting trees helps to slow down climate change.
OVO is made up of the energy suppliers SSE Energy Services, OVO Energy, and Boost. Together, we power over 4 million UK homes with energy. This figure is correct as of 22 January 2023.