Energy prices updates
We'll be in touch soon to explain what the Budget announcement means for you. Find out more about the Energy Price Guarantee.
Introducing Charge Anytime:
intelligent EV charging for less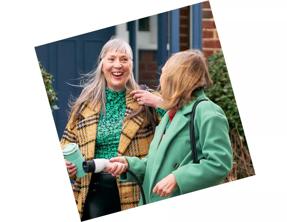 Why choose OVO Energy?
Your energy essentials
Use our free app to track energy use in your home1
Planting Promise
Every year, we plant 1 million trees in the UK2
Powering over 4 million homes
You'll be in safe hands with us3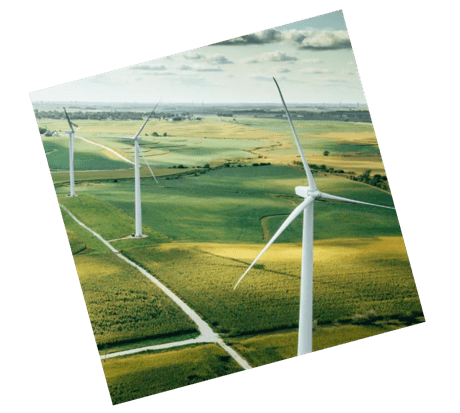 Cutting carbon is just the beginning
What people say about OVO Energy
Rated 4.2 stars by more than 90995 customers
See all reviews
Very good service
It was good experience good service by OVO energy i have got al thel information. Person who came to do job he did very good job. Im very happy Thank you
Satisfied Customer
The two engineers approached the task in a very positive way. The location of the meter was difficult to access, but they completed the task with the minimum of fuss and no mess. Well done.
Very good
I moved home and they was very helpful, in always and checking to see I was ok with things
Jason Anthony
March 21, 2023
Important information 
OVO's 2019 analysis of academic research into the effectiveness of feedback on energy consumption behaviours indicates that being able to monitor your energy usage by installing a smart meter and having access to energy insights information can lead to a reduction in energy use. The reduction in energy use results from the customer making changes to their habits by curtailing home energy use through actions such as optimising heating settings or switching lights off. The actual savings achieved will vary depending on individual energy use and the nature of changes made to a customer's energy habits. OVO's energy tracking is currently available for the majority of OVO customers and will be made available to all remaining customers soon.
OVO Energy plants 1 million trees across the UK each year with its tree planting partners, The Conservation Volunteers and the Woodland Trust. Trees absorb carbon dioxide from the atmosphere, so planting trees helps to slow down climate change.
OVO is made up of the energy suppliers SSE Energy Services, OVO Energy, and Boost. Together, we power over 4 million UK homes with energy. This figure is correct as of 22 January 2023.